Who is Traci Braxton Son & Wedding?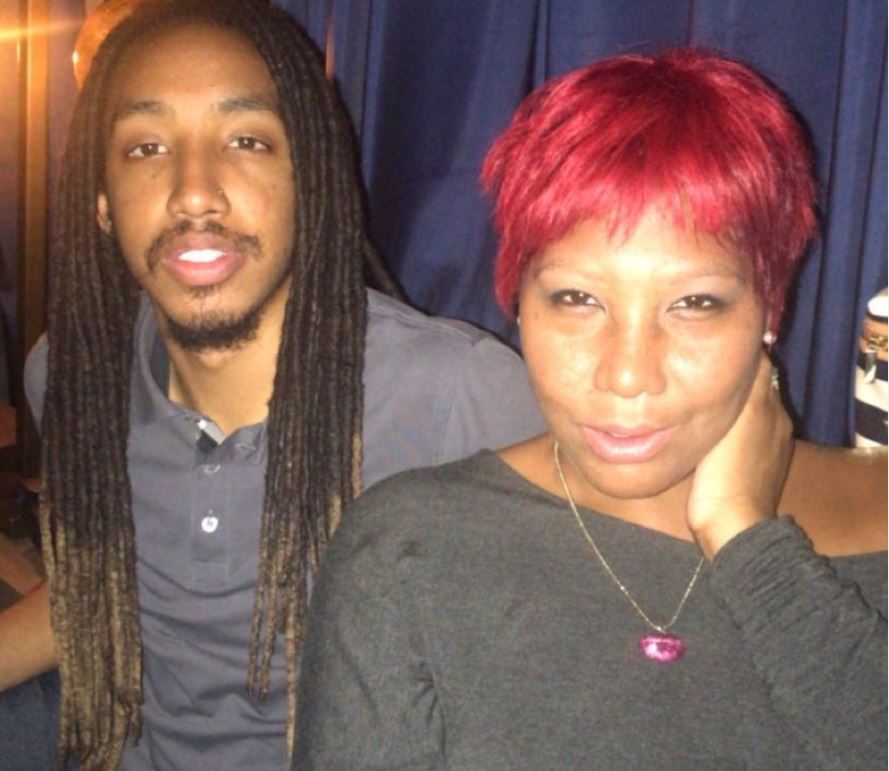 Traci Braxton has been confirmed dead of Esophageal Cancer at age 50 on Saturday. Who is Traci Braxton Son and wedding?
"I heard the news about my mother being sick first thing she said was I'm going to fight and beat this. She fought to the end and today she's at peace." Traci Braxton Son wrote on Instagram.
"I love my mother forever and this hurts so much but I'm at peace knowing she's isn't in pain anymore. I love you ma I'm going to miss you."
Who is Traci Braxton Son
The name of her son is Kevin Surratt Jr.
Traci was born in Severn, Maryland on April 2, 1971. Her father was a Methodist pastor, and her mother had previously performed as an opera singer.
Michael, Toni and Towanda were her older siblings, while she helped look after her younger sisters, Trina and Tamar.
She married Kevin Surratt in 1996. On January 10, 1996, they welcomed her only child, son Kevin Surratt Jr.
Traci Braxton Son Wedding
Traci son had his wedding in July 2021.
Kevin married Olivia Haaron, his lover of over ten years. The pair has a son together.
Traci Braxton showed signs of cancer before her death, when she posted a photo from her son's wedding in July, in which people remarked on her drastic weight loss.
The celebrity received so many comments about her weight loss that she disabled them and later erased the post.