Did Traci Braxton Smoke? What We Know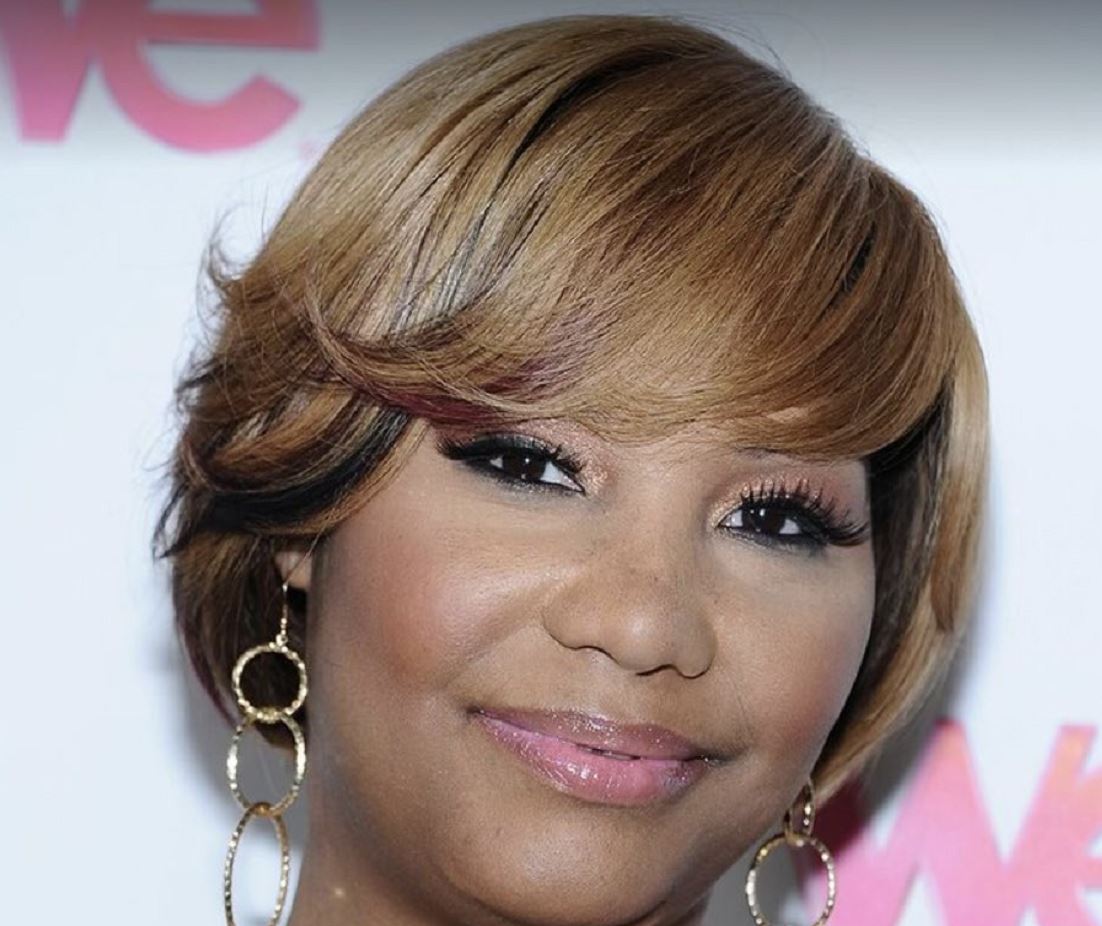 Traci Braxton has died at age 50. Before her death was Traci a smoker? Check out what we know.
"It is with the utmost regret that we inform you of the passing of our sister, Traci. Needless to say, she was a bright light, a wonderful daughter, an amazing sister, a loving mother, wife, grandmother and a respected performer. We will miss her dearly," the family said in a statement.
Traci died on Saturday "as the snow was falling," according to her family. "Our angel is now a snowflake," the statement adds.
"We ask that you respect our privacy as we plan to send her home with love, celebrating her life. We are family forever," the family's statement concludes.
Traci's husband, Kevin Surratt, also confirmed the news of her death in a statement. He said she had been privately undergoing treatment for esophageal cancer. 
"We have come to a time where we must inform the public that After a year of privately undergoing a series of treatment for Esophageal cancer our beloved Traci Braxton has gone on to glory," Surratt said.
What is Esophageal cancer?
Esophageal cancer is a type of cancer that develops in the esophagus, which is a long, hollow tube that connects your throat to your stomach. According to Mayoclinic.
Some risk factors, such as tobacco (smoking) or alcohol use, are thought to induce esophageal cancer by disrupting the DNA in cells that line the interior of the esophagus. According to Cancer Website.
Signs and symptoms of esophageal cancer include:
Difficulty swallowing (dysphagia)
Weight loss without trying
Chest pain, pressure or burning
Worsening indigestion or heartburn
Coughing or hoarseness
To prevent Esophageal cancer from happening it is advisable to:
Stop smoking.
If you must consume alcohol, do it in moderation.
Consume more fruits and vegetables.
Keep a healthy weight
Was Traci Braxton a Smoker?
This can not be confirmed at this time. However, don't forget too much alcohol consumption and other risk factors could also cause Esophageal Cancer.
We will keep you updated as this information is made available.
Traci Braxton was born in April 1971 into the well-known Braxton family. Her siblings include brother Michael Jr. and sisters Towanda and Trina, in addition to Toni and Tamar.
Traci was also an actress. She appeared in the films "Sinners Wanted," "The Christmas Lottery," and "There's a Stranger in My House." According to her IMDB website, she also acted in "Chaaw," which is still in post-production.