5-year-old accidentally shoots and kills 38-year-old mother at Casa Grande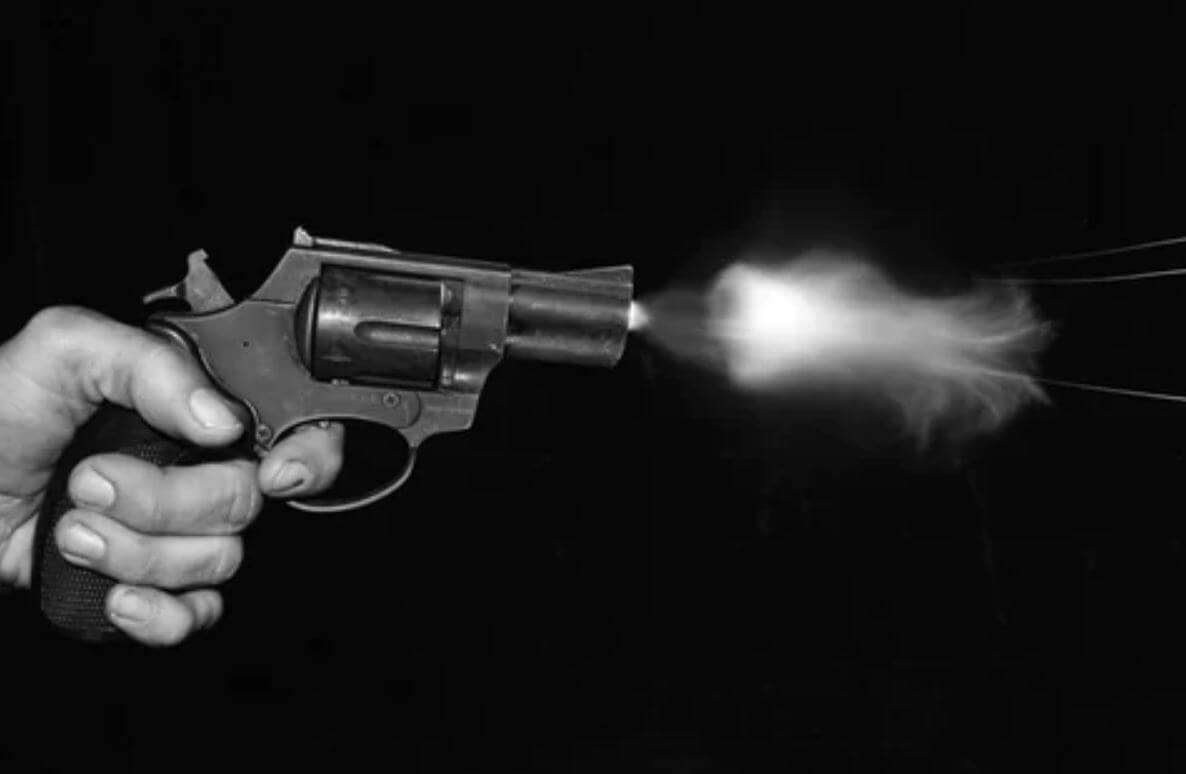 Officials with the Casa Grande Police Department said they are looking into a gunshot that killed a 38-year-old woman on September 3.
According to a statement, the event occurred in an apartment south of the intersection of Pearl Road and Florence Boulevard in the city's southern portion. Fox6now reported.
Officers were called to the apartment complex at 6:20 a.m. for a shooting report, and when they arrived, they discovered the victim, Michele Cox, suffering from what appeared to be a single gunshot wound to the chest. Fox6now added.
"Ms. Cox was flown to a Chandler area hospital with life-threatening injuries. Ms. Cox succumbed to her injuries at the hospital," the statement read.
According to Casa Grande Police, Cox's 40-year-old boyfriend and four of her children were there at the time of the incident. They were all unharmed.
"Detectives have determined the victim's five-year-old son was responsible for the shooting," the statement continued. "Currently, Detectives believe this was an accidental shooting."
Officials from the Casa Grande Police Department said they are collaborating with the Pinal County Attorney's Office to investigate whether or not a crime occurred. They also reminded the public that possessing and protecting a firearm is a significant duty that should be prioritized in anyone's house or company, especially if children are present.
Kentrell McNeal, 15, killed in Chicago Shooting
Two Chicago high school students were killed in gun violence in Chicago on Tuesday. 15-year-old Simeon High School student, Kentrell McNeal has been identified as one of the deceased.
 McNeal was pronounced dead at 9:33 a.m. Wednesday.
McNeal and the 14-year-old boy were attacked while sitting in a car around 6:30 p.m. in the 5200 block of South Lake Park Avenue. According to Police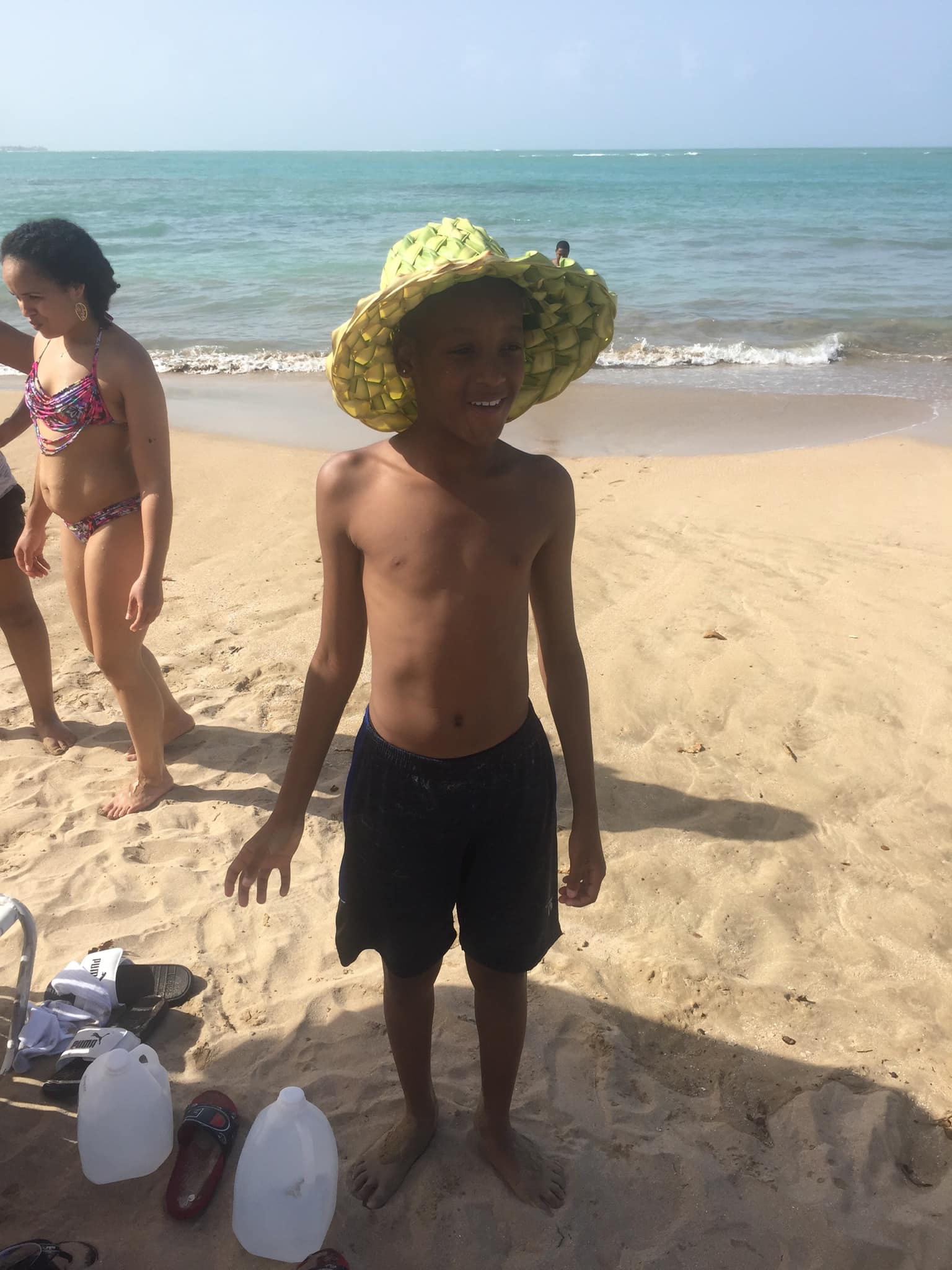 The younger boy was struck in the leg and transported to Comer Children's Hospital in critical condition, police said.
McNeal suffered a gunshot wound to the head and was taken to Provident Hospital, police said. He was transferred to Comer.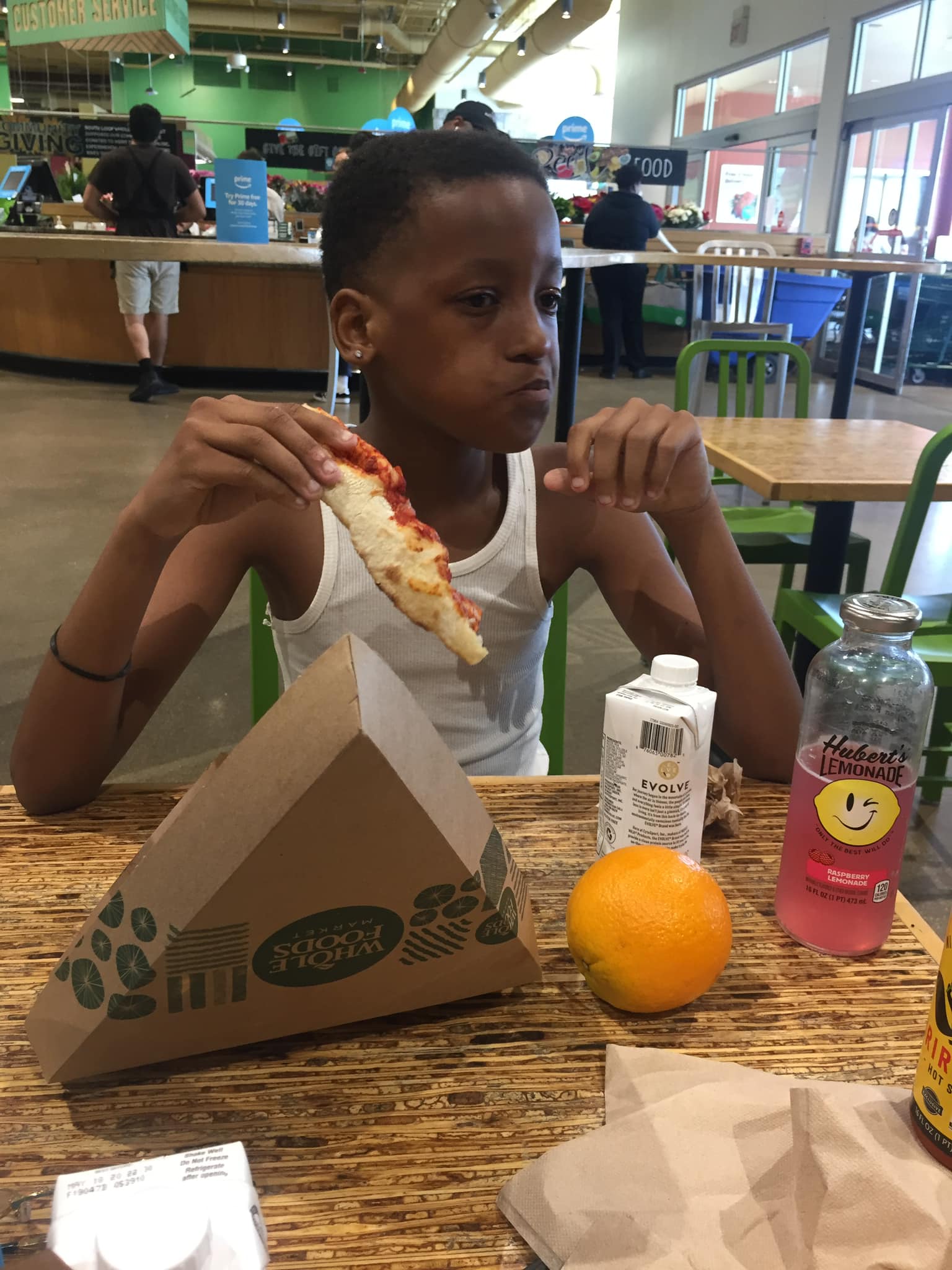 McNeal was part of the nonprofit youth group Good Kids Mad City, according to the group's executive director Carlil Pittman.
"Lately I had the opportunity to spend a lot of time with Kentrell," Pittman wrote on Twitter. 
 is why it's so important to have creative spaces and outlets for young people to be able to go to because there's nothing on the streets of Chicago for them already. RIP."