Sera Aintablian Car Accident: UCLA Student Killed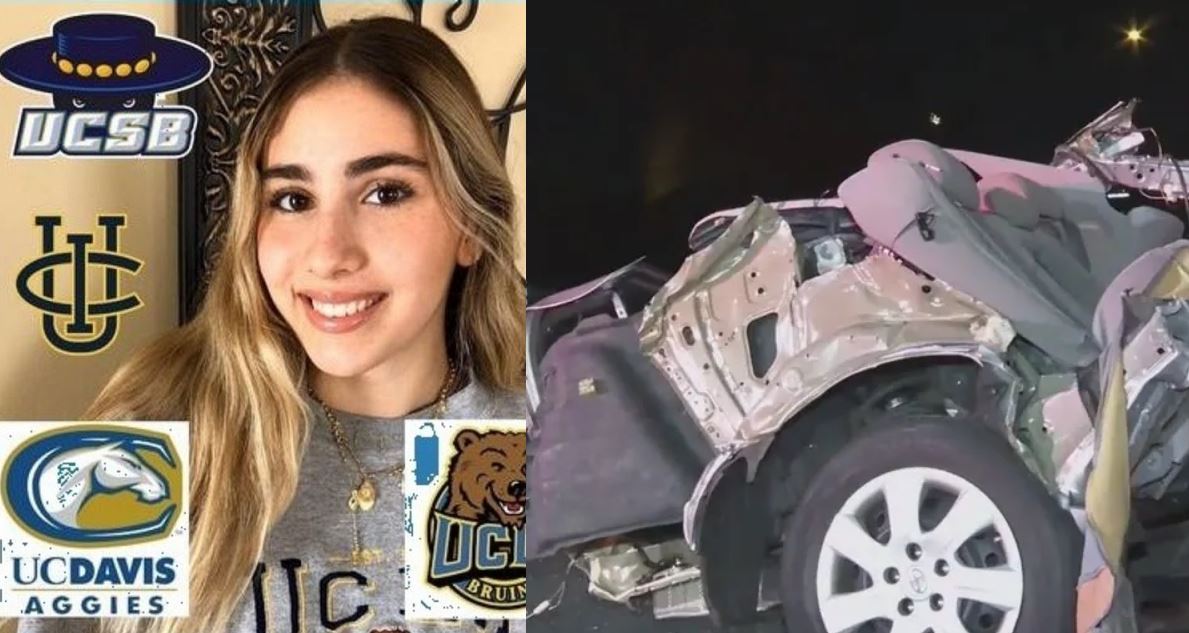 Sera Aintablian has been identified as the victim of the Studio City 101 Freeway car accident. She was a UCLA Student.
About 2 a.m. Thursday, a 20-year-old Pasadena woman died in a freeway crash near Tujunga Avenue in North Hollywood on the 101 eastbound transition to the southbound 101 Freeway.
Fox 11 News said she was coming back from her boyfriend's house.
The L.A. County coroner's office recognized her as Sera Aintablian.
Aintablian was a UCLA student who had attended the AGBU Vatche and Tamar Manoukian High School in Pasadena and had graduated with honors.
Aintablian was reportedly travelling on the 101 Freeway when she realized she needed to move into the eastbound lanes to continue onto the 134 Freeway, according to reports.
According to CHP investigator investigations, she may have been attempting to cross lanes when she lost control of her vehicle and smashed into the center barrier near the Tujunga Avenue exit.
The coroner's office confirmed that emergency responders pronounced Aintablian dead on the scene.