Jarquez Mallory: Memphis Man wanted for murder at car wash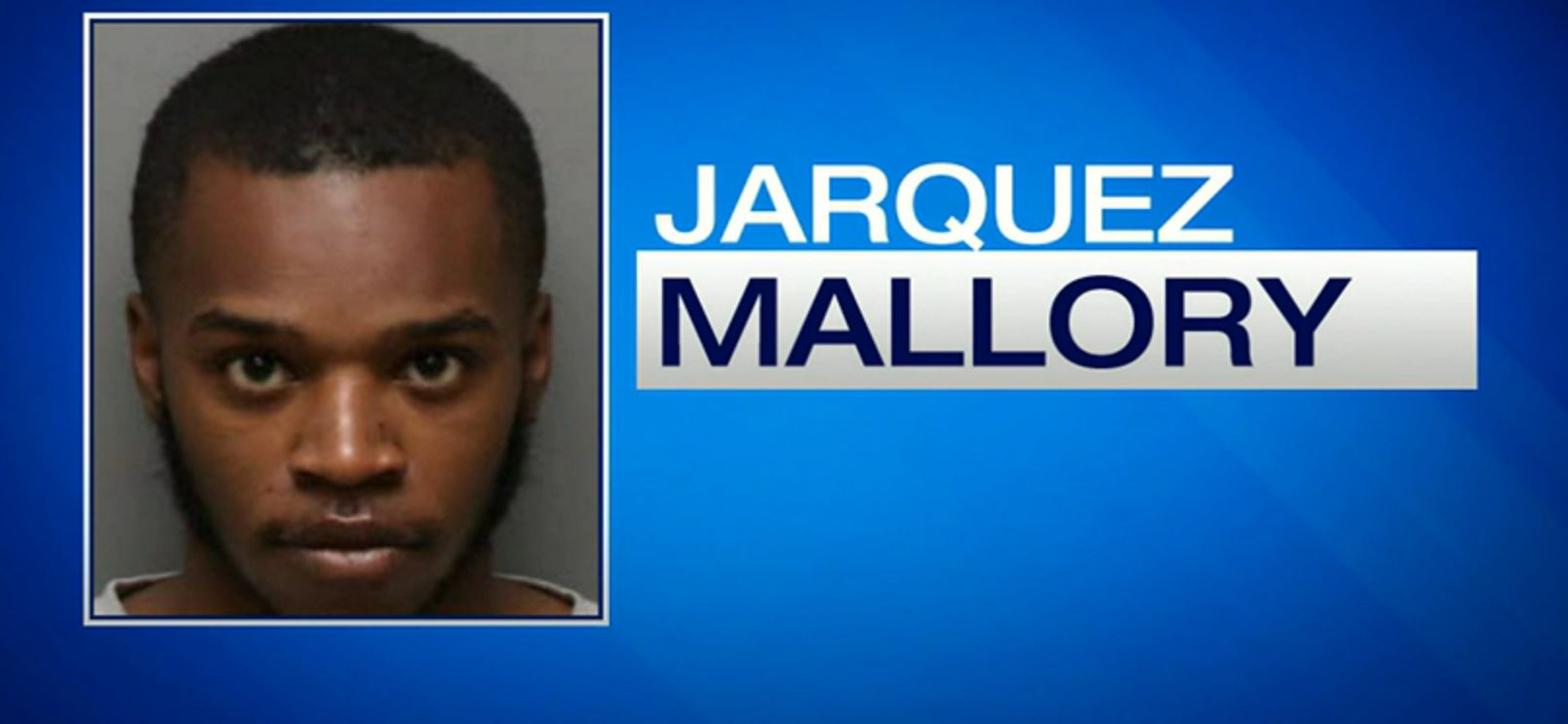 The US Marshals Service has called for the public's assistance in locating a murder suspect.
Jarquez Mallory is wanted for First Degree Murder in the shooting death of a juvenile at a car wash off North Hollywood Street in the Hyde Park neighborhood on August 3.
A warrant was issued for the arrests of Jarquez Mallory and Odell Faulkner for the crime. Fox13memphis reported.
The U.S. Marshals Two Rivers Violent Fugitive Task Force arrested Faulkner on November 5.
The Task Force continues to look for Mallory.
A cash reward is available if the information provided leads to an arrest. Anyone with any information is encouraged to call 901-601-1575.