Young Dolph shot dead in Memphis shooting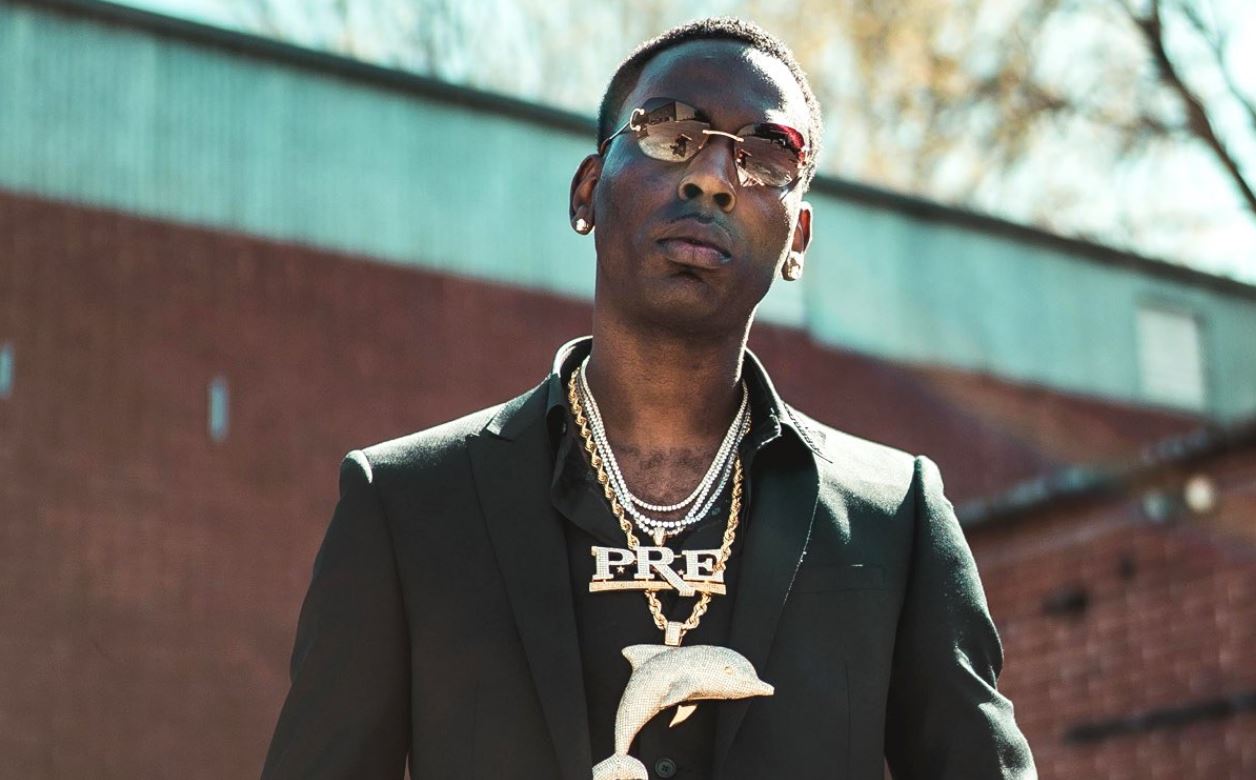 Young Dolph has allegedly been shot dead in Memphis according to reports. He was reportedly shot in the head.
According to FOX 13 Memphis, the rapper was shot and killed outside a small cookie shop in Memphis, Tennessee on Wednesday.
Dolph proceeded into the store to buy cookies when a car rolled up and fired through the front window, striking the rapper. Maurice Hill, the owner of the shop where the shooting happened, Makeda's Butter Cookies, told FOX13.
The video of the shootout is currently going viral on Twitter. "Young Dolph had an incredibly tough early life. he worked to build something and was in the process of making his cousin a star in his own right. awful" One wrote.
Another said: A little over 2 years ago I interviewed Mo3 and Dolph on the same day and now they're both gone. What a shame".
"RIP Young Dolph" is trending on Twitter. See reactions below:
Young Dolph's debut studio album, King of Memphis, debuted at number 49 on the Billboard 200 list in 2016. On O.T. Genasis' successful single "Cut It," which reached number 35 on the Billboard Hot 100, he was featured.
Rich Slave, Young Dolph's seventh album, was released in 2020 and debuted at number four on the Billboard 200, making it his highest-charting output.
Dolph was previously targeted in 2017, when he was shot by three bullets outside a Hollywood shoe store, requiring surgery on his arms and buttocks.
Dolph's SUV had been fired at over 100 times earlier that year in Charlotte, NC, in a shooting that resulted in an arrest warrant being filed for Blac Youngsta, who later turned himself in. Eventually, the allegations against BY were withdrawn.
The rapper real name is Adolph Robert Thornton, Jr.