Rapper Straight Drop Arrested On Monday?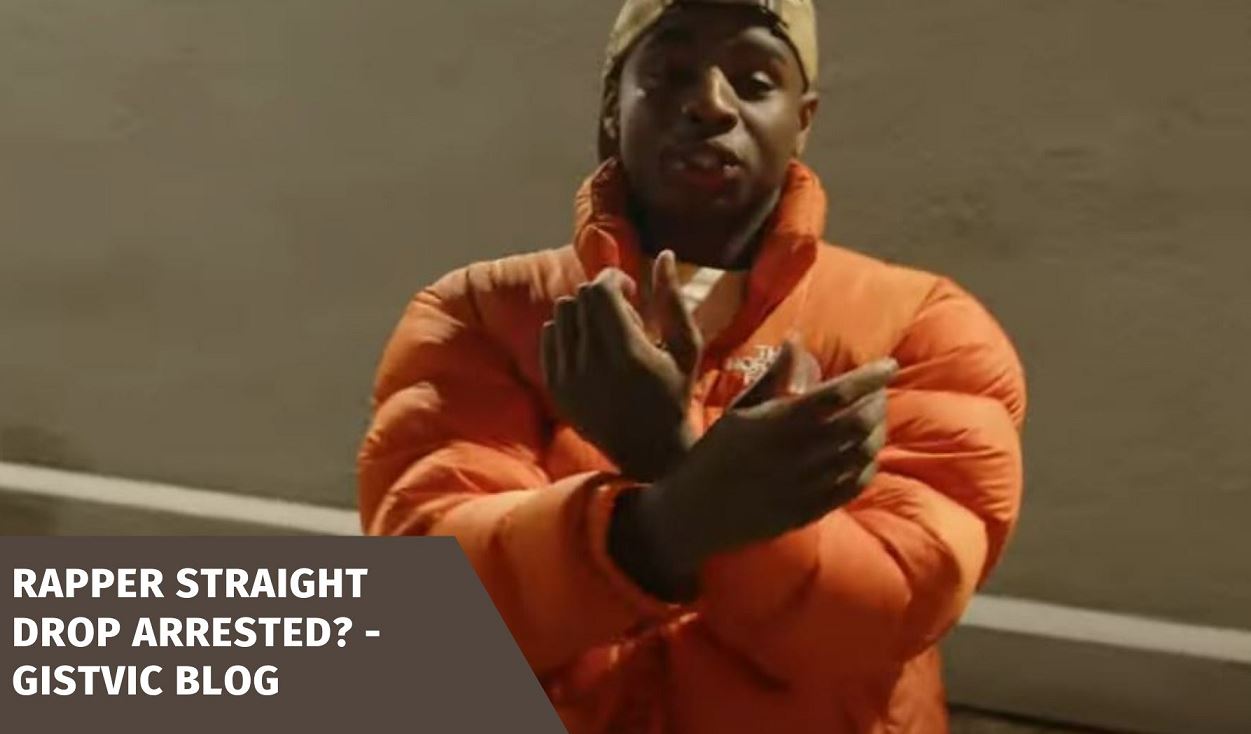 Rapper Young Dolph's alleged killer Straight Drop is rumored to have been arrested in Dallas Texas on Monday. How true is this?
As of today, Monday, January 10th, Straight Drop is still on the run. Fox13memphis reported. 23-year-old Justin Johnson said he was going to turn himself in Today but that wasn't the case — Instead, he released a music video.
Justin Johnson pleaded guilty to three counts of aggravated assault after shooting three people at a bowling alley in early 2017. But, even though he was sentenced to years in prison, he was out by that Christmas. The Television station reported.
"It's called the Department of Corrections not the Department of Punishment," said Judge Chris Craft, Shelby County Criminal Court. In late 2017 Shelby County Judge Chris Craft approved a motion to suspend Justin Johnson's five-year prison sentence after Johnson had served a little more than five months.
"He appeared to be a very impressive young man without a record, and he always admitted to everything he did," said Craft.    
Johnson was caught again for having guns and drugs two months after his parole, according to documents.
"The federal court prosecuted him for the gun and drug charges, and when I gave him five years, then I signed an order sending him to federal court, and that's the last we heard of him," said Craft. 
Art Horne, the attorney for Straight Drop, told Fox13memphis on Monday that if and when he speaks, it will be when his client surrenders.