Young Dolph: Straight Drop Dish out 'Track Hawk' Music Video while on the run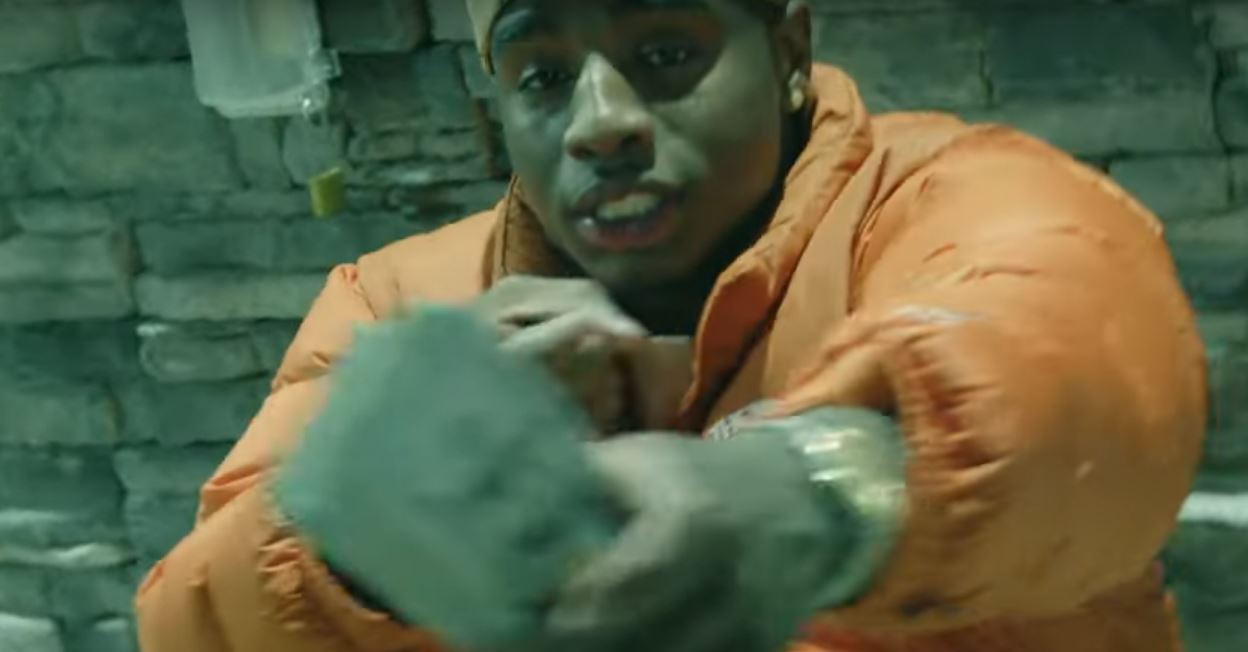 Justin Johnson was named as the main suspect in the murder of Young Dolph by the US Marshalls and Memphis police.
However, the rapper Straight Drop released a new music video titled 'Track Hawk" while still on the run. The video which was gotten over 120k views in less than 10 hours.
Following the release of a photo of the 23-year-old suspect by the US Marshals Service, Memphis Police Department, Crime Stoppers, and the Tennessee Bureau of Investigation, the alleged killer claimed that he will surrender to local authorities on Monday.
"Turning myself in Monday @201 I'm innocent I'll be back sooner than you can blink", Straight drop said.