Bankroll Freddie confirms Young Dolph death in Memphis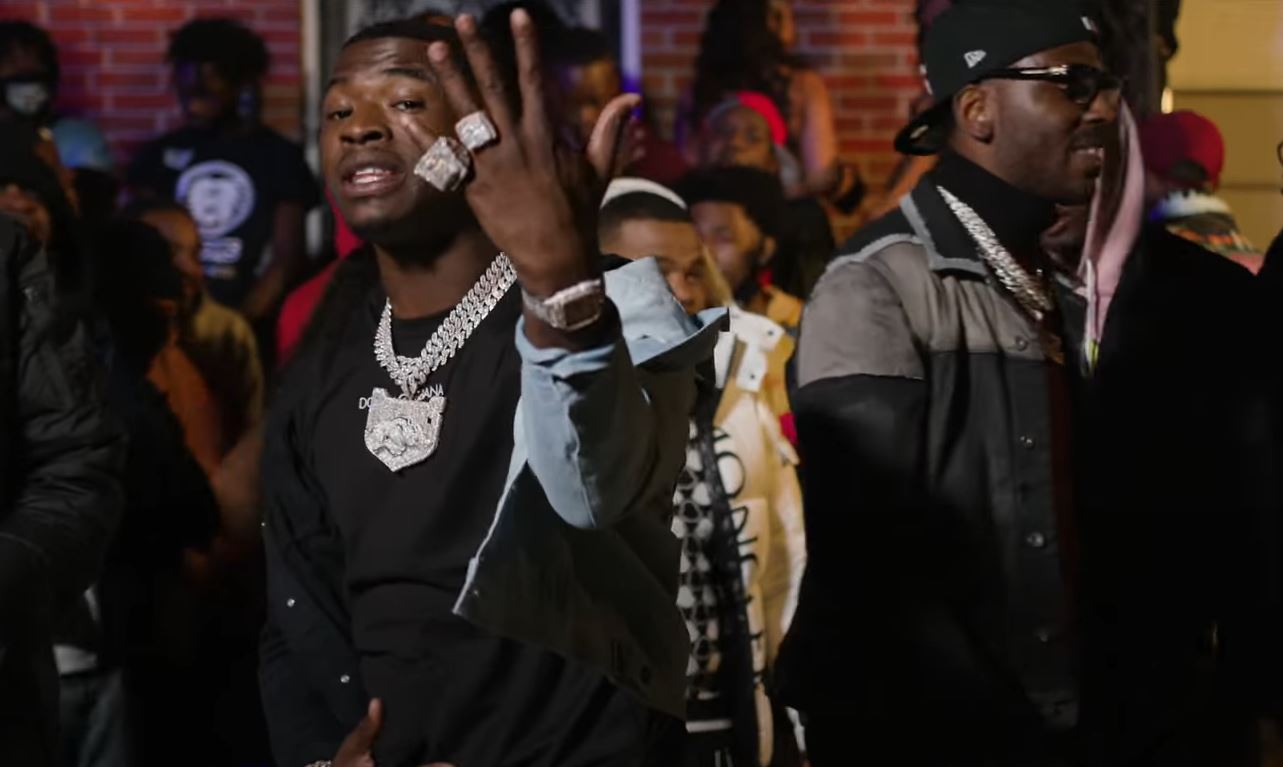 Bankroll Freddie has confirmed the death of rapper Young Dolph.
"Mane They Just Killed My [pal] @youngdolph," He wrote on Instagram.
According to FOX 13 Memphis, the rapper was shot and killed outside a small cookie shop in Memphis, Tennessee on Wednesday.
In March, Bankroll Freddie teamed up with Young Dolph for "Rich Off Grass (Remix)," The video is having over 2 million views on Youtube.