Young Dolph Murder Suspect, Justin Johnson Instagram & Photos 'Straightdroppp'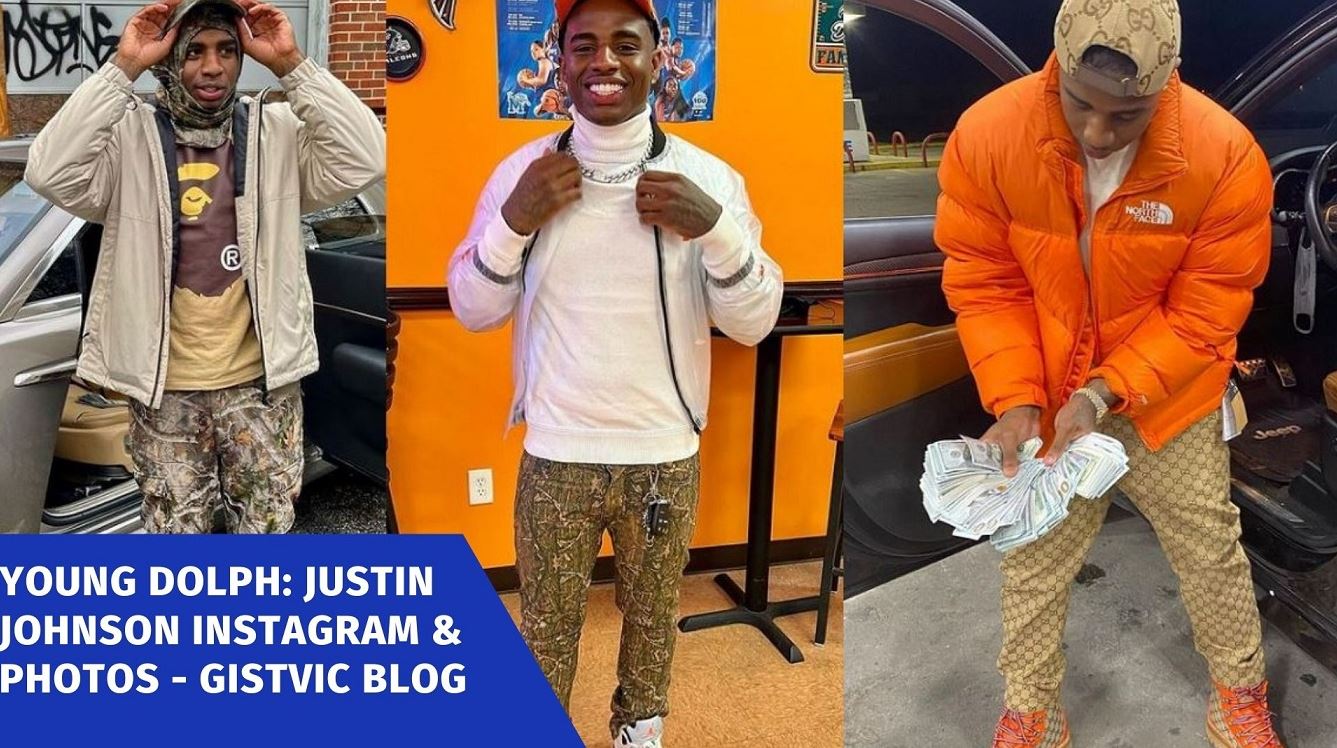 Check out the Instagram photos of Justin Johnson who was named as Young Dolph murder suspect.
According to a news release issued Wednesday, Justin Johnson, 23, is wanted for shooting and killing Adolph Robert Thornton, Jr., better known by his stage name "Young Dolph," on November 17.
Justin Johnson is known as 'straightdroppp' on Instagram. He has 43.6k followers.
See Instagram Photos Below: