Young Dolph & Paper Route Empire 'Talking To My Scale' Video Snippet
Young Dolph drops the snippet of 'Talking To My Scale' featuring Paper Route Empire.
The official video will be dropping on Monday, September 13th. The rapper announced on Instagram.
Listen To Zayn Malik Rap tracks in 'YELLOW TAPE' Project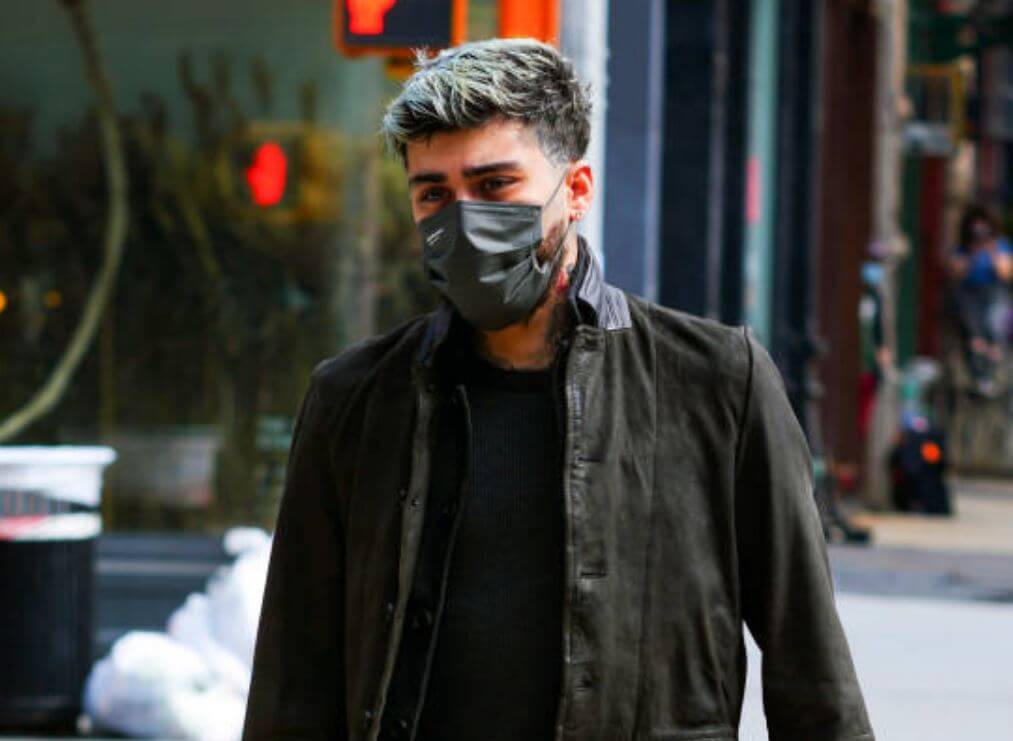 Zayn Malik releases three rap tracks on his YELLOW TAPE project.
The three new tracks follow the publication of his 11-track album "Nobody Is Listening" in January 2021 and the single "To Begin Again" with Ingrid Michaelson later that month
Zayn Malik Rap tracks
YellowTape Grimex
YellowTape Believe me
YellowTape 47 11
Listen Below via Dropbox:
Update: The dropbox site link has crashed because of too many requests. We have it here on Gistvic Blog, Listen to Zayn Rap tracks online Below:
1.
2.
3.