Man killed woman who beat him at basketball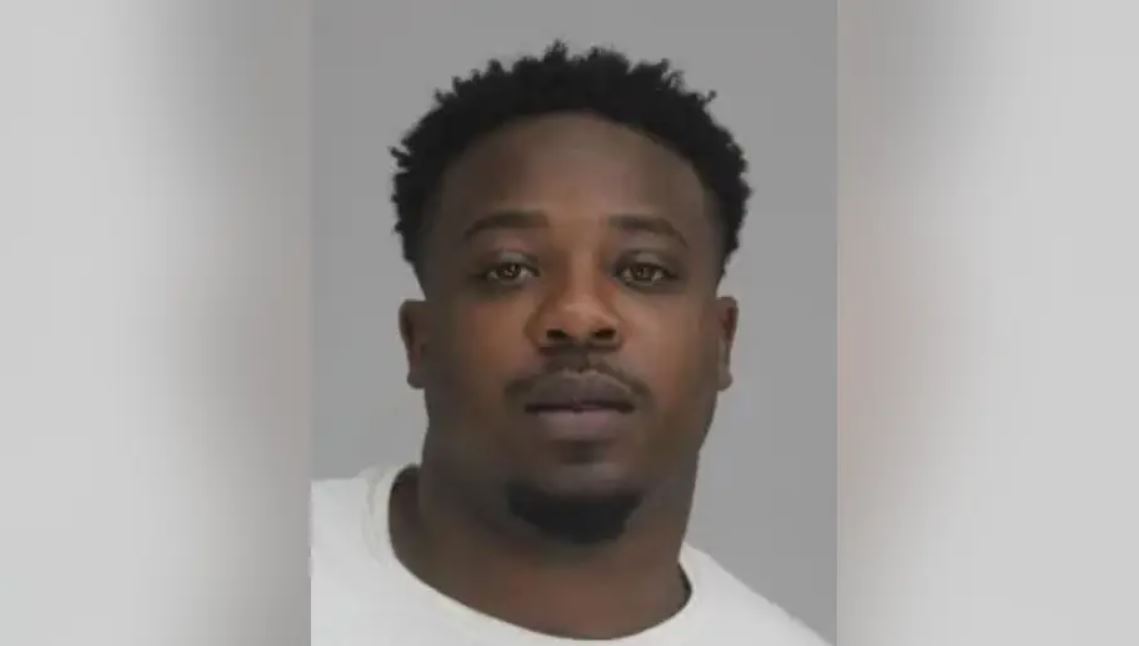 A Dallas man has been arrested after being accused of murdering a 21-year-old woman who beat him at basketball.
Cameron Hogg, 31, was arrested on Thursday and charged with murder. According to Fox4news.
Hogg allegedly killed Asia Womack after a heated basketball game at T.G. Terry Park in South Dallas on Oct. 3. The Television station reported.
Her family says she was in a pickup game at the park playing against Hogg, and she won. The family also says there was trash talk, too.
"This was supposed to be a friend of Asia's. She's eaten with the man," Asia's mother Andrea said. "She's fed him, and he turned on her and killed her in a vicious way." 
According to the family, the shooter drove his children and brother home before returning to the park and shooting Asia five times. Fox4 said.
She died later in the hospital.
Asia excelled at basketball during her high school years at Madison High School.