Who is Texas Chainsaw Massacre Old Lady, Ginny?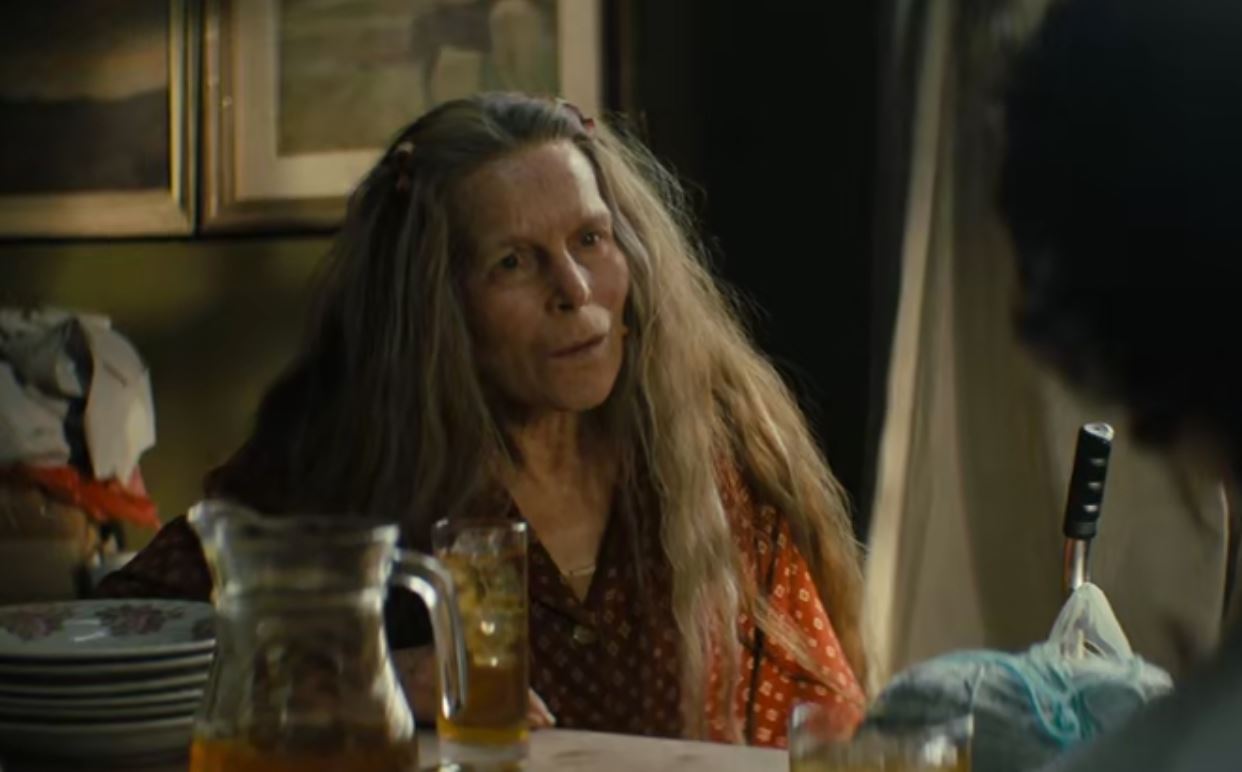 The Texas Chainsaw Massacre 2022 movie has been released but who really is the old lady in the horror movie.
Texas Chainsaw Massacre Old Lady
Alice Krige played the role of Mrs. Ginny Mc in the 2022 movie.
Alice Maud Krige is a producer and actress from South Africa. Her first major cinema role was as the Gilbert and Sullivan vocalist Sybil Gordon in Chariots of Fire (1981). In Ghost Story (1981), she portrayed Eva Galli/Alma Mobley, and in Star Trek: First Contact (1996), she played the Borg Queen.
In 1979, Krige made her professional debut on British television, playing Lucie Manette in A Tale of Two Cities.
Life Bio
Patricia Krige, a professor of psychology, and Louis Krige, a physician, raised Krige in Upington, Cape Province (now Northern Cape), South Africa. The Kriges eventually relocated to Port Elizabeth, where Alice grew up in a "very happy household" with two brothers, one of whom went on to become a physician and the other a Professor of Surgery.
Krige enrolled at Rhodes University in Grahamstown, South Africa, with the intention of pursuing a career as a clinical psychologist. After taking an acting class at Rhodes, she went on to get a Bachelor of Arts degree and a BA Hons degree in theater, all with honors. She moved on to the Central School of Speech and Drama in London.
Alice Krige Husband
In 1988, Krige married Paul Schoolman, a writer, and director.
However, In Texas Chainsaw Massacre Alice played the role of an elderly woman who was found in the abandoned Harlow Orphanage home.
An argument erupts when she says she has paperwork to prove she still owns the property, which is halted briefly by a quiet and towering figure from upstairs. Ginny suffers a heart attack and is brought to the hospital with Ruth and the man.