Angeli Gomez: Mom who ran into school during Uvalde, Texas shooting Speaks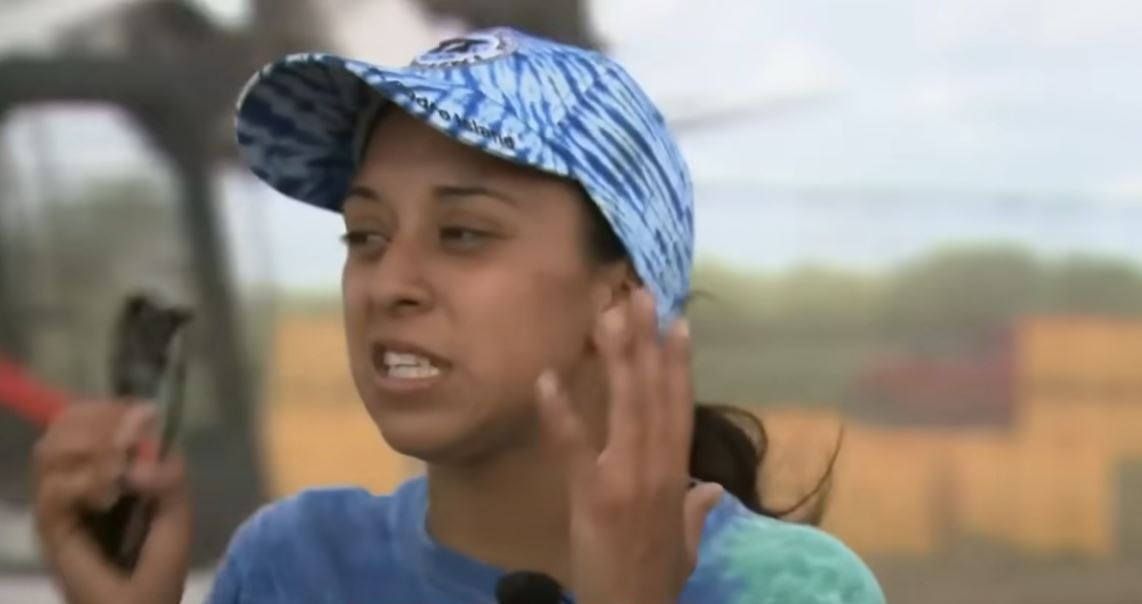 Angeli Gomez felt she had to go save her children when she heard a man was killing people at her sons' school in Uvalde, Texas.
Gomez spoke exclusively with CBS News Correspondent Lilia Luciano about her time inside the school and why she claims police warned her to stop reporting her story.
Watch the video below:
Angeli Rose Gomez, whose two boys both had graduations on the day of the Robb Elementary School massacre, told CBS Mornings about leaving work early that morning after learning of the incident. When Gomez arrived at the school, she was met by Marshals right away.
"Right away as I parked, U.S. Marshals started coming toward my car and saying I wasn't allowed to be parked there," she said.
"And he said, 'Well, we're gonna have to arrest you because you're being very uncooperative.'
I said, 'Well, you're gonna have to arrest me because I'm going in there and I'm telling you right now, I don't see none of y'all in there. Y'all are standing with snipers and y'all are far away. If y'all don't go in there, I'm going in there.' He immediately put me in cuffs."
According to reports, Uvalde authorities directed Marshals to uncuff Gomez, who then jumped a fence and attempted to contact her children, facing extra law enforcement resistance in the way.
When Gomez hurried toward her second son's class, no officers were present, according to her. Gunshots could still be heard at the time, she claimed.
"The gunshots were still active," she said. "They were not in there. There was no one in there. If anything, when I pulled up my car was closer to the school than where the snipers and everybody that was laying on the ground were."
In Another News "A Man Confronts Police In Uvalde, Says "You Policemen Did Nothing After 911 Call" Read Here.