Italia McGregor: Houston Woman Killed Outside Hookah Bar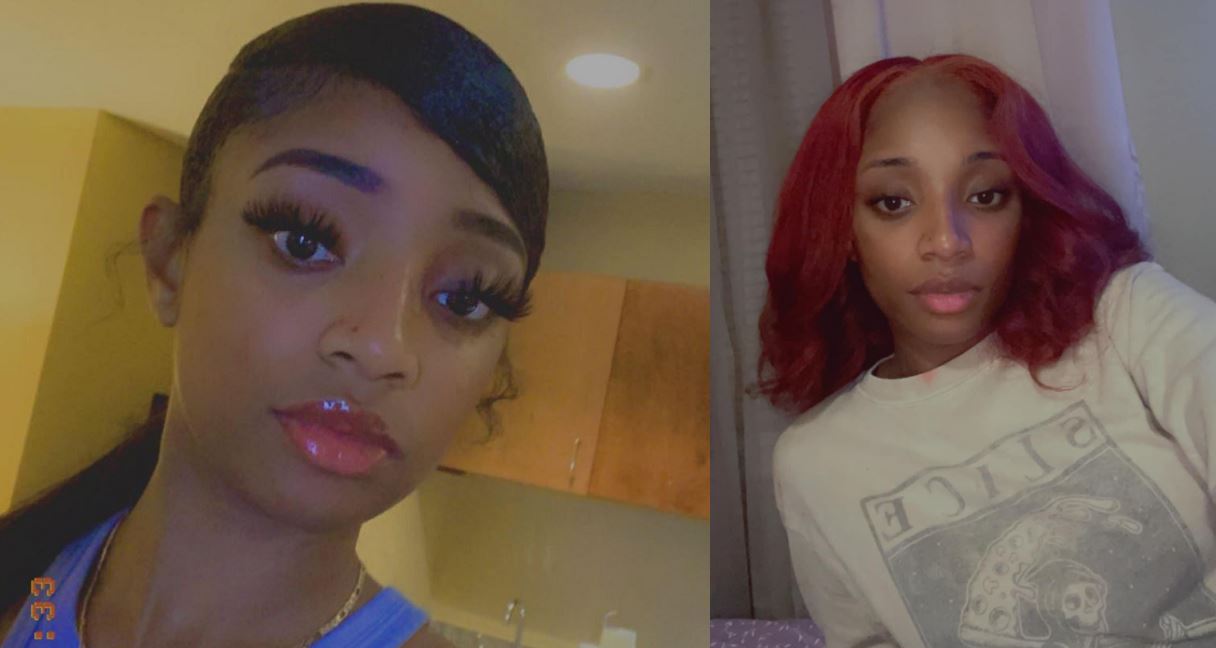 A woman identified as was Italia McGregor was killed and two men were injured in an early Saturday shooting near a southwest Houston hookah lounge, police said. 
Officers were dispatched to the 11700 block of Wilcrest soon after 2 a.m., where they discovered three persons suffering from gunshot wounds, according to Houston Police Department Detective Jason Escobar.
Italia McGregor, a 24-year-old woman, was pronounced dead by paramedics. Two men, ages 23 and 31, sustained non-fatal gunshot wounds. One was treated at the scene and the other was treated and released from a hospital.
When the woman and her companions stepped out of a hookah bar, Escobar said, a group of people attacked the men. Others stepped in to break up the fight. 
During the disturbance, two men pulled out handguns and began shooting in different directions, spraying bullets and shell casing across the parking lot.
Roughly 15 to 20 rounds were fired, Escobar said. 
Investigators have established no motive and apprehended no suspects.
Police released surveillance photos of the two suspects early Saturday morning, saying they escaped in a white Dodge Charger.