Travon Shaw & Elliot Knox: 2 Arrested in Ambush Shooting of Baltimore Officer Keona Holley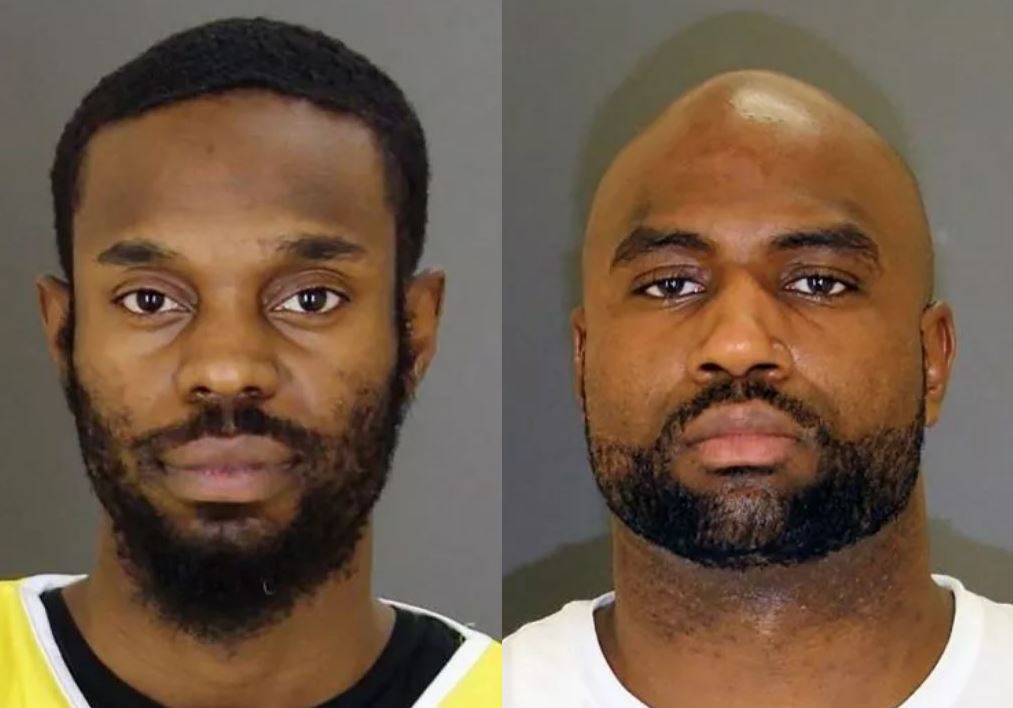 Two men have been detained on charges relating to two separate shootings in Baltimore, Maryland, in which Justin Johnson was killed and Keona Holley, a police officer, was critically injured after being ambushed and shot in her car, according to authorities.
Holley was on duty in a patrol car in southern Baltimore around 1:30 a.m. Thursday when Elliot Knox, 31, and Travon Shaw, 32, reportedly shot her and fled.
She was taken to the University of Maryland Medical Center's Shock Trauma Center and was in critical, but stable condition as of Friday afternoon, Police Commissioner Michael Harrison said at a Friday news conference.
Harrison said the two men were arrested on charges of attempted murder and murder for the two incidents and were arrested thanks to quick work from investigators, and tips from the community.
The two men who allegedly fled the scene and around 3 a.m. are accused of shooting and killing Johnson about 10 miles away from the site of the first shooting. Newsweek reported.
Police said two guns were recovered in the investigation, and at least one was used in both shootings.
Surveillance footage and license plate readers were used to locate the car the two men were driving, and they were arrested shortly after, Harrison said. He also said the motives for both shootings are not yet clear.
"We have absolute confessions that they did it, they were there," he said. "We don't have motive as to why."
Knox and Shaw allegedly knew Johnson, but police are unsure what the shooting was related to or if Johnson knew either of the two men.