Jameria Hall: Baltimore mom kill her 2 young children, "Mommy, no"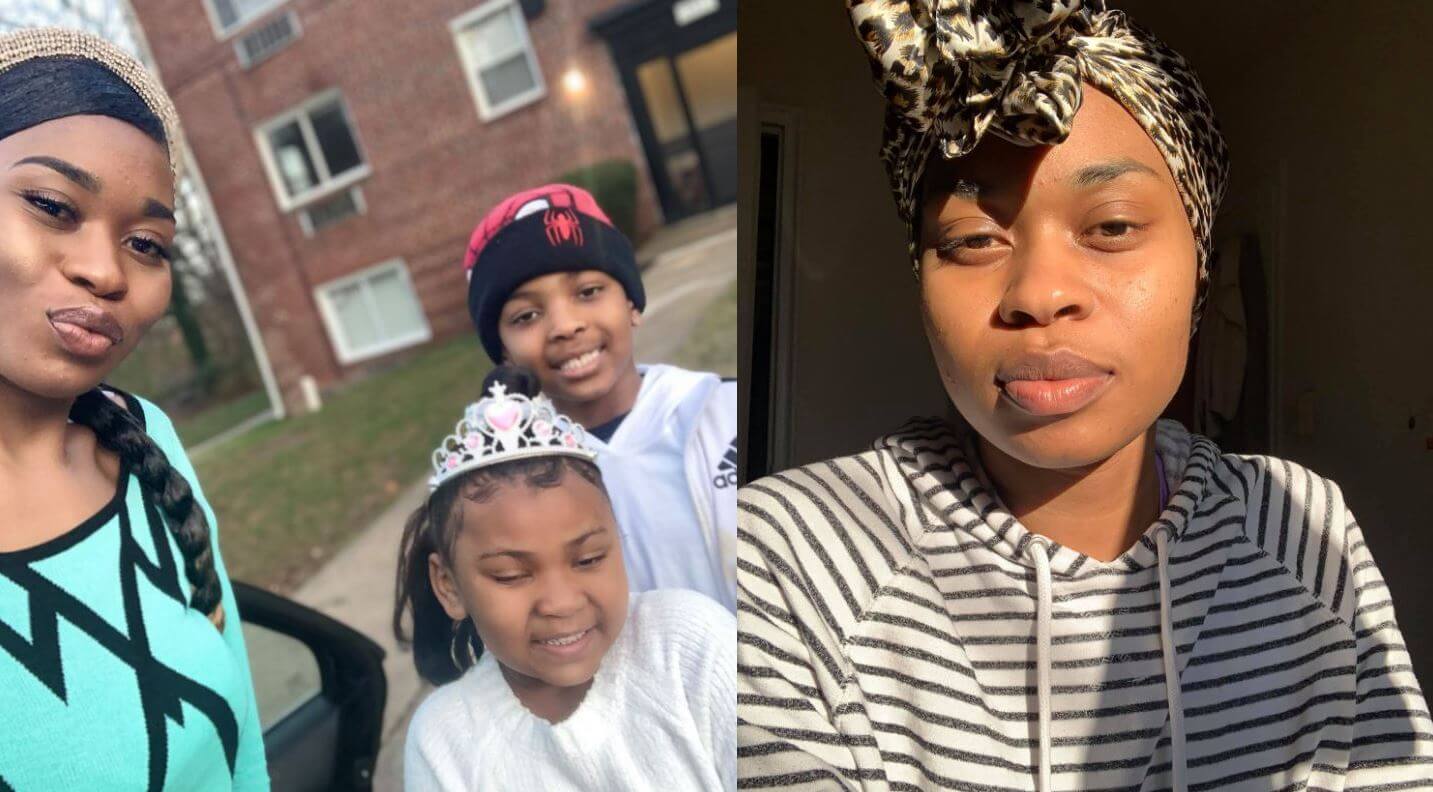 A Baltimore mother, Jameria Hall, has been charged with murdering her two children after their decomposing bodies were discovered.
Jameria Hall, 28, was detained on Wednesday after police were called to check a foul stench emanating from the family's residence the day before.
Inside, the decaying remains of Da'Neria Thomas, 6, and Davin Thomas, 8, were discovered.
According to criminal documents, the small child, Da'Neria, was drowned and strangled. Her corpse was discovered in a bathtub, wrapped in clothes around her neck.
According to authorities, her brother was discovered in a sleeping bag with a big knife still embedded in his chest and a garbage bag wrapped over his head.
It's unclear how long the children had been deceased, but a neighbor last Thursday spotted Hall with the two youngsters.
The neighbor, according to authorities, heard the small child cry "Mommy, no" from inside the flat that same night.
"Just playing in the yard, they seemed so happy, talking to my daughter and everything. It's just crazy that that happened," a resident said. WBALTV reported.
One neighbor told 11 News that he felt it was strange when he observed the children's mother, Jameria Hall, 28, tossing huge items out of the children's bedroom.
"She was throwing their stuff, their beds, right there. She was throwing their beds outside all week," the man said.
According to the criminal documents, Hall reportedly told her mother earlier this week that the children's father had taken them.
The father, on the other hand, told authorities he hadn't seen them.
Hall was not at home when the bodies of the children were discovered. She was apprehended on Wednesday when police tracked her down in an Uber near her home.
After she reportedly confessed to killing the children, police charged Hall with first-degree murder, first-degree assault, and reckless endangerment of the children.
Photos of Hall with her children adorn her social media pages. She referred to her children as her "best pals" in several writings.