30 Rockefeller Plaza charge on credit card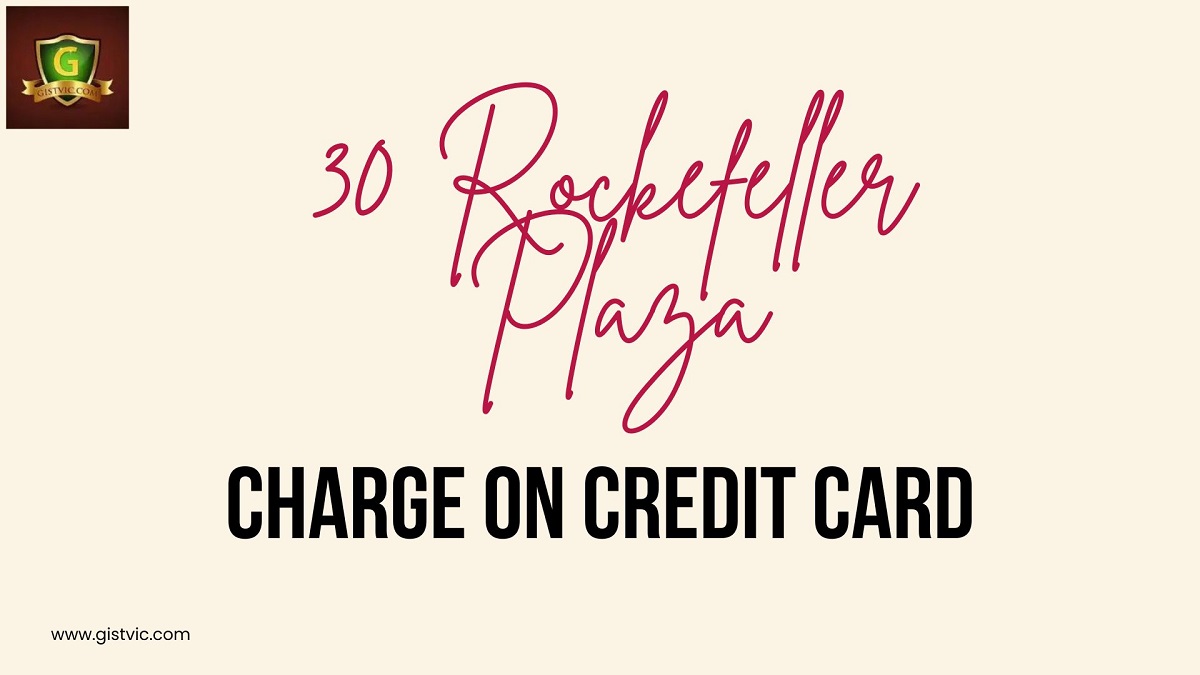 Many people have been receiving the 30 Rockefeller Plaza credit card charge, and we will be discussing it and sharing what we know.
So what's the charge all about?
30 rockefeller plaza charge
30 Rockefeller Plaza is a skyscraper in New York City's Midtown Manhattan neighborhood that serves as the centerpiece of Rockefeller Center.
NBCUniversal is the primary tenant. So, we believe the charge on your account is coming from NBC, particularly from the streaming service called Peacock.
If you don't know, Peacock is an over-the-top video streaming service in the United States that is owned and operated by Peacock TV, LLC, a subsidiary of NBCUniversal Television and Streaming. The service, which was named after the NBC logo, went live on July 15, 2020.
The service primarily offers content from NBCUniversal studios and other third-party content providers, such as television series, films, news, and sports programming.
Other tenants in 30 rockefeller plaza include: 
Tishman Speyer
Deloitte
Oxygen Media
Meriwether Capital
Lazard
L Catterton
Baker Botts 
What to do if you didn't authorize the 30 rockefeller plaza credit card charge
If you have never been there or you did not authorize the charge, you could be the victim of credit card fraud.
You must immediately notify your card issuer by calling the number on the back of your card or logging into your online credit card account.
Your credit card company will most likely cancel your card and send you a new one. You will not be held liable for the unauthorized charges.
Be aware that fraudsters frequently conduct a small dollar transaction to see if a card is active.
They begin selling the numbers on the black market after receiving approval.
Minor unauthorized purchases are frequently an indication that the card has been compromised.
In another charge, Workpoints credit card charge: What it's about?