Click n Pros charge on credit card and statement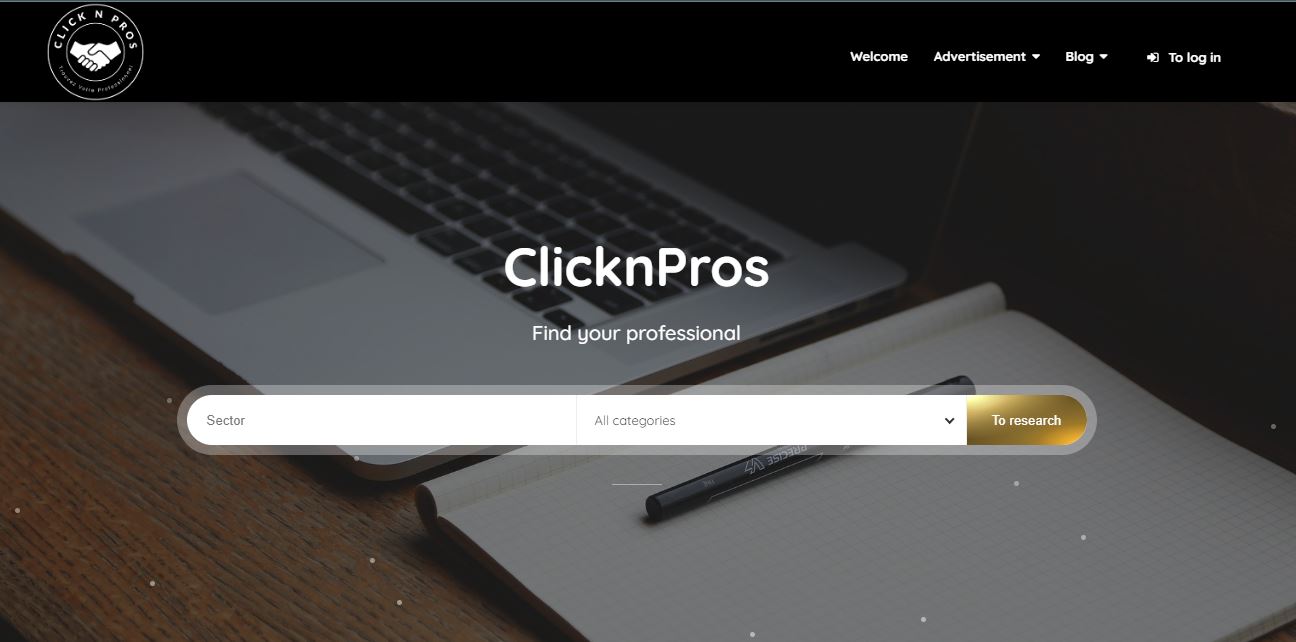 Lots of people have reported receiving an unauthorized and suspicious Click n Pros charge on their credit cards. We'll be running a short review about the charge.
Continue reading below to learn more.
Click n Pros charge
Click n Pros is a "Professional-to-individual and professional-to-professional contact directory."
We did a background check on the Click n Pros website and some things were fishy. Click n Pros is a french business company located in Saint Pierre du Perray in France and it was started in 2020.
What's unclear is why American's credit cards are getting charged by Click n Pros (a french company). We believe fraud is at work here.
Be aware that in order to check whether a card is active, fraudsters frequently make a small dollar transaction. As soon as it is approved, they start selling the numbers on the underground market. Small unidentified purchases on your card are typically a sign that the card has been compromised, so you should lock it right away
What to do
You should contact your bank or credit card company to dispute the charges and seek reimbursement.