'Fid bkg svc llc moneyline' credit card charge: What it's about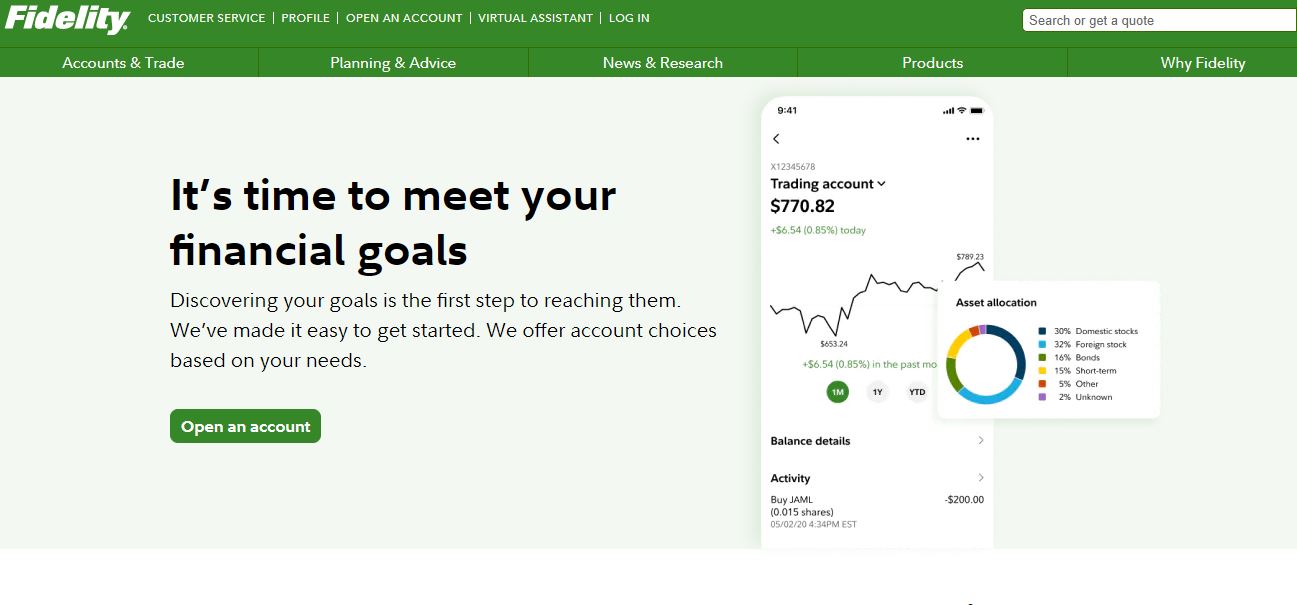 Many people have reported receiving a suspicious 'Fid bkg svc llc moneyline' charge on their credit cards and bank statement. We'll go over the charge and explain what it's all about.
Continue reading below to learn more.
Fid bkg svc llc moneyline charge
This is a transaction from your Fidelity (401K) brokerage account. You're most likely seeing this charge because you have Fidelity investments.
 'FID BKG SVC LLC' means Fidelity Investments brokerage service.
If you did not make this transfer or do not have investments with Fidelity, it is possible that someone else used your information, which could be a sign of fraud.
Fidelity Investments manages a sizable family of mutual funds, runs a brokerage business, and offers fund distribution, investment advice, retirement services, index funds, wealth management, securities execution and clearance, asset custody, life insurance, and index funds.
Fidelity Investments is a major brokerage firm with investor centers in over 140 locations across the United States.
What to do
If you don't recognize the charge or transfer, contact Fidelity on their website. You can also contact your bank or credit card company to dispute the charges and seek reimbursement.