HXPayments Hythe charge on credit card and bank statement: What it's about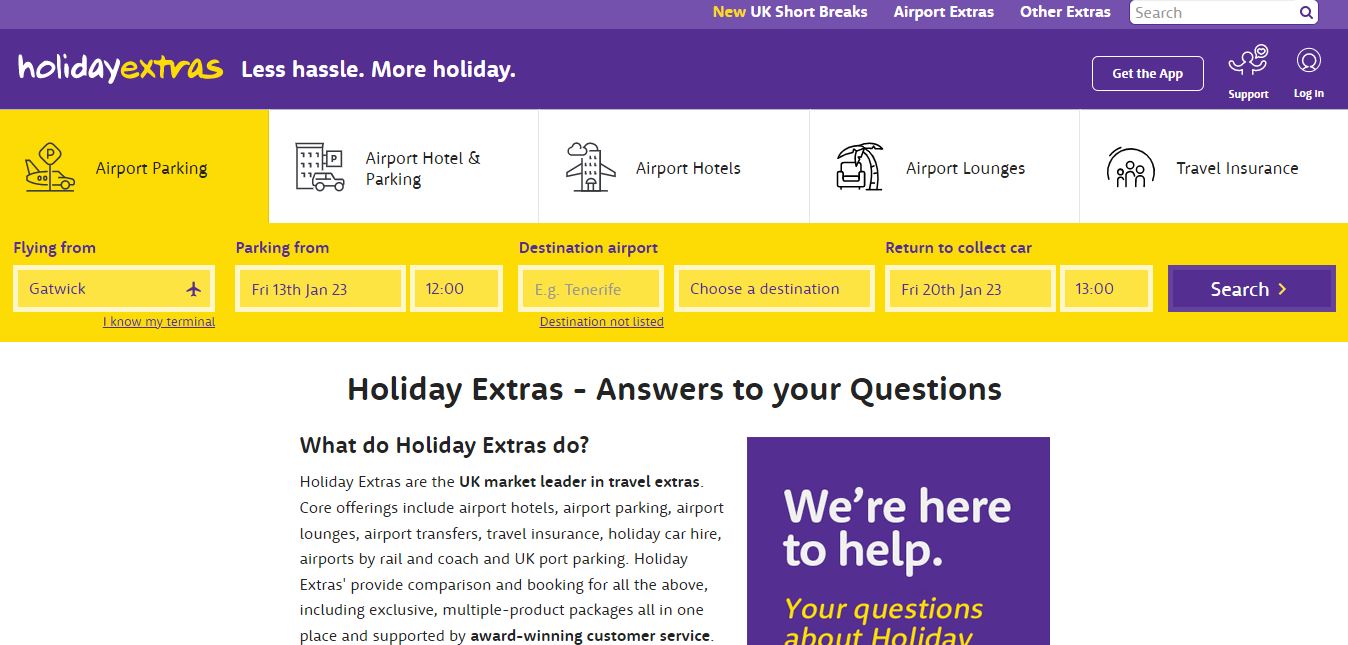 Many people have reported receiving suspicious Hxpayments Hythe charges on their credit cards and bank statements. We'll go over the Hxpayments charge and explain what it means.
Continue reading below to learn more.
HXPayments
The charge which appeared on the bank statement as 'Www.Hxpayments.com Hythe Gbr' is from Holiday Extras. The 'HX' means Holiday Extras.
Holiday Extras company was founded by Gerry Pack in 1983. HX works with over 8,000 travel agents and has 4,000 exclusive partnership agreements with companies such as Thomas Cook, AA, TUI, British Airways, Saga Holidays, and easyJet.
The company is the market leader in travel extras in the United Kingdom. Airport hotels, airport parking, airport lounges, airport transfers, travel insurance, holiday car hire, airports by rail and coach, and UK port parking are among the primary services provided.
Therefore, if you make a payment to Holiday Extras with your credit or debit card, the payment will appear on your statement as: 'HXPAYMENTS.COM'.
If you see a payment on your bank statement that you don't recognize, or if you have any other questions about the HX payment, you can contact the Holiday Extras Help Squad via Live Chat or Phone.
Wrap Up
 If you are certain you did not use the Holiday Extras service, you can dispute the charges and seek reimbursement from your bank or credit card company.