PAI ISO ATM charge on card and bank statement: What it's about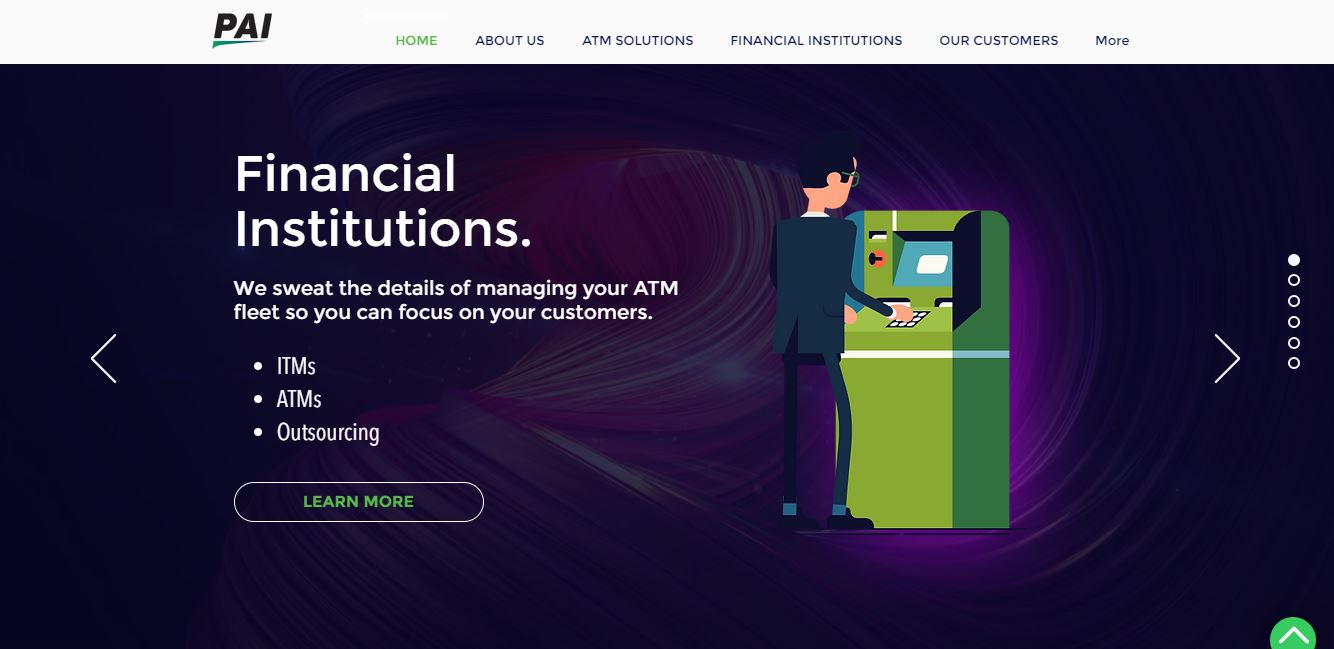 A PAI ISO ATM charge has reportedly appeared on many people's credit cards and bank statements. We'll discuss the card charge and outline its function.
Continue reading below to learn more.
PAI ISO ATM charge
The charge is from Payment Alliance International (PAI).
You are most likely seeing this charge because you used a PAI-operated ATM. If you did not make this withdrawal, someone else may have, which could be an early sign of a scam.
The business provides check services, e-commerce and telephone order processing, mobile solutions, alternative business financing, and credit card processing.
The ATM Services Group of the company also assists merchants in outfitting their stores with ATMs by providing hardware, software, and maintenance services.
It operates the largest ATM network in the United States, with over 45,000 machines. PAI also assists clients in developing gift card and loyalty programs. PAI was founded in 2005 by CEO John Leehy and COO Greg Sahrmann.
What to do?
If you do not recognize the PAI ISO ATM charge, contact PAI via email at info@gopai.com, phone at 877-271-2627, or website. You can also contact your bank or credit card company to dispute the charges and seek reimbursement.