Shin Megami Tensei V Patch [Details]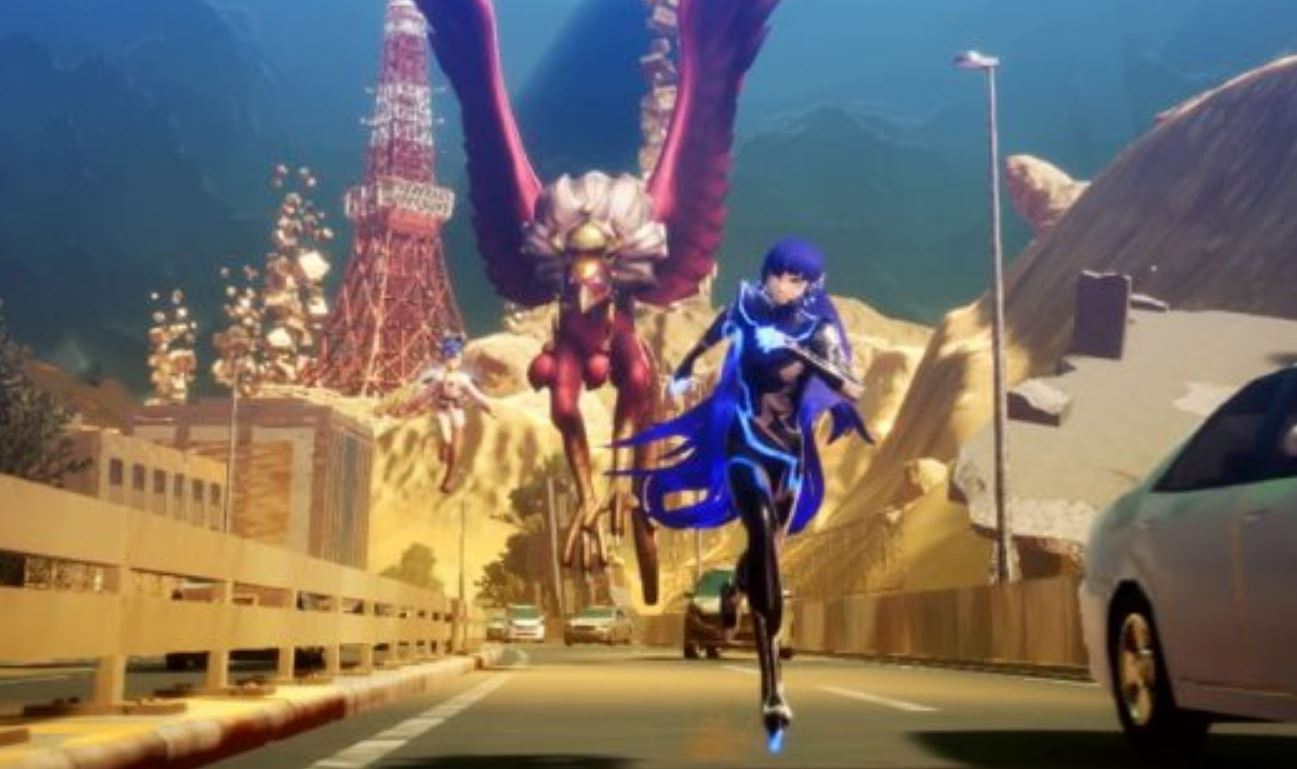 Shin Megami Tensei V is getting a patch, according to Atlus.
The patch will include:
Optional function addition
Adjusting the camera viewing angle / screen brightness in the field
Reduced the number of gimmicks for continuous jumps after the dragon vein "Maou Castle 3rd Floor Corridor"
Other minor corrections
The official Twitter page and website will announce the patch's release date. On November 11, 2021 in Japan, and November 12, 2021 internationally, Shin Megami Tensei V was released exclusively for the Nintendo Switch.