SMT V: True ending not working? What To Do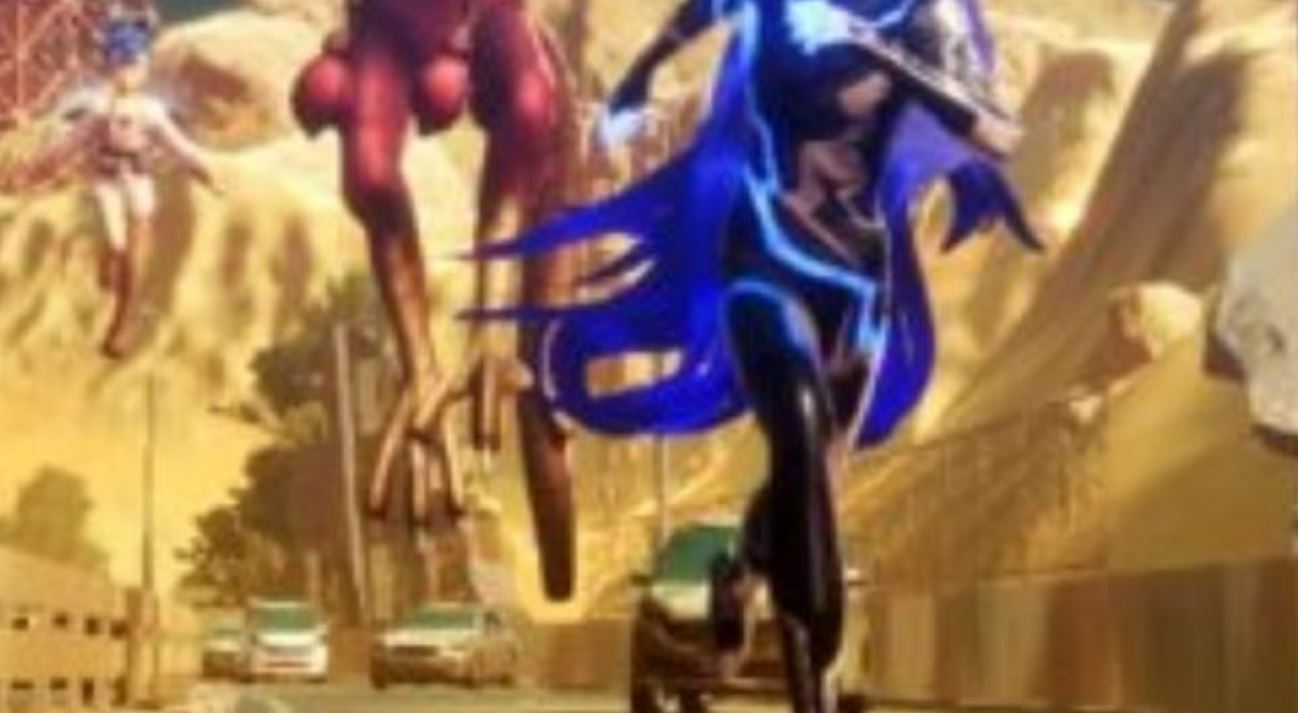 Is Shin Megami Tensei V True ending not working, See what to do.
The role-playing video game Shin Megami Tensei V is set in modern-day Tokyo and the Netherworld. It includes both old and new gameplay mechanics from earlier Shin Megami Tensei games, such as the ability to merge demons.
The player takes control of a high school student who is unexpectedly dragged into researching reports of demons emerging in a tunnel with two of his other classmates. After entering the tunnel, the player is knocked out by a mystery earthquake. When he wakes up, he is alone in Da'At, a post-apocalyptic version of Tokyo where angels and demons are engaged in a titanic fight. As he wanders the world, he is soon overtaken by demons and on the verge of death, only to be spared by a being known as Aogami. They combine to form the Nahobino, a forbidden creature that is neither human nor divine.
Shin Megami Tensei V is developed by Atlus, and is produced by Kazuyuki Yamai, who previously directed Shin Megami Tensei IV.
What To DO
The true finale is SMT V's secret ending, which, like SMT 3, requires you to finish practically everything in the game before you can access it.
To Unlock the secret ending, you need to complete:
Amanozako's questline
Fionn MacCumhaill's questline
Khonsu's questline
The Succession of Ra
Shiva's questline
If the true ending is not working, Have you done every side quest? If so, you should have Fionn mac Cumhaill in your compendium, along with Zeus, Demeter, Khonsu, Khonsu Ra, and Shiva. If you're missing any of those, you've missed a quest somewhere.