Anthony Hopkins Joins Zack Snyder's 'Rebel Moon'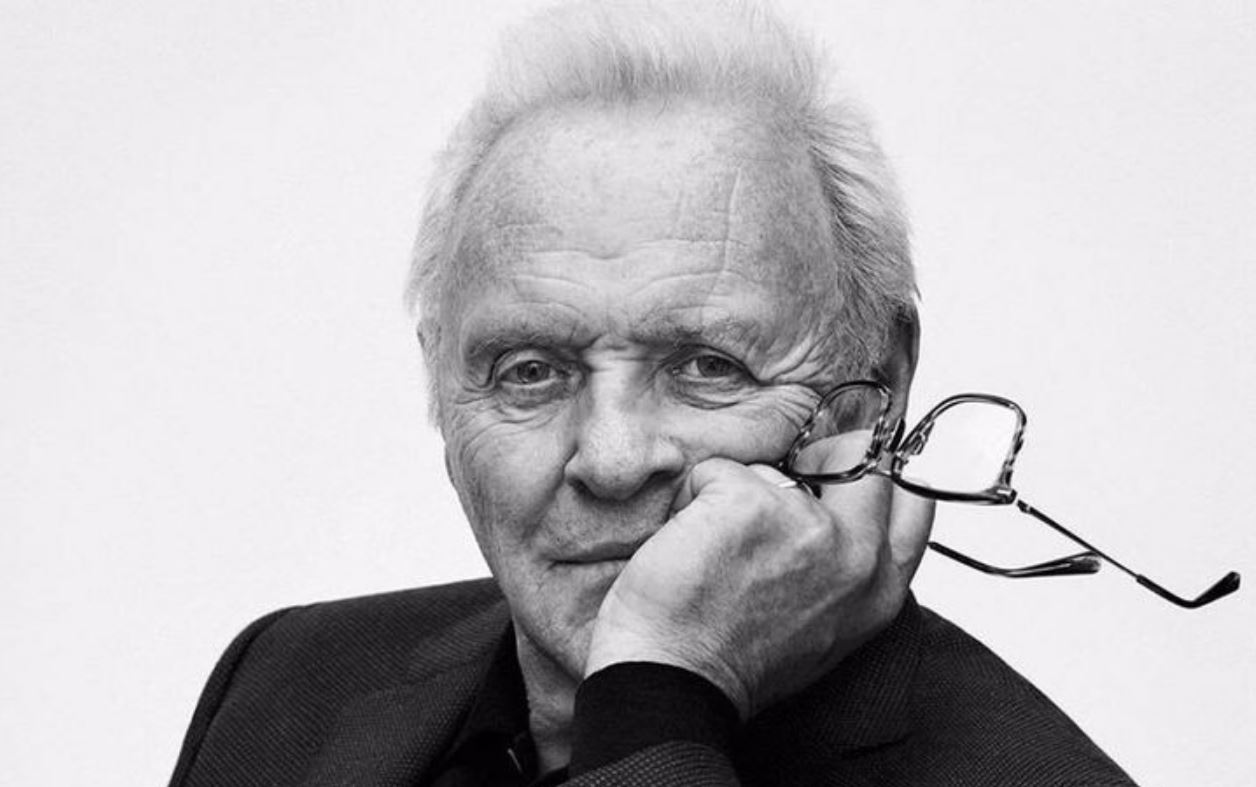 Two-time Academy Award winner Sir Anthony Hopkins will star in the upcoming Netflix movie Rebel Moon. According to Deadline.
Hopkins will voice Jimmy, an impossibly sentient JC1435 mechanized battle robot and one-time defender of the slain King. Deadline added.
Zack Snyder is directing the sci-fi epic as part of his first-look deal with Netflix, which has already landed him films like Army of the Dead.
"Rebel Moon is set in a peaceful colony on the edge of the galaxy that is threatened by the tyrannical Regent Balisarius' armies, prompting the tyrannical Regent to dispatch a young woman (Sofia Boutella) with a mysterious past to seek out warriors from neighboring planets to assist them in making a stand."
As previously stated, the picture will feature Charlie Hunnam, Djimon Hounsou, Doona Bae, Ray Fisher, Stuart Martin, Cary Elwes, Corey Stoll, Michiel Huisman, Alfonso Herrera, Ed Skrein, Cleopatra Coleman, Fra Fee, Rhian Rees, Jena Malone, E. Duffy, Charlotte Maggi, Sky Yang, and Staz Nair.
The film is influenced by Akira Kurosawa's works as well as the Star Wars movie. Between the completion of the prequel trilogy in 2005 and the sale of Lucasfilm to the Walt Disney Company in 2012, Rebel Moon began development as a Star Wars picture that Snyder had pitched to Lucasfilm.
This pitch was intended to be a more mature interpretation of the Star Wars universe. Following the acquisition, producer Eric Newman and Snyder revised the project, first as an original television series, before opting on a feature.