Home Team: Who is 'Manny Magnus' Harlan Crush?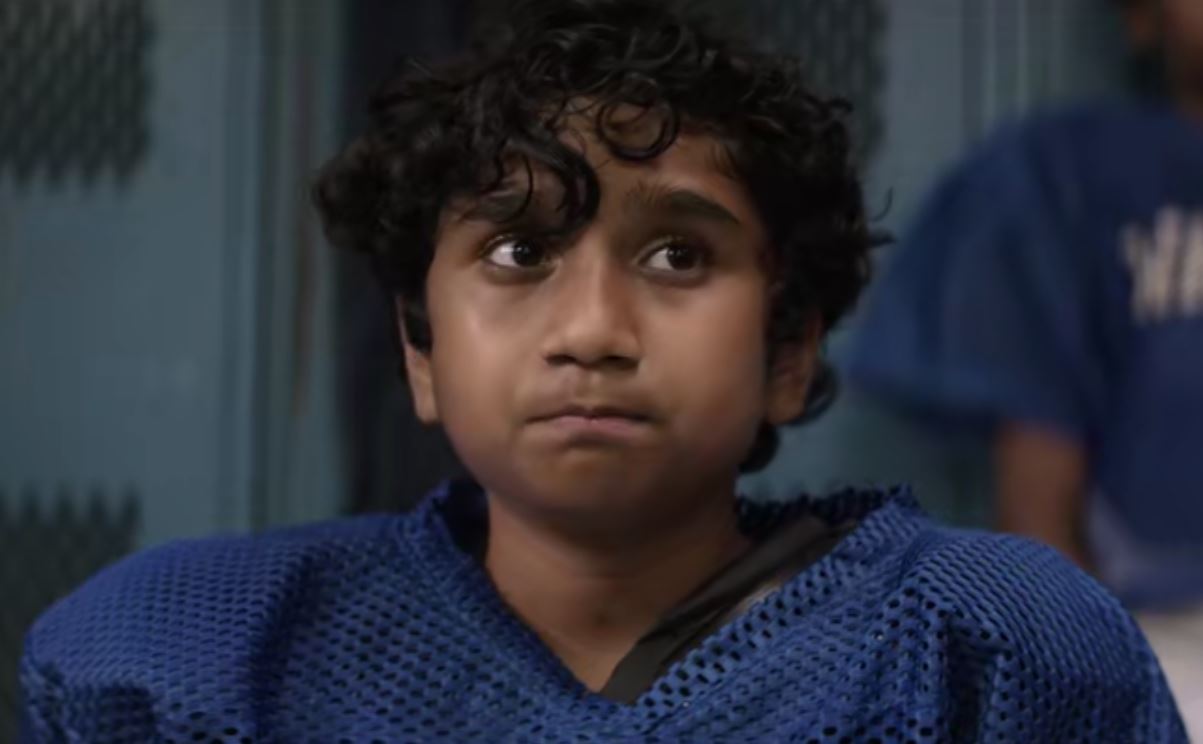 Home Team is a true story about Sean Payton, the New Orleans Saints head coach who was suspended for the 2012 football season. However, who was Harlan's girlfriend/crush?
Who is Harlan?
The role was played by Manny Magnus.
He is a young actor Manny Magnus who has featured in several movies, including Raising Dion (2019), I Want You Back (2022), and Home Team (2022).
Manny doesn't have a Wikipedia page at the time of writing this but he sure has an Instagram account with 681 followers. You can find him here @manny_magnus.
Who is Harlan Crush?
In the home team movie, Harlan had a crush he couldn't take his eyes off during the game. He was always distracted by the beautiful young lady.
Her name is Sunny Sandler known as Brooke. She is is a child actress who has also been in several movies.
Home Team was filmed in New Orleans from May to June 2021 and was produced by Adam Sandler's Happy Madison Productions and James's Hey Eddie Productions. Netflix released the film on January 28, 2022.