Glass Onion: What's the inbreathiate meaning?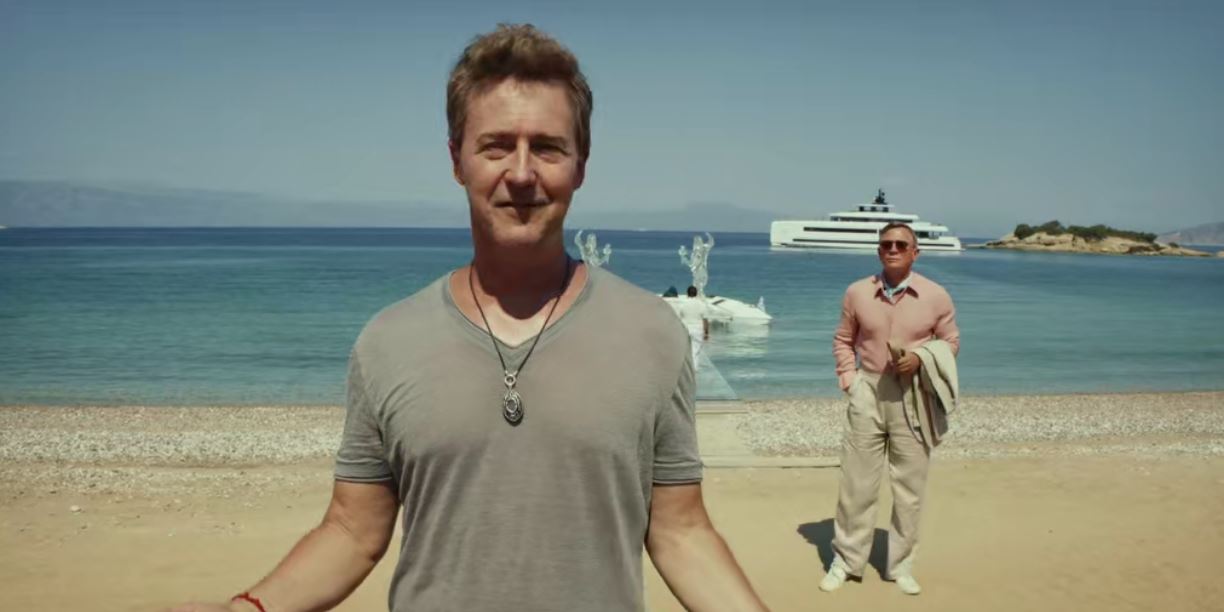 The 2022 American mystery movie, Glass Onion: A Knives Out Mystery, was written, directed, and produced by Rian Johnson and Ram Bergman.
Are you wondering the meaning of inbreathiate which Miles Bron said? Continue reading below.
What's the inbreathiate meaning?
Inbreathiate is not a real word, it was made up by Miles Bron ( real name).
Blanc demonstrated how extremely stupid Andi is by pointing out his use of the word "inbreathiate" and other incredibly stupid factual and grammatical errors.
Blanc claims that Miles Bron is not the genius that everyone portrays him to be. Nobody attempted to murder him. Duke was intentionally killed by Miles when he gave him his poisoned glass.
In addition, Miles poisoned Andi's tea when he visited, which is why he was horrified to see "Andi" when she arrived on his island. Miles was also the one who killed Andi.
In conclusion, inbreathiate is not a real word. You can also check out the details of the Pisceshite Island Here.