Alina Tseliupa and British YouTuber Benjamin Rich Arrest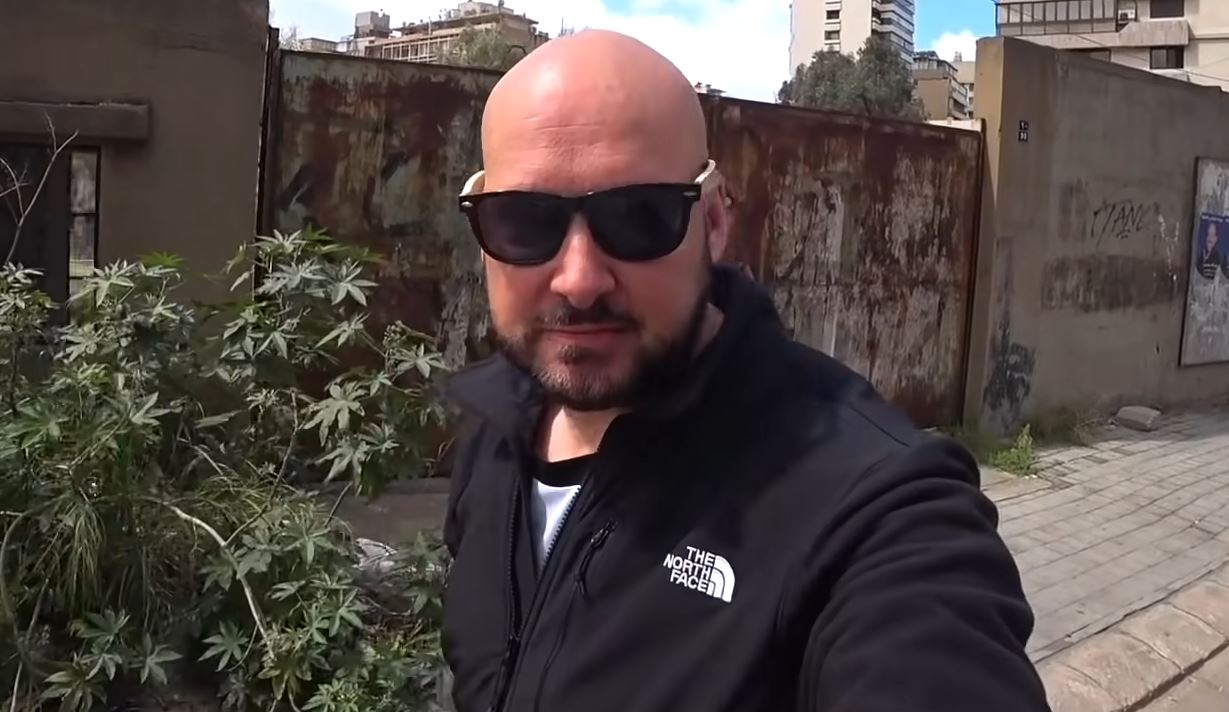 Benjamin Rich, A British YouTuber has reportedly been arrested in Kazakhstan close to a rocket launch pad rented by Russia. He was detained alongside a woman identified as Alina Tseliupa.
The YouTuber known for visiting dangerous and inaccessible locations for his Bald and Bankrupt YouTube channel was detained at Kazakhstan's Baikonur Cosmodrome.
The head of Russia's space agency, Roscosmos, broke the news of the arrest. The Mirror reported.
Rich – who has 3.53 million followers on Twitter – and a woman named Alina Tseliupa were being held at one of the launch pads at Baikonur, which Russia rents from Kazakhstan, according to Dmitry Rogozin.
Who is Alina Tseliupa?
Alina is the woman arrested alongside Uk Youtuber Benjamin Rich.
There are few details available about her, but we will keep you informed. However, Alina Tseliupa is reported to be from Belarus.
The two were being held at Baikonur's internal affairs department, around 1,100 kilometers (680 miles) southwest of Kazakhstan's capital Nur-Sultan. Mr. Rogozin said.
According to Rogozin, who shared photographs of Rich's visa and Tseliupa's passport, local officials are determining "the exact level of participation in illegal activities" by the two.
Mr. Rich has a Youtube channel with over 3.5 Million subscribers and Instagram followers of more than 380k followers.