"I Was Not Arrested" – British YouTuber Benjamin Rich Denies Arrest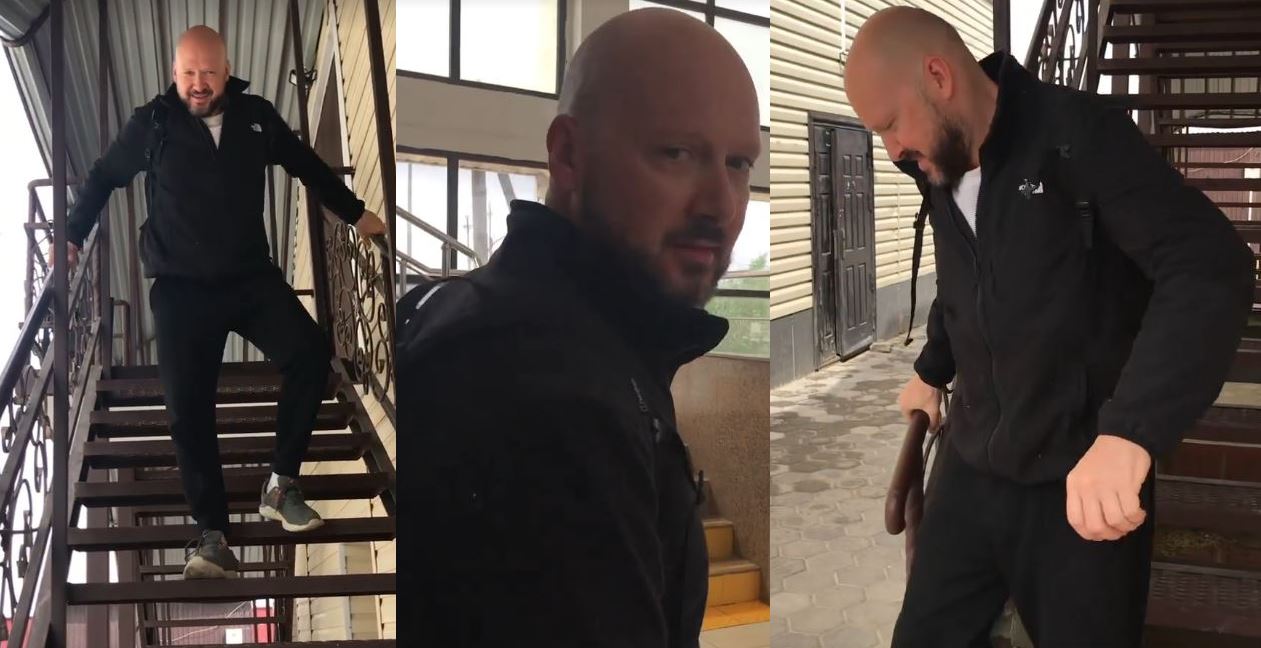 British YouTuber, Benjamin Rich has denied claims that he was arrested in Kazakhstan close to a rocket launch pad rented by Russia.
Benjamin's reaction to the news is coming few hours after he was reportedly detained alongside a woman at Kazakhstan's Baikonur Cosmodrome.
The YouTuber went on Instagram to react;
"I've woken up to a load of messages asking me if I'm ok, Apparently people think I'm in a Gulag because of some Twitter post. Basically, I was questioned by the Russian police for a few hours for going to see the Buran rocket without special permission and given a £60 administrative fine just like hundreds of foreign adventurers before me. The police also were nice enough to show me the closed town of Baikonur. Has an awesome mosaic of cosmonauts".
Benjamin said he is "currently lying in [his] hotel room watching TV and eating doshirak (red of course). Hardly a gulag".
He added: "Forgot to add. Before any news sources try to exaggerate what happened. I wasn't arrested. It's not a criminal offence not to have the permission slip. It's an administrative offence meaning just a fine and told to not do it again just like smoking in the wrong place or jaywalking.
All the cops were friendly and gave us a lift to the train station afterwards. was a great day. Anyway I got to see the burans and they are spectacular"
Benjamin Rich has a YouTube channel with over 3.5 million subscribers and more than 380k Instagram followers.