Bill Morgan: Australian Man Who Won 250k Lottery after waking from Coma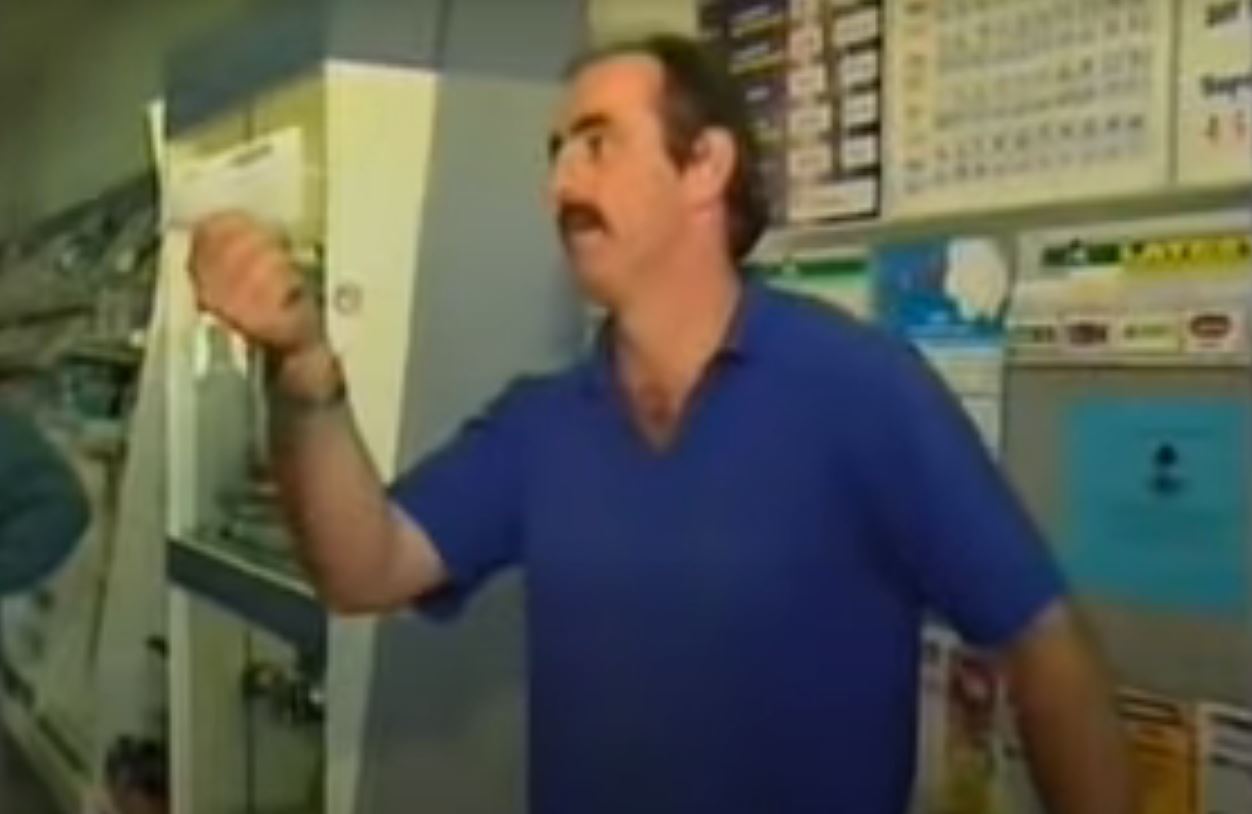 I will be reviewing a story about Bill Morgan, An Australian man who won a 250k lottery after waking up from a coma.
Can we say Bill cheated death? A few days before he won the lottery money, Bill survived a car crash and heart attack before he fell into a coma.
What happened to Bill Morgan in 1998?
Bill was brought to the hospital after a massive heart attack and given medicine to which he had a severe adverse response.
He lapsed into a coma when his heart stopped for 14 minutes.
Doctors considered turning off his life support system, but he was instead transported to another hospital, where he was saved.
Bill awoke from his coma 12 days later, with all of his bodily functions intact. He not only survived, but he also went on a year of unbelievable luck.
Morgan then married the woman of his dreams and won not one, but two lottery prizes. He proposed to his fiancée, Lisa Wells, a year after his heart stopped beating. Yes, she said.
He then bought a scratch-off lottery ticket and won a $17,000 automobile. Morgan's good fortune drew the attention of a Melbourne television station, which decided to film a feature on him and re-enact his scratching of the ticket.
Wells won a $170,000 prize while the cameras were rolling (250,000 Australian dollars). At the time, he intended to use the funds to purchase a home for his fiancée.
"I just won 250,000. I am not joking. I just won 250,000. Please don't film me," he said.
Lady Luck had struck again, and Bill was having a hard time dealing with it.
"I don't believe this is happening. I think I will have another heart attack. Oh gosh!" He added.
Watch Bill winning the lottery below.