Brent and Craig Renaud Brothers?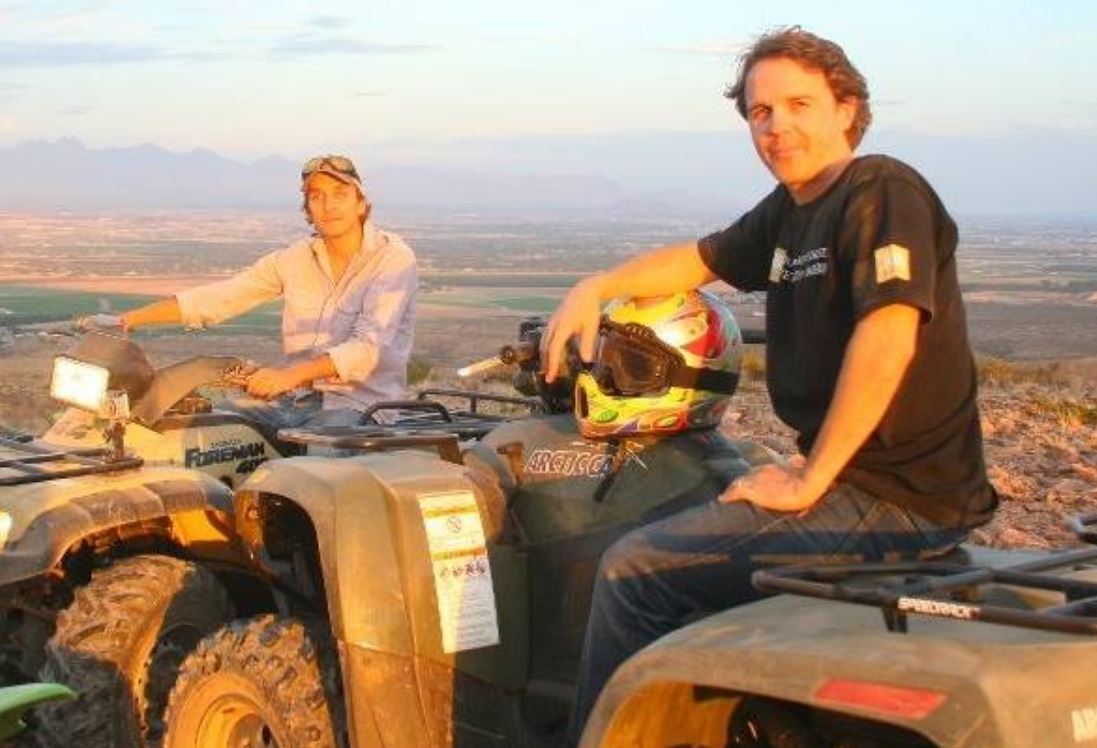 US journalist Brent Renaud has been killed in Irpin, Ukraine, According to officials. Are Brent and Craig Renaud brothers?
I will be straight to the point.
Yes, Brent Renaud and Craig Renaud are brothers. They have received widespread recognition for their films, including the prestigious Peabody Award.
The work of the Renaud brothers has taken them around the world to many of the last decade's conflict and hot spots, including the wars in Iraq and Afghanistan, the earthquake in Haiti, the drug war in Mexico, and the political turmoil in Egypt.
Their films and television shows have received numerous honors, including a Peabody Award, an IDA Award for Best TV Series, two Overseas Press Club Awards, two Columbia Dupont Awards, and an Edward R. Murrow Award for their collaboration with The New York Times.