Was Brent Renaud Married? U.S reporter killed in Ukraine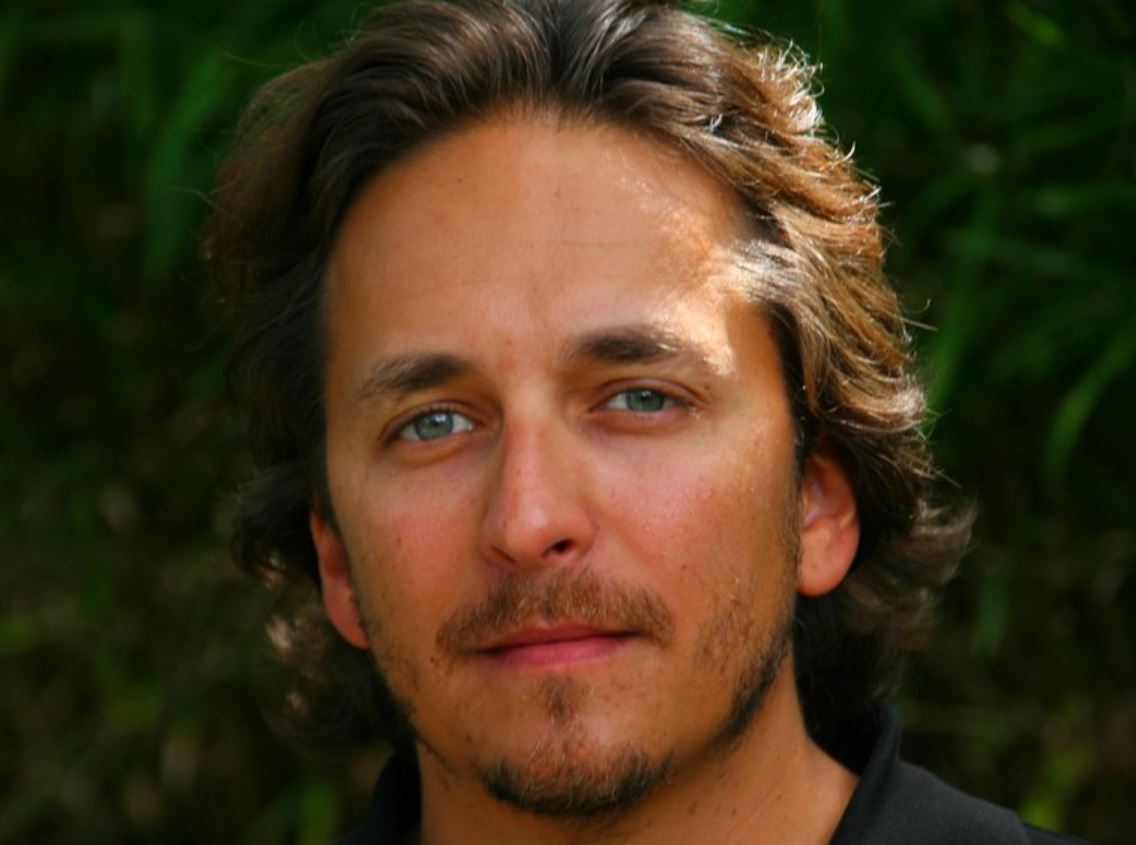 Brent Renaud, A U.S reporter was killed in the Kyiv suburb of Irpin, Ukraine. Ukrainian police said Sunday. Is Brent Renaud Married?
He was killed when Russian troops opened fire, according to Andriy Nebytov, the head of Kyiv's regional police force.
Brent Renaud, a 50-year-old American journalist, was confirmed as the victim by Kyiv Region police on Twitter. As evidence, police shared photos of his body and US passport, as well as a photo of a press badge from The New York Times with his name on it.
A spokeswoman for the Times said Renaud was "a talented filmmaker who had contributed to The New York Times over the years," most recently in 2015, but he "was not on assignment for any desk at The Times in Ukraine."
According to local sources and a video shared by a spokeswoman for a public hospital in Kyiv, documentary filmmaker Juan Arredondo was hurt in the attack.
Arredondo, who was laying on a hospital stretcher, said he and Renaud were on their way to capture people leaving Kyiv when they came under fire at a roadblock.
"Somebody offered to take us to the other bridge, and we crossed a checkpoint, and they started shooting at us. So the driver turned around, and they kept shooting, two of us. My friend is Brent Renaud, and he's been shot and left behind," said Arredondo, who is also American. "I saw him being shot in the neck, and we got split, and I got pulled."
The State Department confirmed Renaud's death in a statement later Sunday, saying it is "offering all possible consular assistance" to his family. 
"We offer our sincerest condolences to his family on their loss," a spokesperson said.
Is Brent Renaud Married?
It can not be confirmed at this time, however, he has a brother named Craig Renaud.
According to their website, Renaud and his brother Craig Renaud have reported from a number of worldwide hotspots over the last two decades, including Iraq, Afghanistan, and Egypt.
In 2015, the two received a Peabody Award for an eight-part documentary for Vice News on a Chicago school for adolescents with serious emotional disorders.