Fox News Irish journalist Pierre Zakrzewski killed in attack that injured Benjamin Hall in Horenka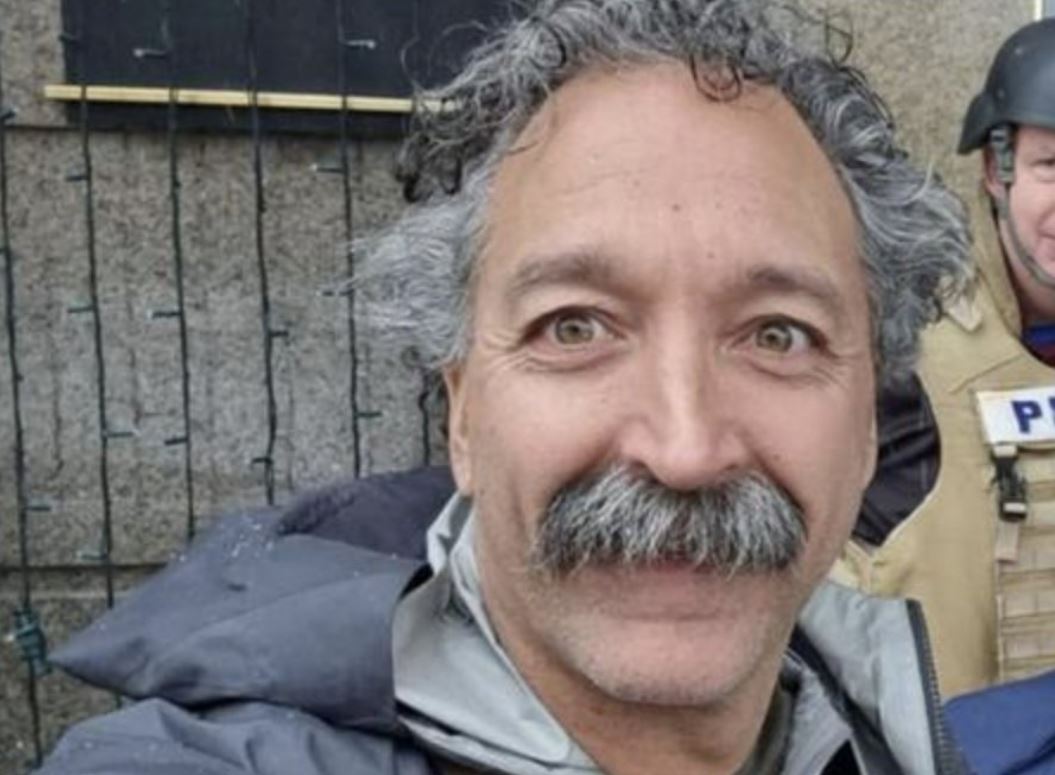 Pierre Zakrzewski, an Irish journalist working as a Fox News cameraman, was killed in Horenka, Ukraine.
Fox News CEO Suzanne Scott said in a statement that cameraman Pierre Zakrzewski, 55, was with Fox News correspondent Benjamin Hall when their vehicle was attacked Monday in Horenka, a northwest suburb of Kyiv.
"Today is a heartbreaking day for Fox News Media and for all journalists risking their lives to deliver the news," Scott said.
He added: "He was profoundly committed to telling the story and his bravery, professionalism and work ethic were renowned among journalists at every media outlet,"
Zakrzewski was a seasoned battle photographer who had previously worked for Fox News in Syria, Iraq, and Afghanistan.