Bridgewater College Shooting: John Painter & J.J. Jefferson officers shot dead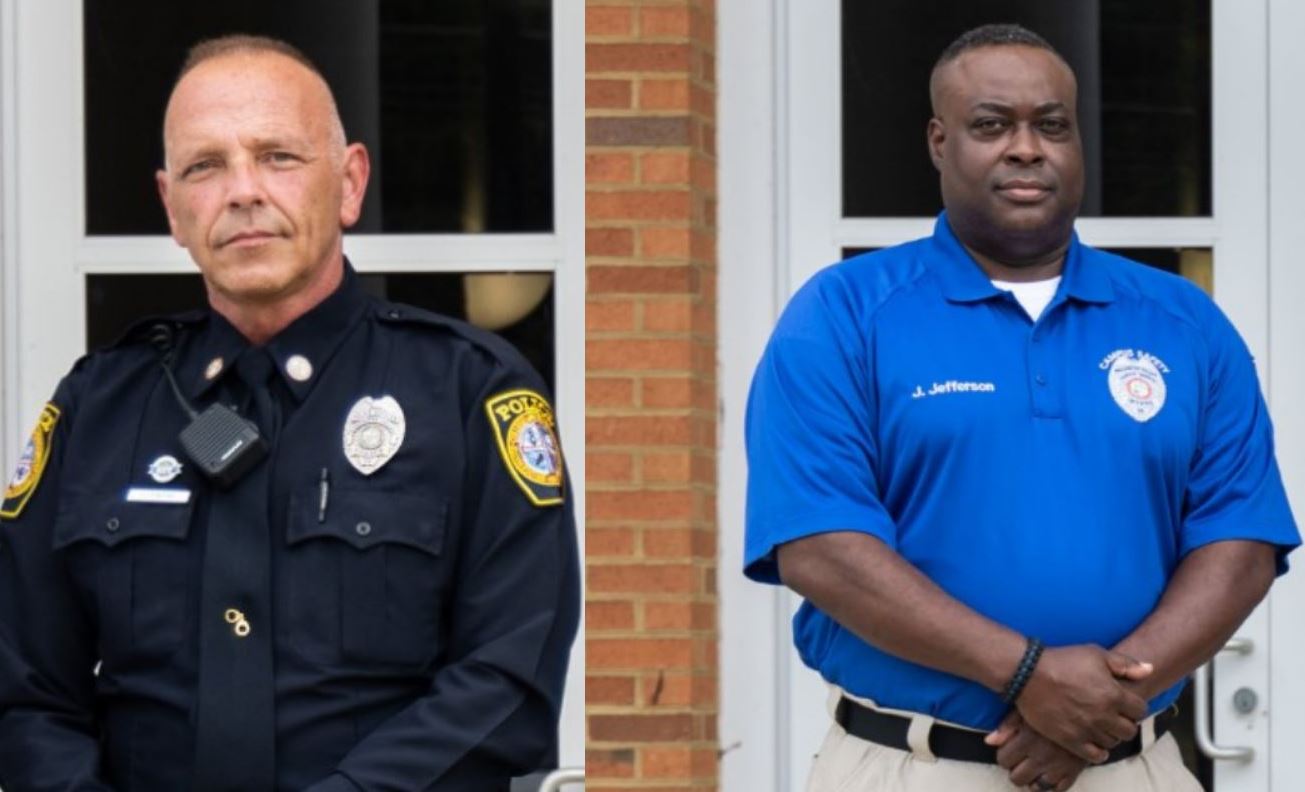 Two officers (identified as John Painter & J.J. Jefferson) were shot and killed at Bridgewater College. They were close friends.
"Campus Police Officer John Painter and Campus Safety Officer J.J. Jefferson were shot and killed on campus while protecting us," The college president Dr. David W. Bushman said in a statement.
"These officers were close friends, known to many of us as the "dynamic duo." John was J.J.'s best man in his wedding this year. They were beloved by students, faculty and staff. I hurt for their families and loved ones, as I know we all do."
A 27-year-old Ashland, Virginia man has been charged in the incident, according to authorities.
Alexander Wyatt Campbell was charged with two charges of capital murder, one crime of first-degree murder, and one count of felony use of a firearm in the commission of a felony. Campbell is being held at the Rockingham County Jail without bond.