Who is Alexander Wyatt Campbell, Bridgewater College Shooter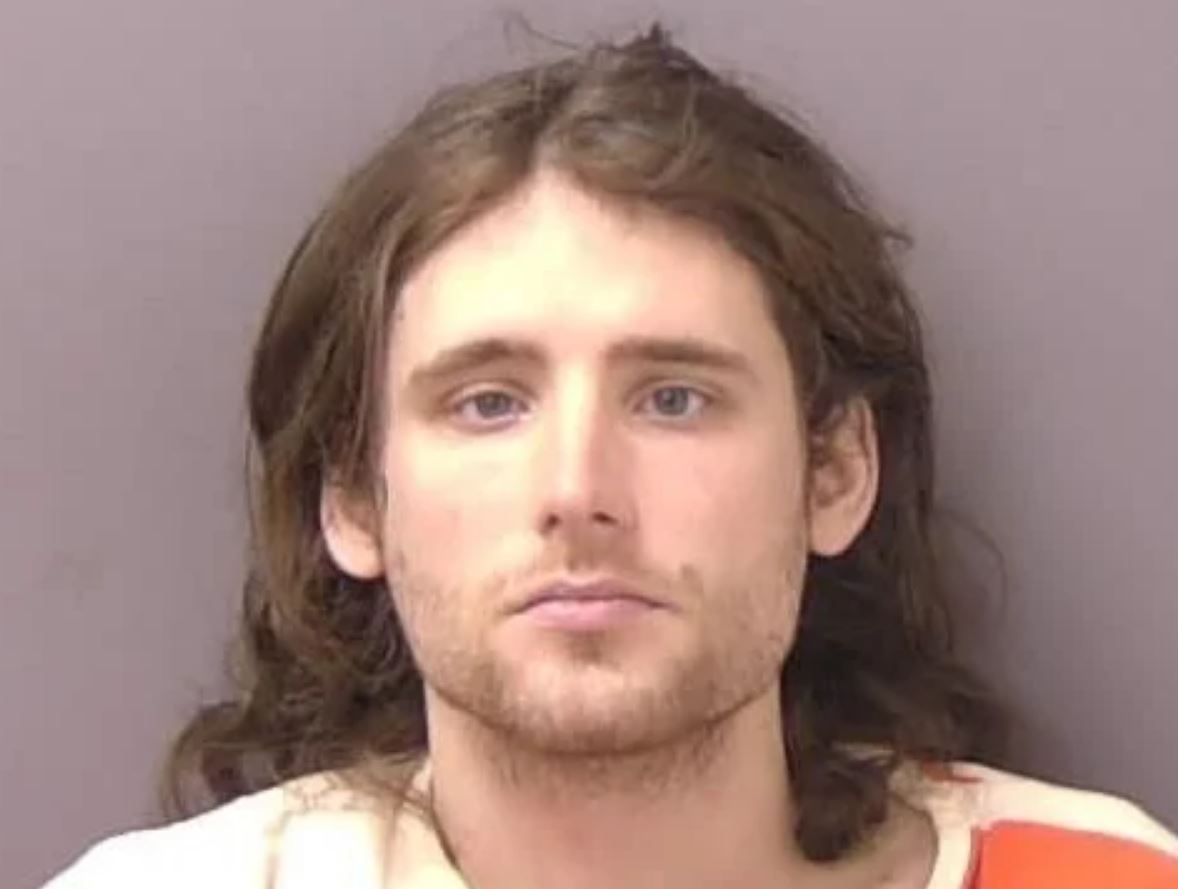 Alexander Wyatt Campbell has been charged with the murders of two Bridgewater College police officers.
The fatal shooting at Bridgewater College on Tuesday claimed the lives of two cops.
Campus Police Officer John Painter and Campus Safety Officer JJ Jefferson were the two cops killed in the shooting.
"I have been briefed on the situation at Bridgewater College. The shooter is in custody and state and local police are on the scene. I will continue to monitor the situation in conjunction with law enforcement," Governor Glenn Youngkin tweeted.
Multiple firearms linked to Campbell were recovered as evidence, according to authorities.
Campbell has been charged with two charges of capital murder, one crime of first-degree murder, and one count of felony use of a firearm. He is being held without bond at the Rockingham County Jail.