QAnon Anti-vaxxer Who Said Only 'Idiots' would die of Covid is dead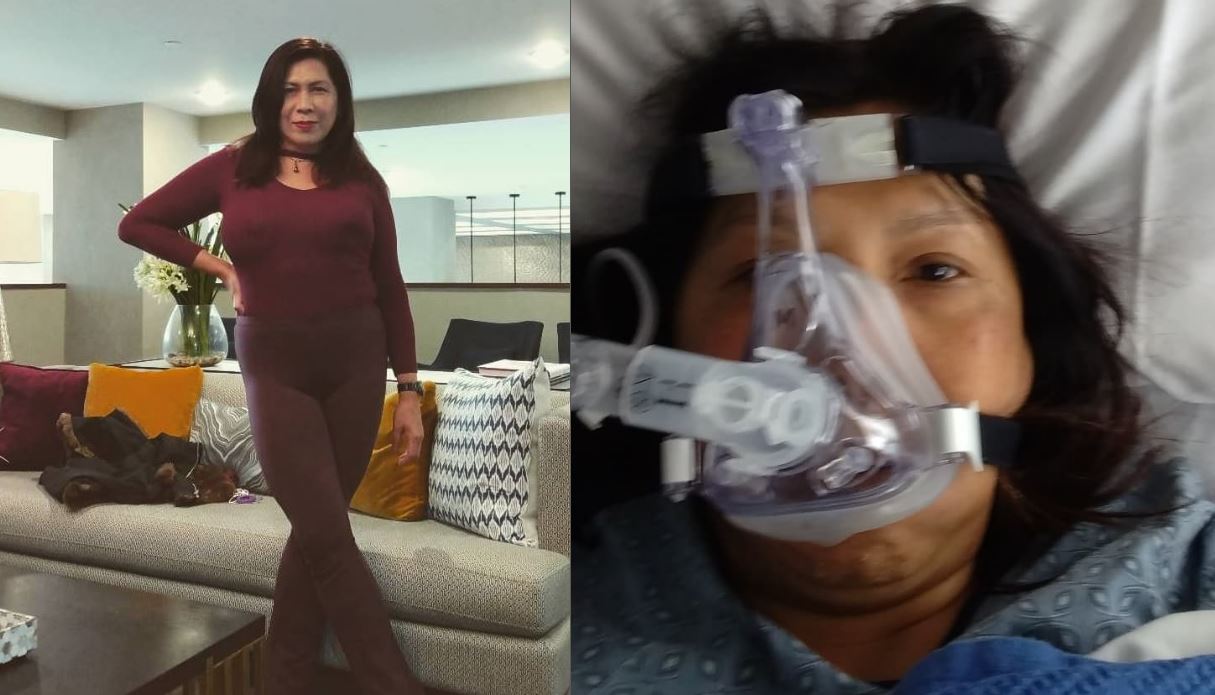 Cirsten Weldon, a QAnon supporter who was one of the far-right anti-vaxxers and coronavirus truthers who campaigned against COVID-19 vaccines in 2021, died from COVID.
She used her online platform to tell the world only "idiots" would die from the virus.
The QAnon leader urged her supporters as well as others she encountered on the street not to take the vaccine and to disregard government prohibitions.
She warned on one video: "The vaccines kill, don't get it!"
Across her pro-Trump right-wing social media networks, she had gained tens of thousands of followers.
Mrs. Weldon videotaped herself screaming at others waiting in line for boosters, claiming that top doctor Dr. Anthony Fauci "needs to be hung from a rope."
She passed away Thursday from in a hospital in Camarillo, California, reports state.
Her last social media post was an image of herself in a hospital bed with an oxygen mask on. In the post, she claimed she had "bacterial pneumonia" – but doctors confirmed she had caught Covid. Her death was announced on Friday.
"Almost died at hospital in CA from Bacterial Pneumonia" she wrote on Instagram.
Cirsten Weldon was a décor house sales agent and an interior designer. She wrote Intel Drops, a book in which she revealed a number of elite groups and their self-fulfilling idiosyncratic dogmas.
Cirsten began her career as an actor, appearing in a number of films. She was most recognized for her roles in the films Hard to Die and The Doors.