Crypto Scam: DeFi100 website crashes with $32 Million investor funds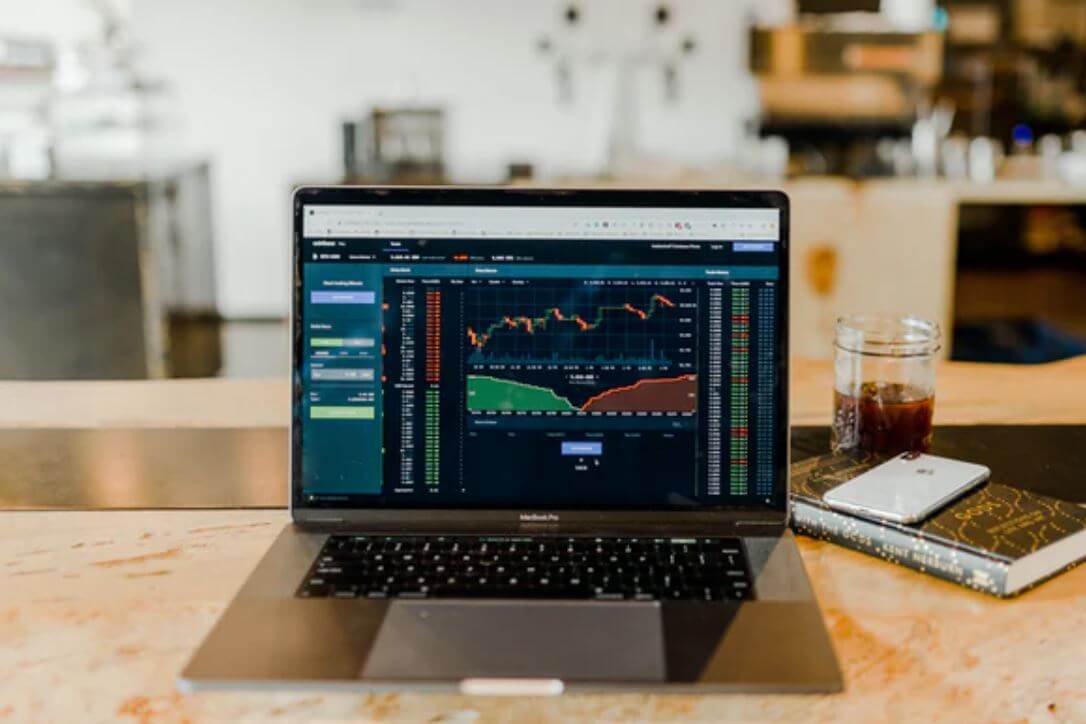 "We scammed you guys and you can't do anything about it", DeFi100 website reportedly reads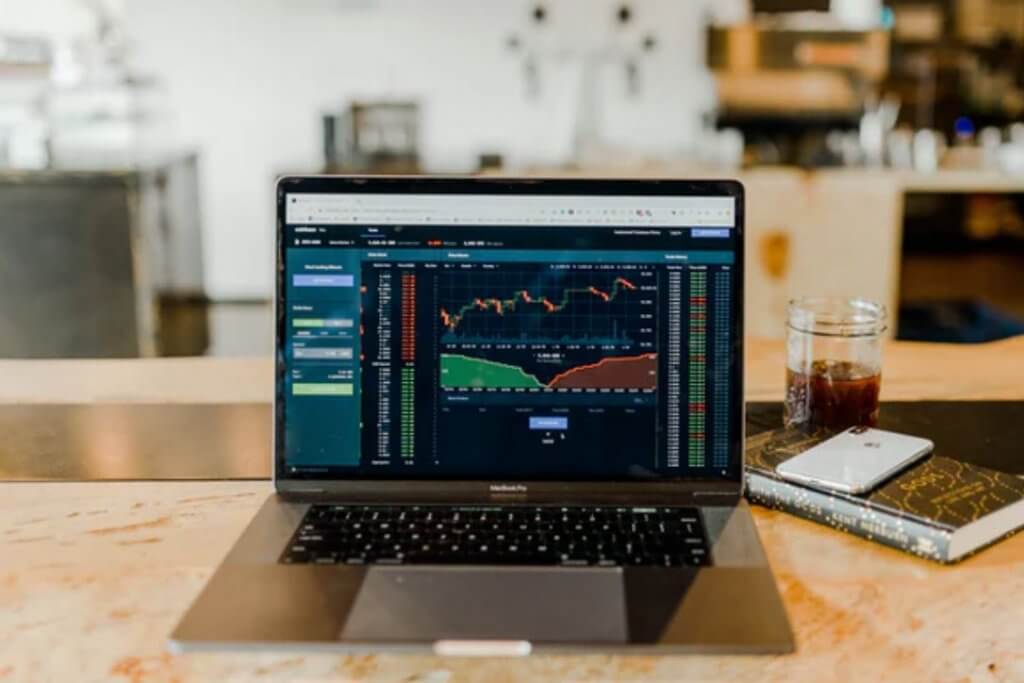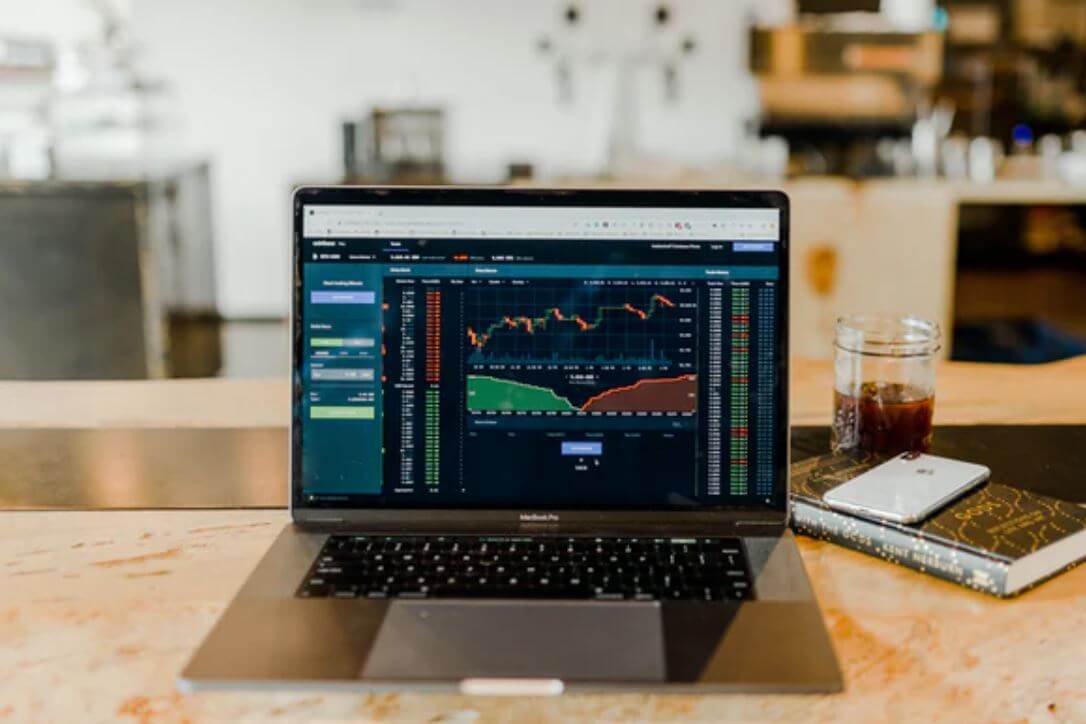 On Saturday May 22nd, A cryptocurrency analyst known as Mr. Whale on Twitter said DeFi 100 has stolen $32 million in investor's funds with a display message on its website.
He wrote: "DeFi100 coin exit scams, and runs away with $32 million in investors funds. Website is now updated with the message "We scammed you guys, and you can't do shit about it"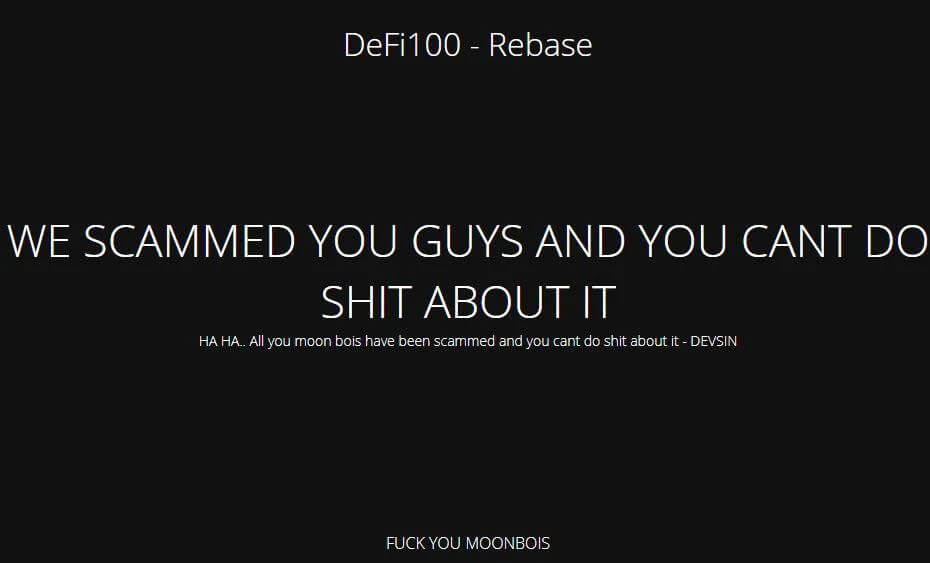 The Analyst also warned his followers to expect more exit scams to happen.
"As the bull market fades, many projects will too! Expect a huge increase in exit scams over these next few months. Never invest in projects that are very new, with anonymous teams, made as memes, and have a lack of real utility. Stay safe everyone!"
Jelani Day Body Found in Illinois River, Cause of death Unknown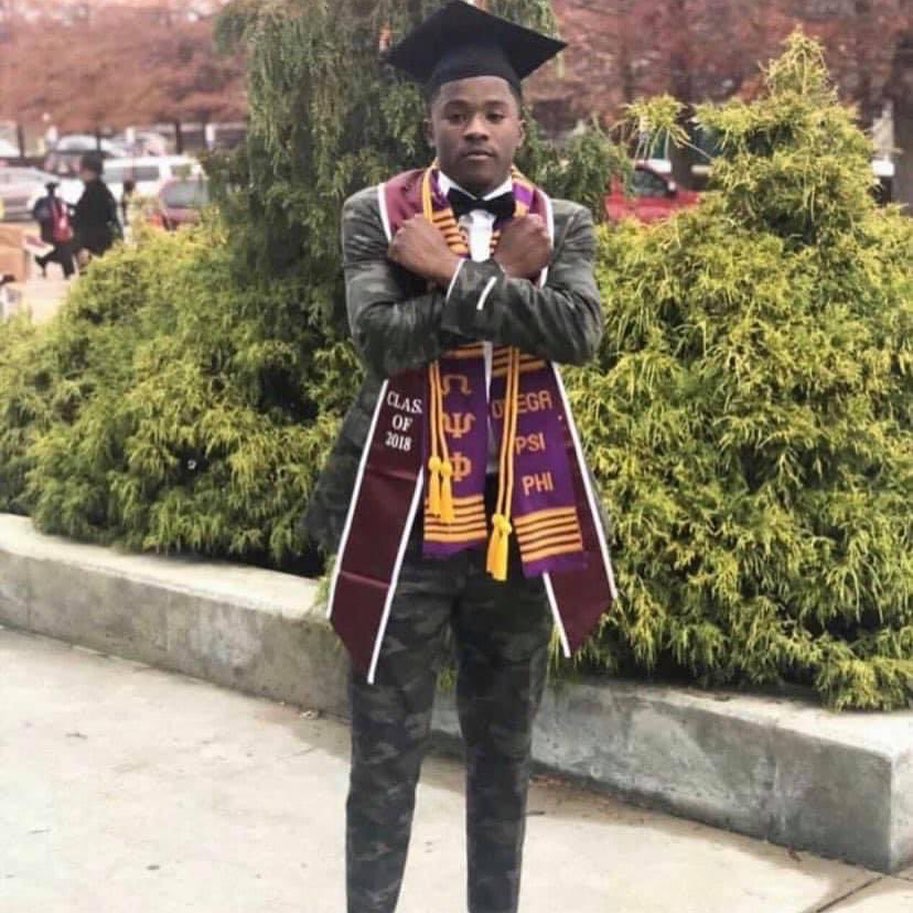 The male body found in the Illinois River on Sept. 4 is missing Illinois State University graduate student Jelani Day. The LaSalle County Coroner confirmed.
Forensic dental identification and DNA testing and comparison helped confirm the identity of the body. Coroner Richard Ploch added.
The cause of Jelani Day's death is unknown, and an investigation is ongoing. Toxicology is still testing.
Jelani Day, 25, was last seen Aug. 24. at the Illinois State University campus. His family in Danville and a faculty member reported him missing after he did not show up for a class for several days.
Jelani's last known location was at Beyond Hello in Bloomington at 9:21 a.m. Aug. 24.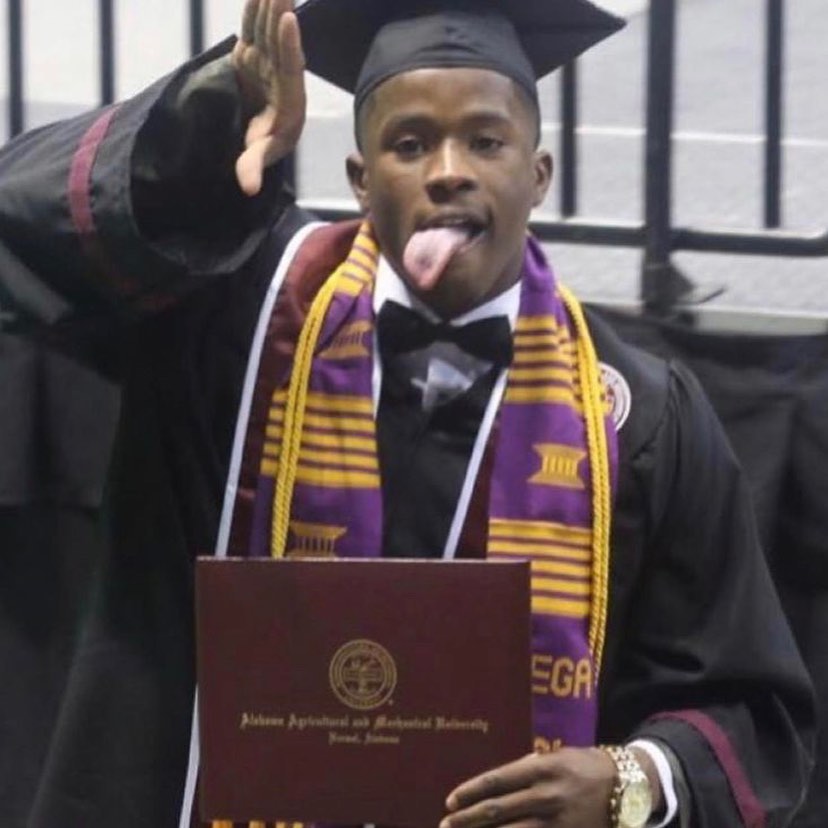 His car was recovered in Peru, IL on Aug. 27 with no license plates in a wooded area south of the Illinois Valley YMCA and north of the intersection of 12th Street and Westclox Avenue.
During a press conference, Bloomington Police Department Spokesperson John Fermon said they are still working to figure out some of the details regarding Day's death.
"We haven't said if there's foul play or anything like that. People are on edge. It impacts everyone," Fermon said.