Crypto Scam: DeFi100 website crashes with $32 Million investor funds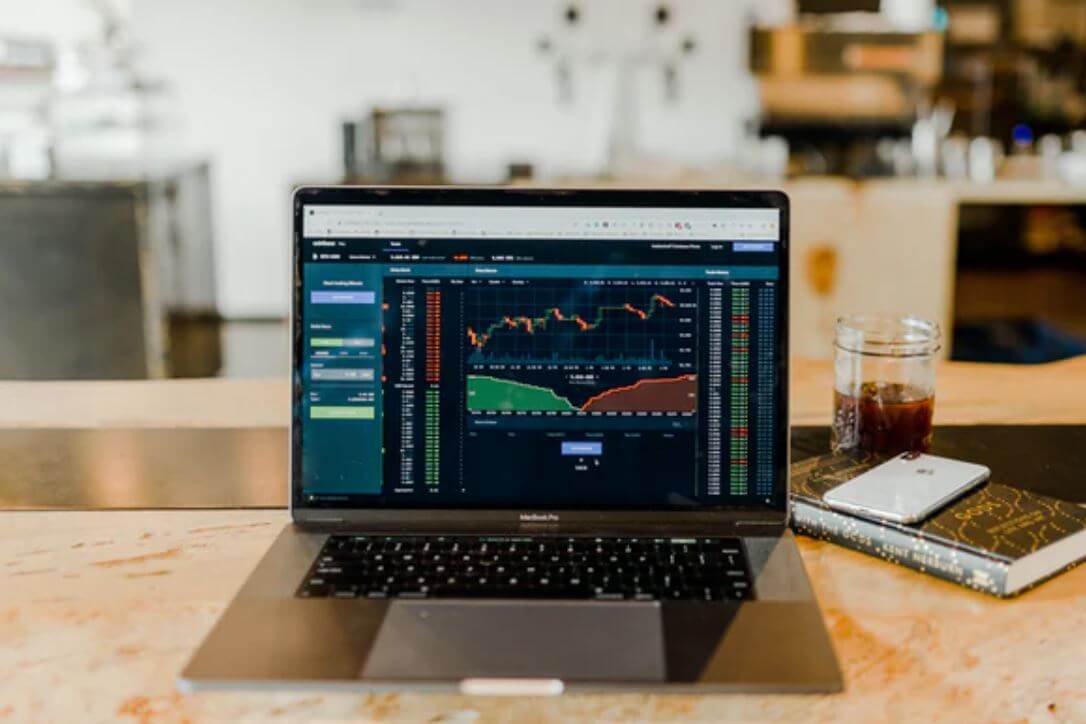 "We scammed you guys and you can't do anything about it", DeFi100 website reportedly reads
On Saturday May 22nd, A cryptocurrency analyst known as Mr. Whale on Twitter said DeFi 100 has stolen $32 million in investor's funds with a display message on its website.
He wrote: "DeFi100 coin exit scams, and runs away with $32 million in investors funds. Website is now updated with the message "We scammed you guys, and you can't do shit about it"
The Analyst also warned his followers to expect more exit scams to happen.
"As the bull market fades, many projects will too! Expect a huge increase in exit scams over these next few months. Never invest in projects that are very new, with anonymous teams, made as memes, and have a lack of real utility. Stay safe everyone!"