"Our website was hacked" Defi100 refutes fraud claims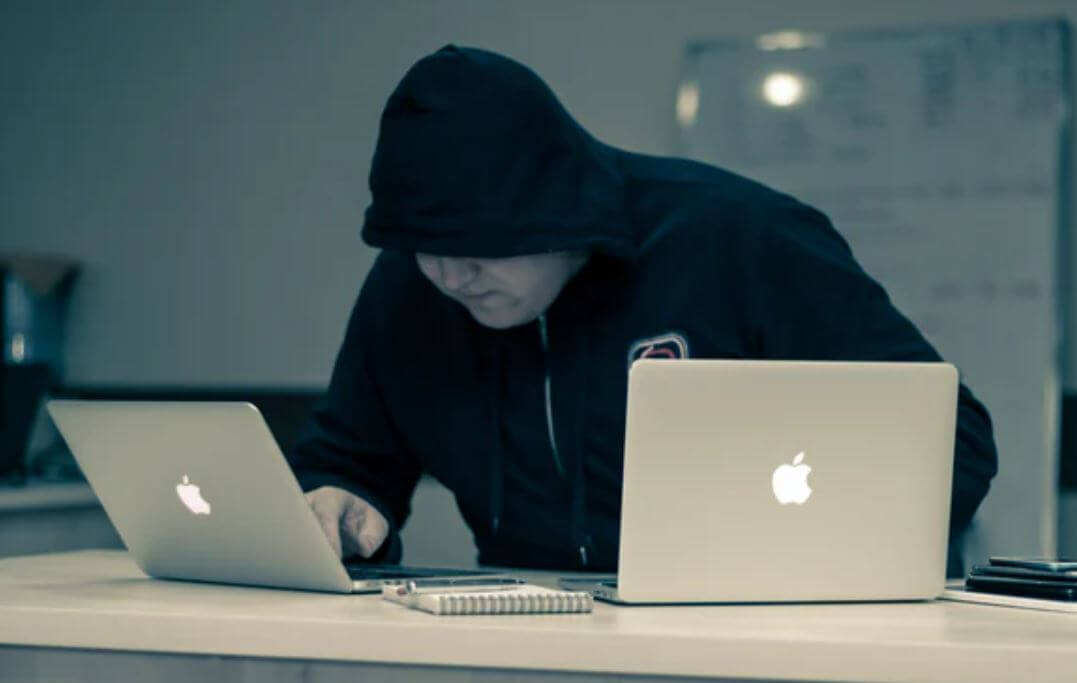 Defi100 speaks after alleged $32 million fraud claims.
Mr. Whale, a cryptocurrency researcher on Twitter, said DeFi 100 had robbed $32 million in investor funds with a view message on its website on Saturday, May 22nd.
Is this True?
The scam report may not be true.
While reacting to the fraud claims, Defi100 said their 'website was hacked yesterday and the message was shown by the hackers'.
The scam message which has been removed from the DeFi100 website, now shows an error with a message "Oops, looks like that page is lost. This is not a fault, just an accident that was not intentional."
DeFi100 is a decentralized finance protocol built on Binance Smart Chain.