Kevin Samuel Has Passed Away: Cause Of Death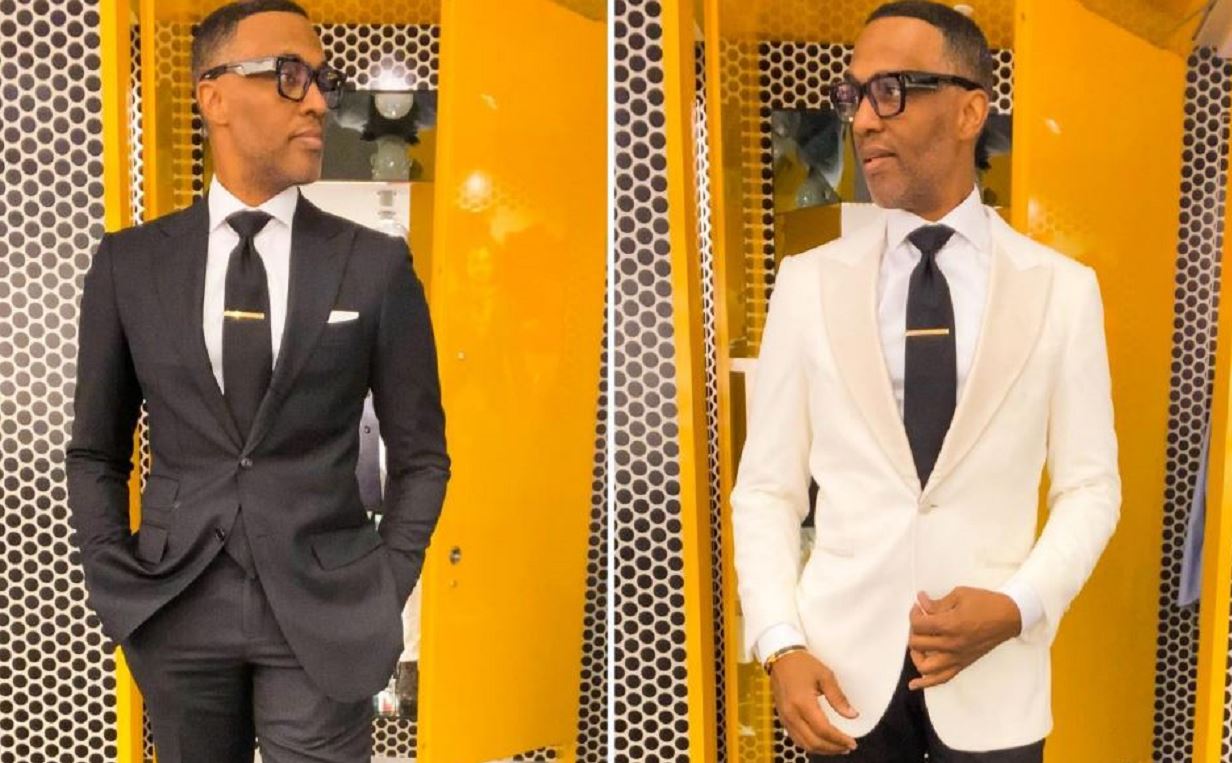 Well, the news about Kevin Samuel's death is true according to a news source.
"'REVOLT Black News' has confirmed from reliable sources that YouTube sensation and self-proclaimed relationship guru Kevin Samuels has passed away today (May 5)," the Report reads.
Marc Lamont Hill, the host of BET News, also confirmed the news in a tweet; "So I've now gotten confirmation from multiple sources that Kevin Samuels has passed away."
However, Kevin Samuel cause of death is unknown at this time. Rumours said he died of cardiac arrest (this claim has not been confirmed as being true).
The news about Kevin Samuel passing away started trending on Twitter yesterday after a message which read; "CLR ADV She doesn't know the apartment number but to ask for Kevin Samuels at the front desk CLR ADV there is an unresponsive male at the loc (breathing but not alert or conscious)." was all over social media.
At that time, The report sparked several reactions from Twitter users.
"It's sick how some women are happy about Kevin Samuel's rumored death. That is uncalled for. The man never harmed no woman. Just because you disagree with someone's opinion doesn't mean you should want them dead. This world we live in today is insane. #KevinSamuels", One wrote.
Another said. "Kevin Samuel is apparently deceased and women are celebrating his death, these are the same women that didn't understand why he was always saying their personalities were absolute garbage. The cognitive dissonance/lack of self-awareness yall have is wild".
One also said: "It's crazy ppl celebrating rumors of Kevin Samuel's death, but then again.. We just went thru two years of ppl wishing death on strangers who wouldn't comply with taking the vaccine. Just bc you disagree with someone's opinion doesn't mean you should want them dead. #KevinSamuels".
With several reports flying around, there has not been an official report from his family.
Kevin is well-known for dating counseling and YouTube videos, where he advertised himself as an "image consultant."