Kevin Samuels Dead? Twitter Reacts To Death Rumours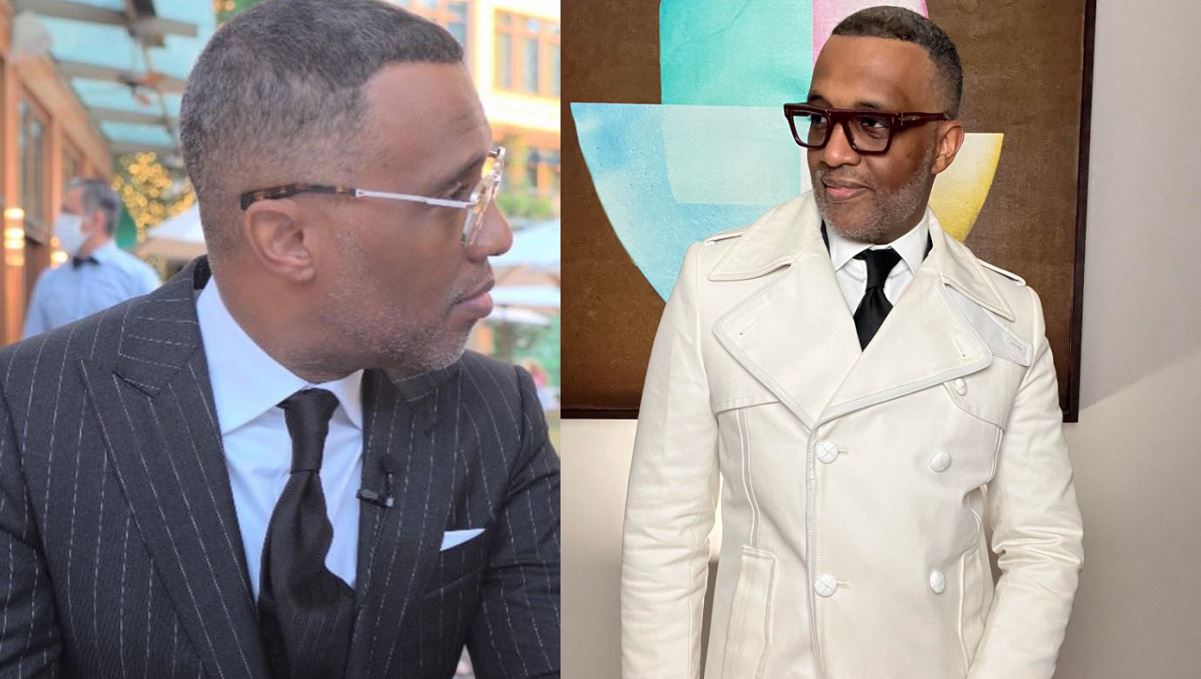 Kevin Samuels is reportedly dead, but this has not been confirmed. The news has sparked reactions on Twitter.
"If Kevin Samuels is really dead there's nothing wrong about making jokes about his death. That man was EXTREMELY anti-black towards bw" One said.
Another said: "People wishing death on Kevin Samuels cuz he told women to lose weight and stop having kids outta wedlock y'all truly sick inside. It's crazy how any criticism of women in this society makes you a public enemy while bashing men is the norm and even praised."
One also said: "That's really sad if that Kevin Samuels news is true. You don't have to like what a person says out of their mouth. But death is too final to be happy about something like that"
With several reactions to his death on Twitter, Kevin Samuels doesn't seem to be loved by lots of people. However, He has been able to get himself a large following on social media.
He has over 1 million followers on Instagram and over 270k followers on Facebook.
Kevin Samuels frequently discusses relationships. Kevin Samuels is controversial, but he instructs guys on how to recognize their worth. Kevin Samuels' statements on "High Value Women" got him in trouble. Kevin Samuels is often regarded as a misogynist. Kevin Samuels, on the other hand, has never backed down from his criticism.
Kevin Samuels is said to be dead, according to a Twitter report. Kevin Samuels was found dead in his flat, according to a woman. This has yet to be verified. Stay tuned for further information.