Nurse 'Hortensia' Alcantara & Kevin Samuels Death Update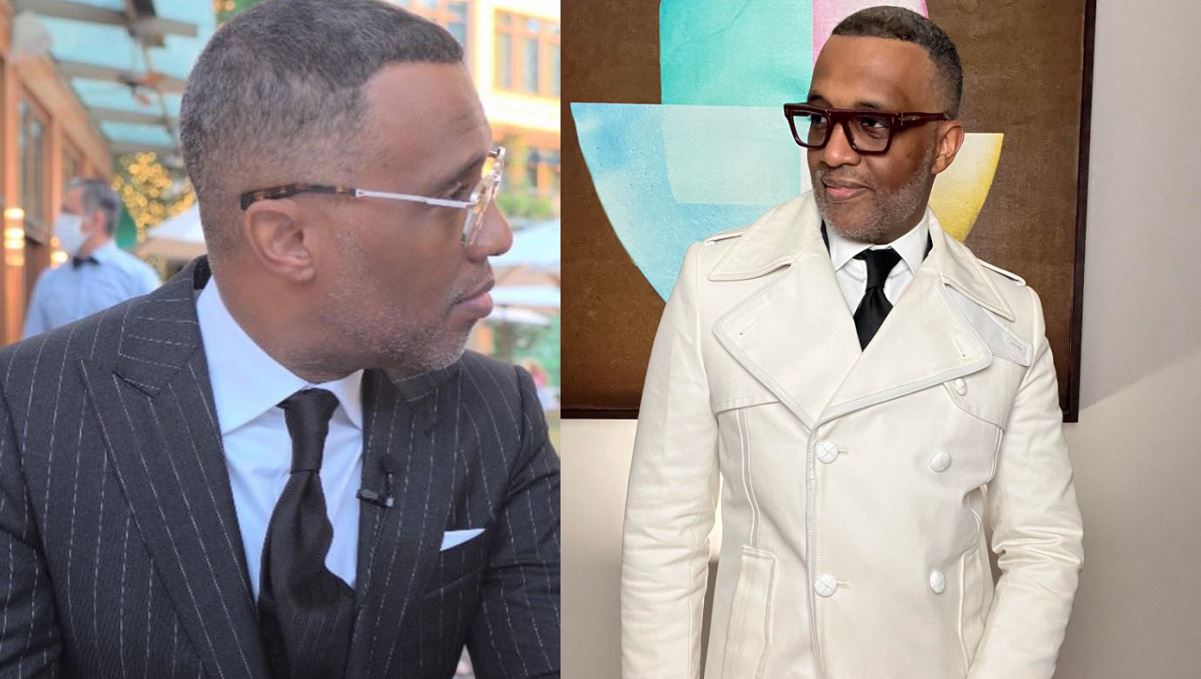 We will be sharing the latest news update Kevin Samuels death and Nurse 'Hortensia' Alcantara, the woman who spent the night with YouTuber.
According to a 911 call, Youtube sensation Kevin Samuels spent his final minutes with a nurse who urgently tried to give him CPR while he experienced chest pains and became blue.
Hortensia also known as Ortensia Alcantara, 32, pleaded with 911 dispatchers to send an ambulance to the Buckhead Atlanta home where she had spent the night with Samuels the night before.
"I just need to give him CPR. Yes! [I need an ambulance] It's Kevin-f******-Samuels," In a May 5 call obtained by TMZ, Alcantara can be heard saying.
"No, [he is not awake.] He has no regular rhythm, I can't feel it.  He is breathing in and out but he has no regular rhythm."
After having chest pains, the concerned nurse told first responders that the self-proclaimed dating guru had fallen on top of her and turned blue.
But, before aid arrived, Alcantara implored with Samuels to wake up and administered CPR until an EMS team arrived, attempting – but failing – to save the infamous Youtuber.
"Come on, Kevin, you got this, just try to breathe. Come on, think about your mom. Think about your daughter," the woman said. 
Alcantara also informed 911 operators that she needed to go to the front desk for a defibrillator during the desperate conversation broadcast Monday.
"I need to call the front desk to get an AED, he's not going to make it. If they have one, I need to get it right now," she says, "call the front desk so they can get me a f****** AED right now. He's turning blue, I can't wait any longer."  
Samuels, who was found motionless on the apartment floor, was given CPR by paramedics. He was taken to Piedmont Hospital, where he passed away at the age of 57.