Who is Nurse Ortensia Alcantara and Kevin Samuels Girlfriend?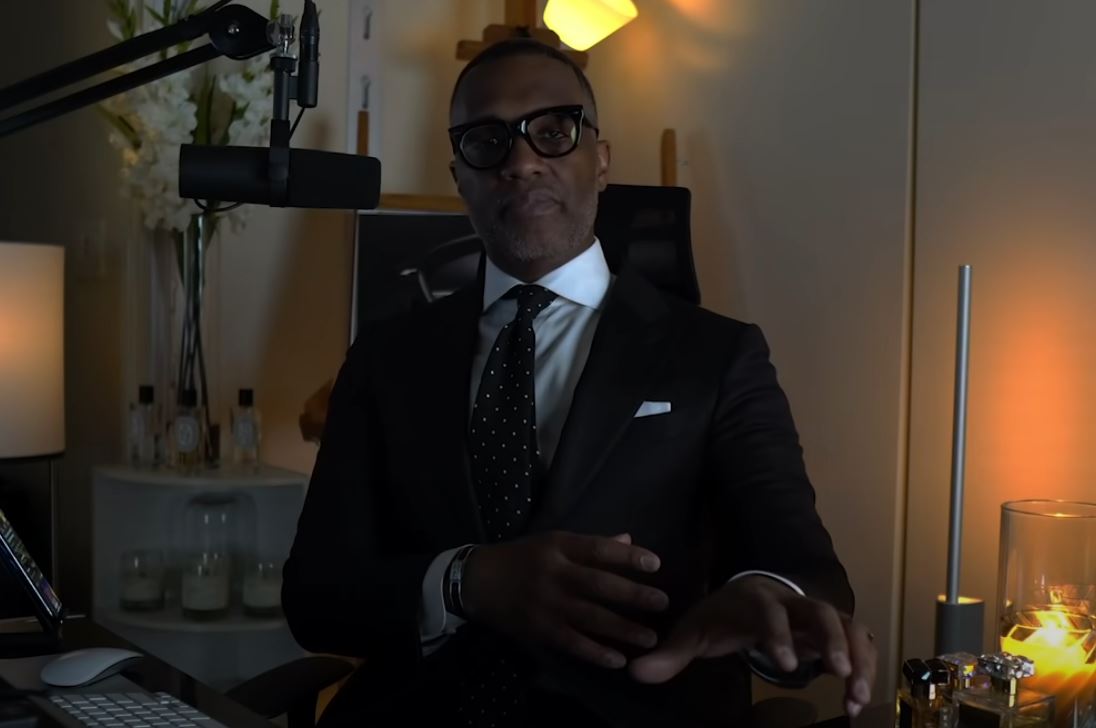 Kevin Samuels has been confirmed dead. Nurse Ortensia Alcantara reportedly spent the night with the Controversial YouTuber before his death.
We have been able to gather some information about Nurse Ortensia Alcantara. Read more below.
After several stories on social media about Kevin's death, His mother Beverly Samuels-Burch, confirmed the news. Kevin Samuels was 56-years-old at the time of his demise.
Samuels-Burch told NBC News that she learned of her son's death via social media early Friday morning, May 6.
"That was a terrible thing for social media to put that out. I didn't even know," she told NBC News on Friday. "I hadn't even been notified. All I'm doing is requesting that people pray for us."
Who is Nurse Ortensia Alcantara?
Officers were dispatched to a residence on East Paces Ferry Road NE on Thursday morning "regarding a person injured," according to the Atlanta Police Department.
Alcantara Ortensia, a woman, claimed she spent the night with the self-proclaimed image consultant in his apartment.
He complained of chest trouble in the morning. However, the woman informed authorities that Kevin fell on top of her while she tried to help him. Because she was a nurse, she dialed 911 and requested a defibrillator from the front desk. NBC News reported.
First responders were already conducting CPR on an unresponsive Samuels when police arrived. He was rushed to Piedmont Hospital, but authorities refused to provide any other details.
Ortensia Alcantara Instagram is unknown at this time.
What are your thoughts about the Nurse? Use the comment section below.
Who is Kevin Samuels Girlfriend?
The name of Kevin Samuels girlfriend is unknown at this time and it's unclear if he had any relationship with Nurse Ortensia Alcantara.
Well, the YouTuber did not have a wife and was thought to be unmarried at the time of his claimed demise.
According to The Sun, he has been married twice in his life, both of which ended in divorce.
Kevin's previous relationships are unknown because he never discussed them in his videos and kept his personal life very private.
Kevin has one child, a 21-year-old daughter, according to reports, but her name has not been published.
Kevin is well-known for his controversial dating advice. He also described himself as a "image consultant" who catered solely to guys "who desire to improve their appearance.