Who is 'Mrs Sri Lanka' Pushpika De Silva? Instagram, Marriage and Facebook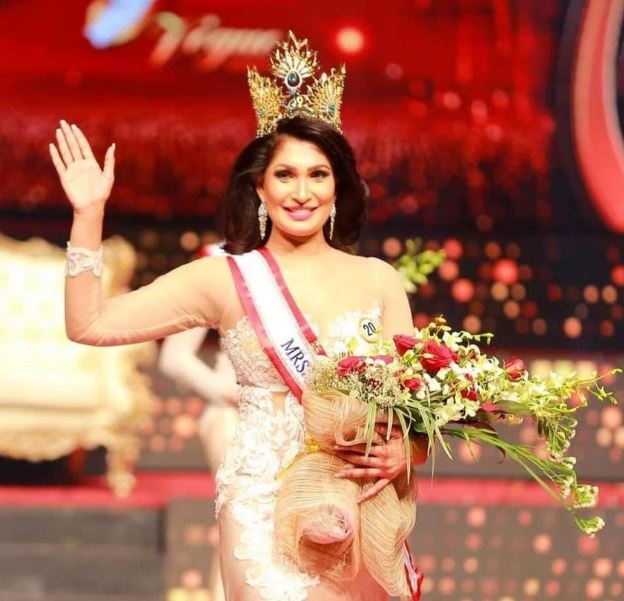 Pushpika Sandamali De Silva is Sri Lankan model and Mrs. Sri Lanka World 2021.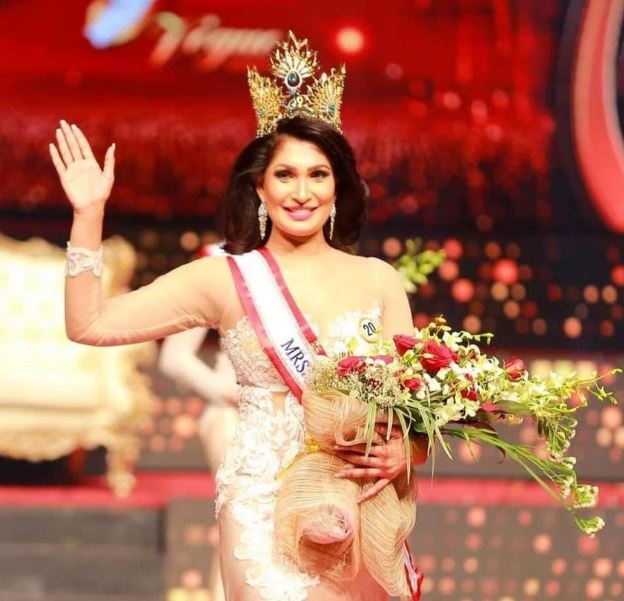 MRS SRI LANKA 2021: WHAT HAPPENED?
Pushpika De Silva won the Mrs. Sri Lanka title but the crown was removed from her head by Caroline Jurie, who was the winner of the title in 2019 after she claimed Pushpika was ineligible to win the competition due to being divorced.
"I have a small request, as for the miss world, there is a rule that you all have to be married and not divorced," Caroline said. "I'm taking my first steps saying that the crown goes to the first runner up"
After the crown was removed, Pushpika left the stage in tears.
PUSHPIKA DE SILVA MARRIAGE
After the incident, Silva said she is still married and not divorced. "On the other hand, I'm not a divorced woman. I say with great responsibility that I am not a divorced woman even at this moment of writing. If I was a divorcee, I would dare them to submit my divorce scripts. " She said on Facebook.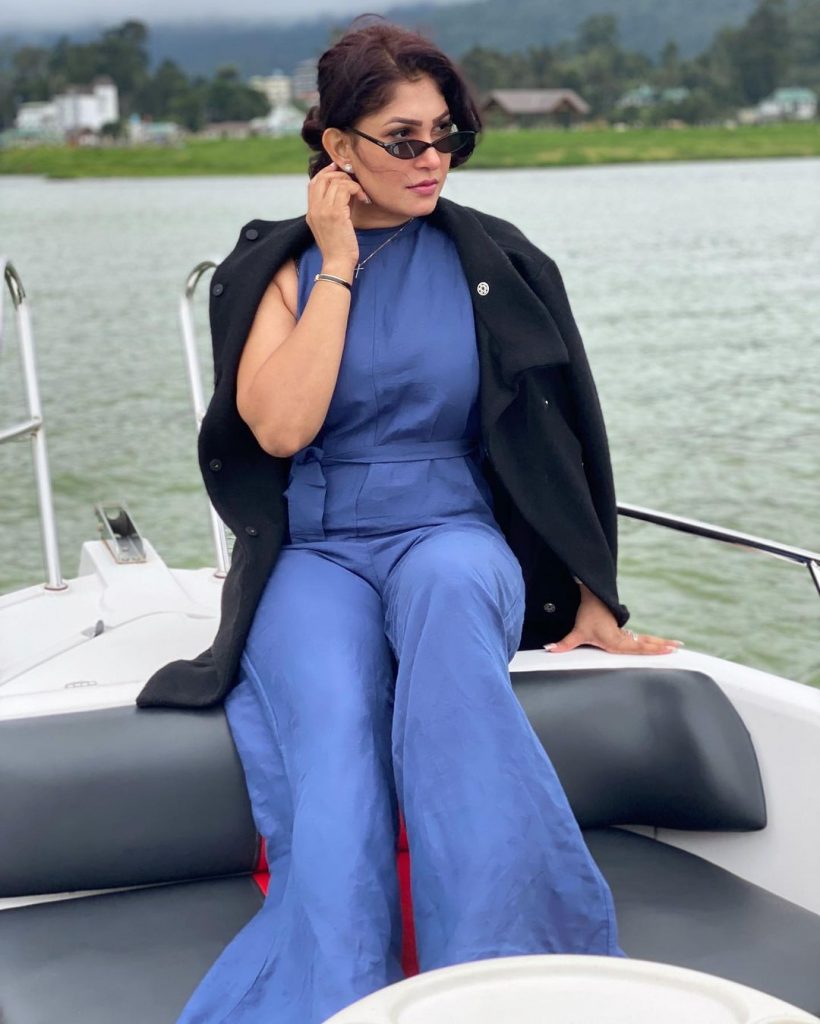 "I haven't hidden from the world that I'm with my child. I also have personal reasons to be that way. But, being apart is one. Divorce is something else."
Pushpika also said she suffered head injuries when the crown was snatched. "The pain of my skull when my crown was snatched from my head by Mrs Sri Lanka World 2019, the pain I felt when I lost the crown is more than both."
Pushpika said she as "already passed the necessary legal action for that injustice and insult" after the symbolic crown was snatched from her head.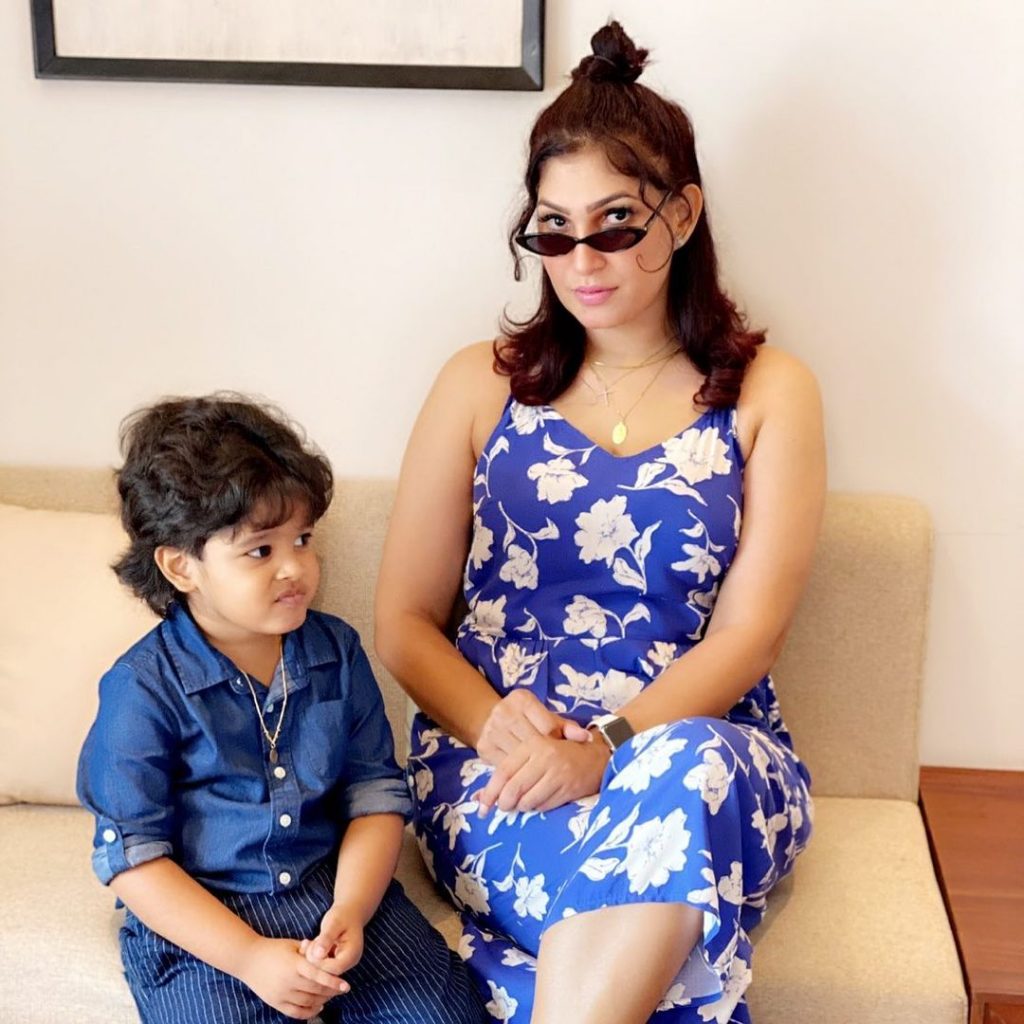 Pushpika De Silva has a son and was Sri Lankan beauty queen in the year 2011.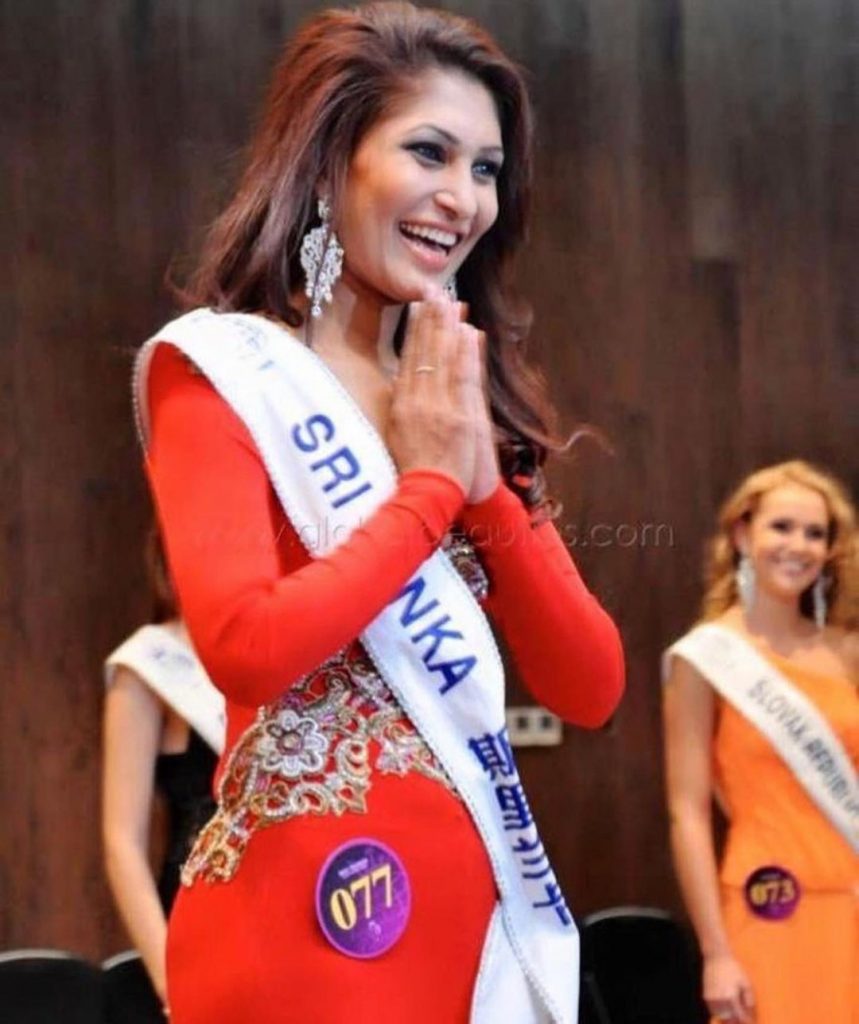 She was married to Thilanka Dabarera but they separated in 2017 due to personal reasons.
"Hi guys, please don't involve me in any of these " beauty pageant " issues, since I am not living with Pushpika Sandamali De silva for almost 4 years and we have a ongoing divorce case which is about to get finalized," He said.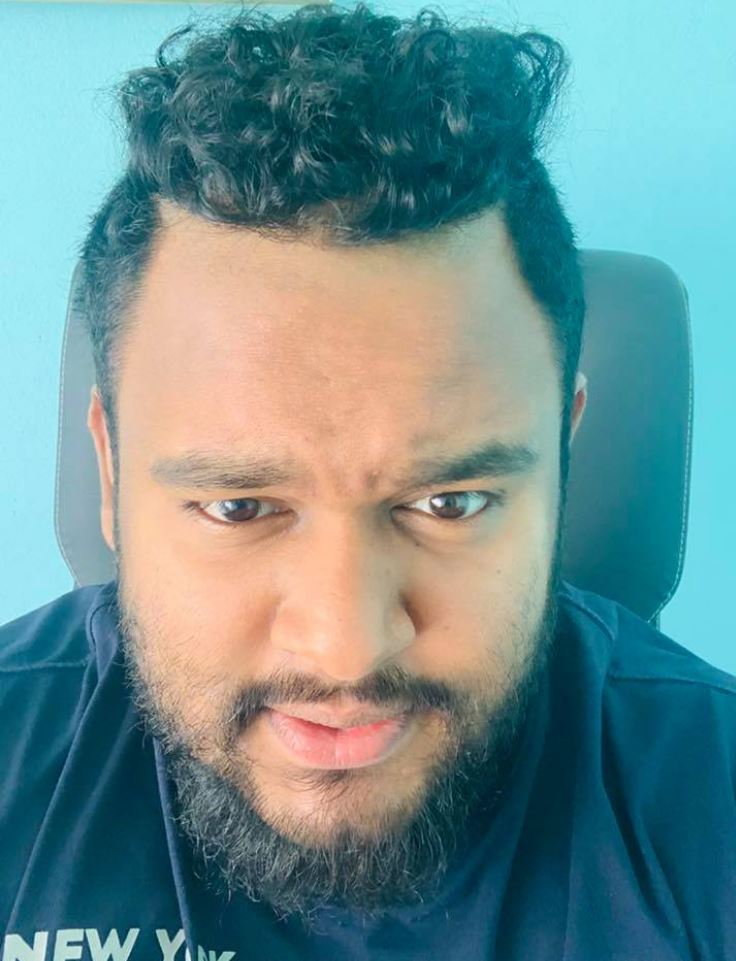 "I respect her as the mother of my son other than that we dont have any connections , Simply She is No one to Me.I don't Mind Even if You Guys Nominate her as the next President" Pushpika De Silva ex-husband wrote on Facebook.
Pushpika De Silva Instagram
On Instagram, she has 58,000 followers under the handle @pushpika_desilva.
Pushpika De Silva Facebook
On Facebook, Her name is "Pushpika De Silva" and her bio reads "Miss SriLanka for Miss world 2011👑Miss tourism queen international 2011👑Top model of the world 2013"
Jelani Day Body Found in Illinois River, Cause of death Unknown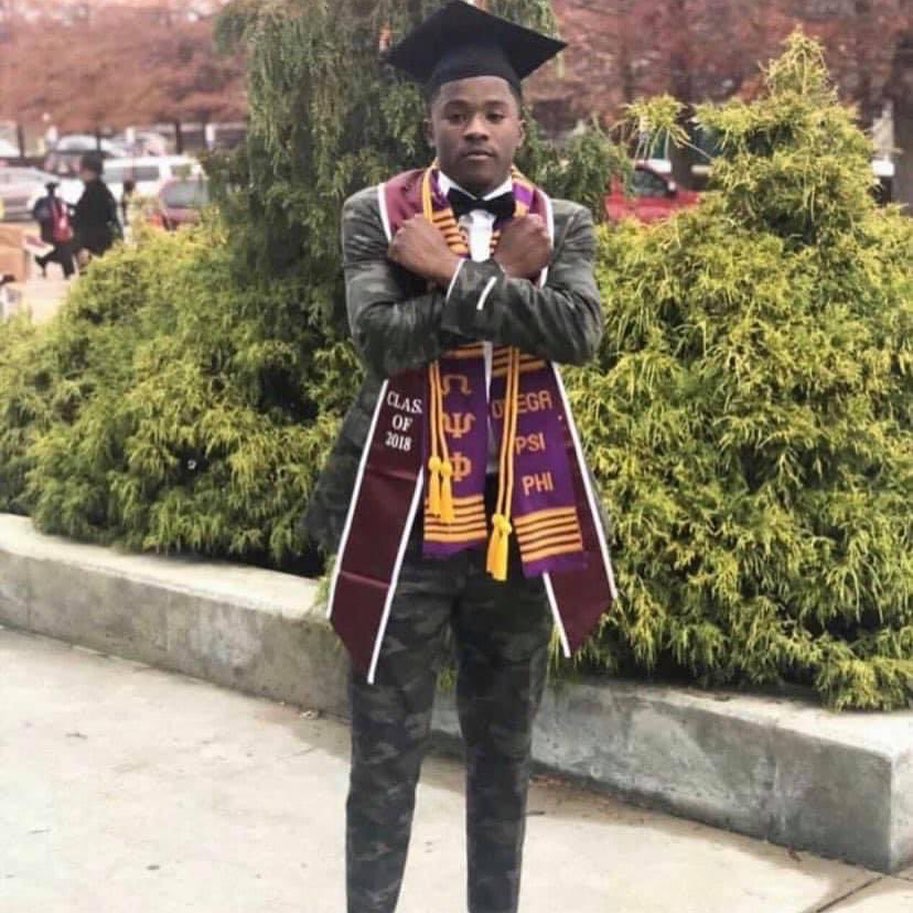 The male body found in the Illinois River on Sept. 4 is missing Illinois State University graduate student Jelani Day. The LaSalle County Coroner confirmed.
Forensic dental identification and DNA testing and comparison helped confirm the identity of the body. Coroner Richard Ploch added.
The cause of Jelani Day's death is unknown, and an investigation is ongoing. Toxicology is still testing.
Jelani Day, 25, was last seen Aug. 24. at the Illinois State University campus. His family in Danville and a faculty member reported him missing after he did not show up for a class for several days.
Jelani's last known location was at Beyond Hello in Bloomington at 9:21 a.m. Aug. 24.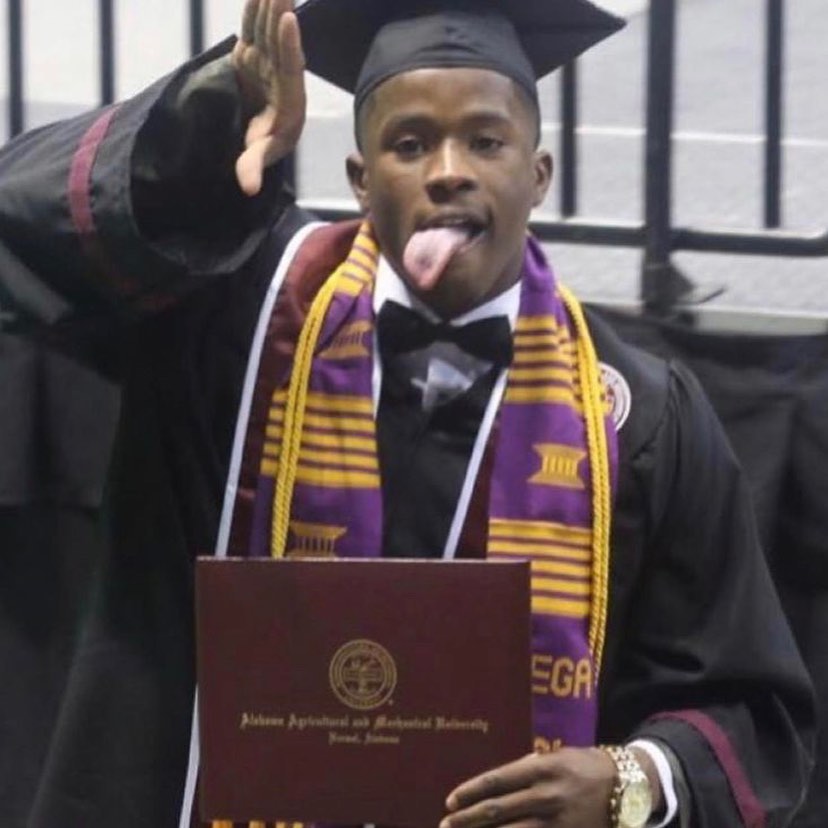 His car was recovered in Peru, IL on Aug. 27 with no license plates in a wooded area south of the Illinois Valley YMCA and north of the intersection of 12th Street and Westclox Avenue.
During a press conference, Bloomington Police Department Spokesperson John Fermon said they are still working to figure out some of the details regarding Day's death.
"We haven't said if there's foul play or anything like that. People are on edge. It impacts everyone," Fermon said.