Nevada Man Who Threatened State Election Worker could face 2 years in prison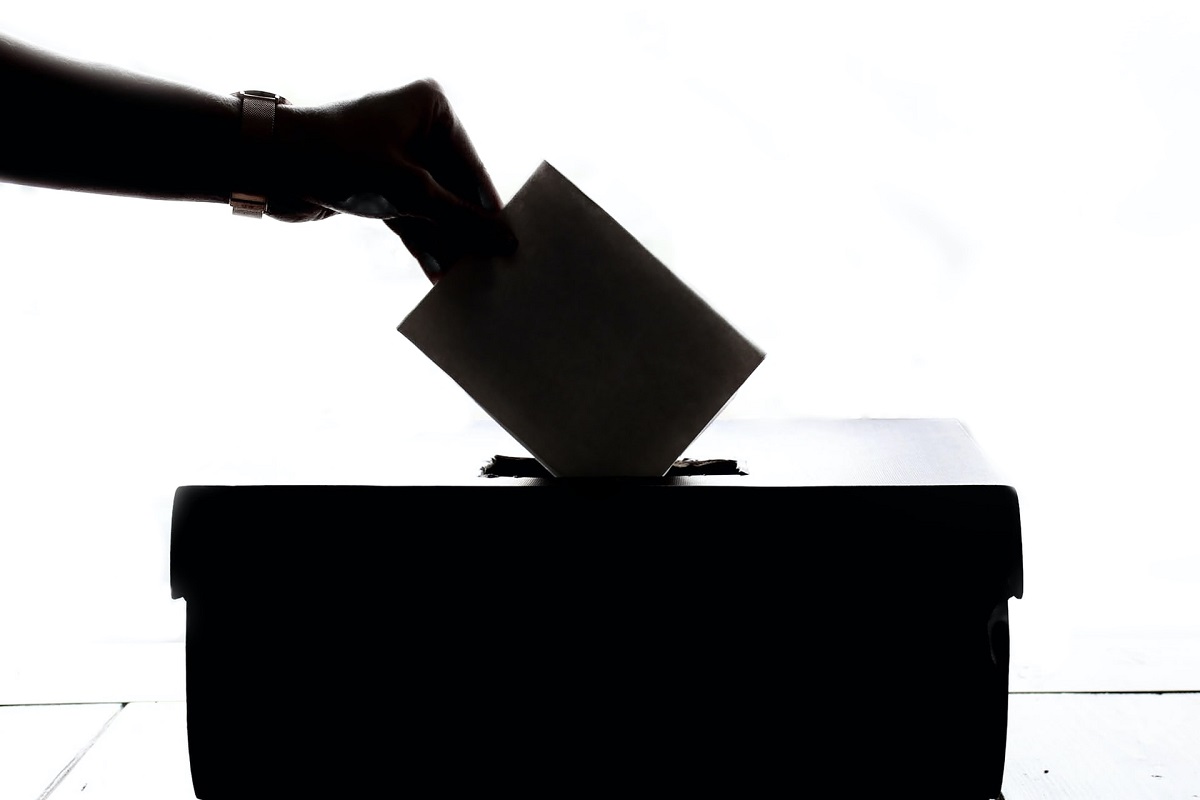 A Nevada man made his first appearance in federal court for reportedly making several threatening phone calls to a Nevada Secretary of State's Office election worker.
Gjergi Luke Juncaj, aka Gjergj Juncaj, aka Gjurgi Juncaj, aka George Juncaj, 50, of Las Vegas, was arrested by the FBI yesterday in Las Vegas. Department of Justice reported.
According to court documents, on Jan. 7, 2021, Juncaj allegedly made four threatening phone calls to an employee in the Elections Division of the Nevada Secretary of State's Office. According to the employee, the threats included:
"I want to thank you for such a great job you all did on stealing the election. I hope you all go to jail for treason. I hope your children get molested. You are all going to d**".
Juncaj has been charged with making four threatening phone calls. On each count, he risks a maximum sentence of two years in prison if convicted.
A federal district court judge will determine any sentence after considering the U.S. Sentencing Guidelines and other statutory factors.