"Yes" – Nevada Republican plans to forge elector documents again in 2024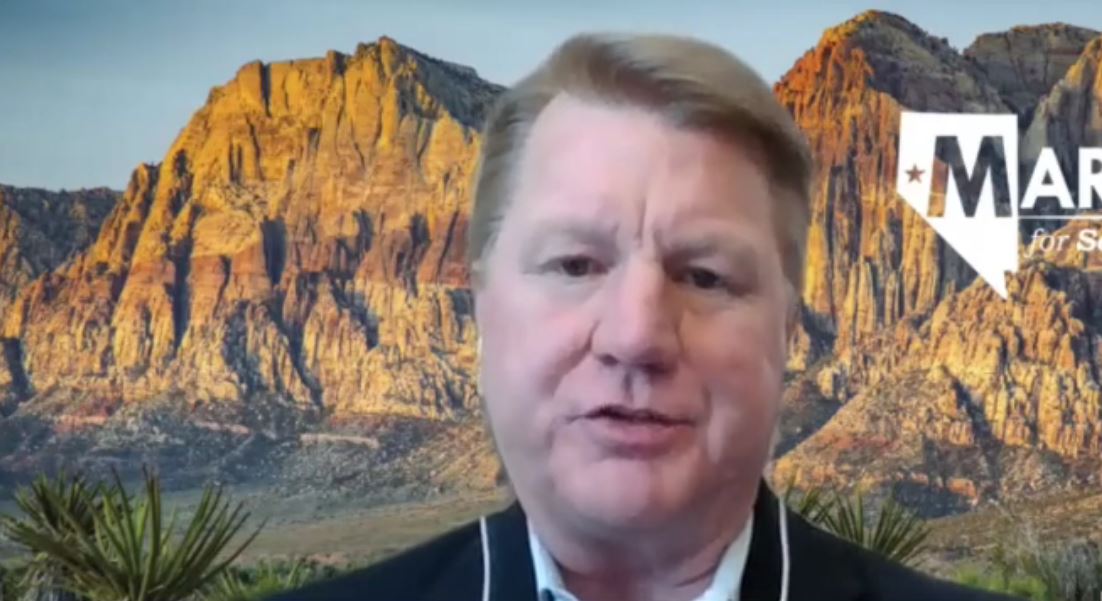 One of the Nevada Republicans who signed fictitious elector forms falsely claiming Donald Trump won the 2020 election has promised to do it again in 2024.
When asked by the Guardian if he would be willing to do it again in 2024 by sending an alternate slate of electors from Nevada to Congress, Jim Marchant answered "That is very possible, yes."
Marchant told the Guardian that if he were to win the November election and become the state's top election commissioner, he would act quickly to implement voter suppression measures. This would include requiring voter identification, which he described as a "no-brainer."
He would also eliminate mail-in ballots, which have been widely cited by conspiracy theorists as a source of widespread fraud in 2020 without evidence, and open election counts to "aggressive poll watching." He would also replace electronic voting devices with paper counts, which are also targeted by big lie supporters.
Marchant alluded to Mesa County, Colorado, when asked for proof that voting machines had been rigged to favor Biden over Trump. He claimed that "a very brave clerk suspected a lot of stuff going on by persons who could get to the machines" and that "clear crimes" had been committed as a result of his investigation.
 The clerk, Tina Peters, was recently stripped of her election duties after she was found to have sneaked an unauthorized individual into a secure room where voting machines were stored in order to copy their hard drives. The stolen information was then presented at a conspiracy theory event organized by the MyPillow executive Mike Lindell, a major proponent of the big lie.
The Guardian asked Marchant who was manipulating the voting machines. He replied: "I don't know actually. I think it's a global thing. The people in power want to maintain their power."