Who is Kelly Ernby Husband? Republican DA dies from Covid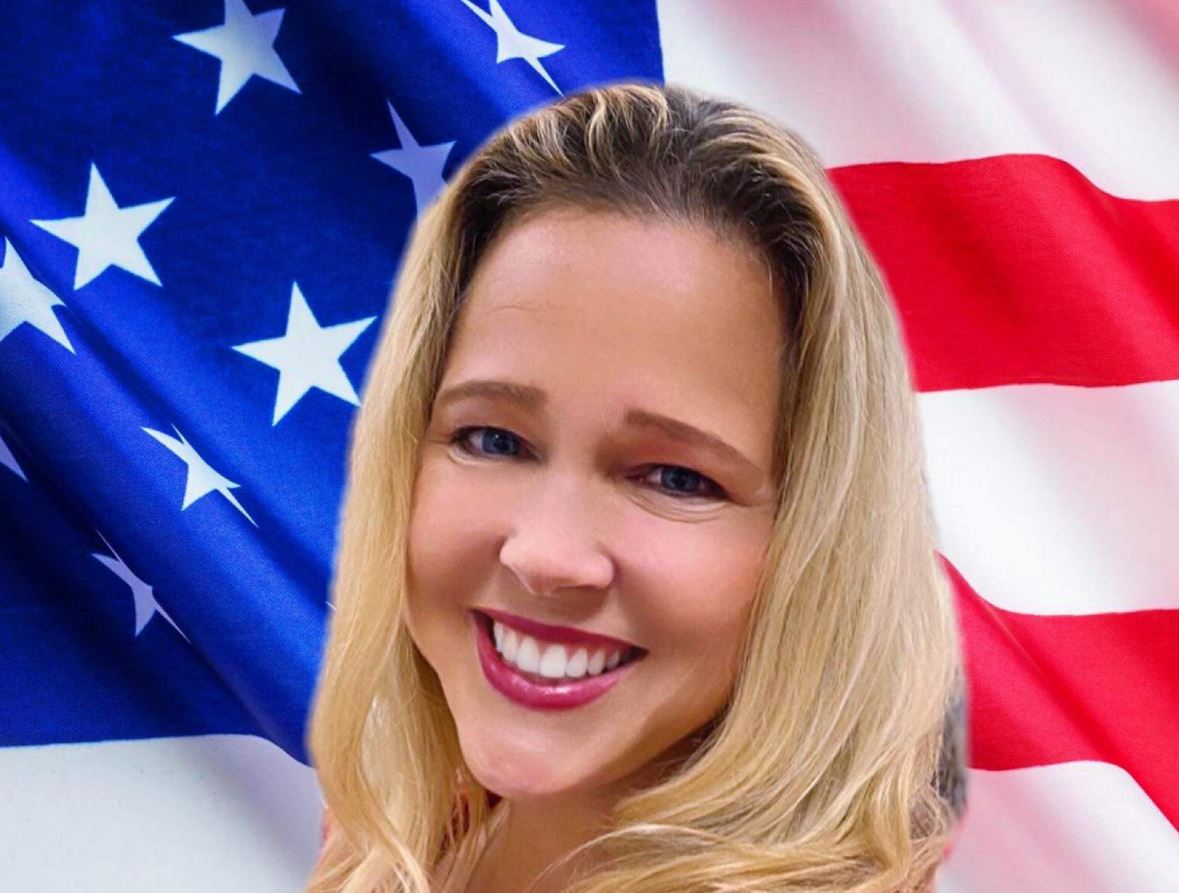 What is the name of Kelly Ernby Husband?
Just weeks after blasting out at vaccine regulations during a right-wing gathering, a rising Republican star from California died of Covid-19. Kelly Ernby was 46 years old.
Kelly Ernby, an Orange County deputy district attorney and a likely state Assembly candidate in 2022, died shortly after informing her family and friends that she had contracted Covid-19.
She became ill shortly after speaking at a Turning Points USA rally on December 4, according to The Los Angeles Times. "there's nothing that matters more than our freedoms right now." she told rally attendees.
Ernby, who died at the age of 46, was not vaccinated.
The DA was "funny and giving," according to Jon Fleischman, a former executive director of the California Republican Party, and she had become "part of the fabric of our party."
Ernby told Mr Fleischman that she was diagnosed with Covid-19 not long before she died. She has stated her intention to run for the newly constituted 72nd District in the state legislature.
Ernby sought for the 74th District seat in 2020, which encompasses Irvine and Huntington Beach, but she was defeated.
She has spoken out against vaccine requirements before, including at a TPUSA event shortly before being ill with Covid-19.
She had previously worked as a precinct operations chair for the Orange County Republicans, who expressed their "deep grief" at her loss.
The Orange County District Attorney's Office issued a statement honoring Ms Ernby.
"The Orange County District Attorney's office is utterly heartbroken by the sudden and unexpected passing of Deputy District Attorney Kelly Ernby," District Attorney Todd Spitzer said in a statement. "Kelly was an incredibly vibrant and passionate attorney who cares deeply about the work that we do as prosecutors – and deeply about the community we all fight so hard to protect."
Kelly Ernby Husband
The name of Kelly Ernby Husband is Axel Mattias Ernby.
Her spouse was the one who informed the authorities about his wife's lack of vaccination. He also looked to be chastising her decision.
"She was NOT vaccinated," he wrote. "That was the problem."