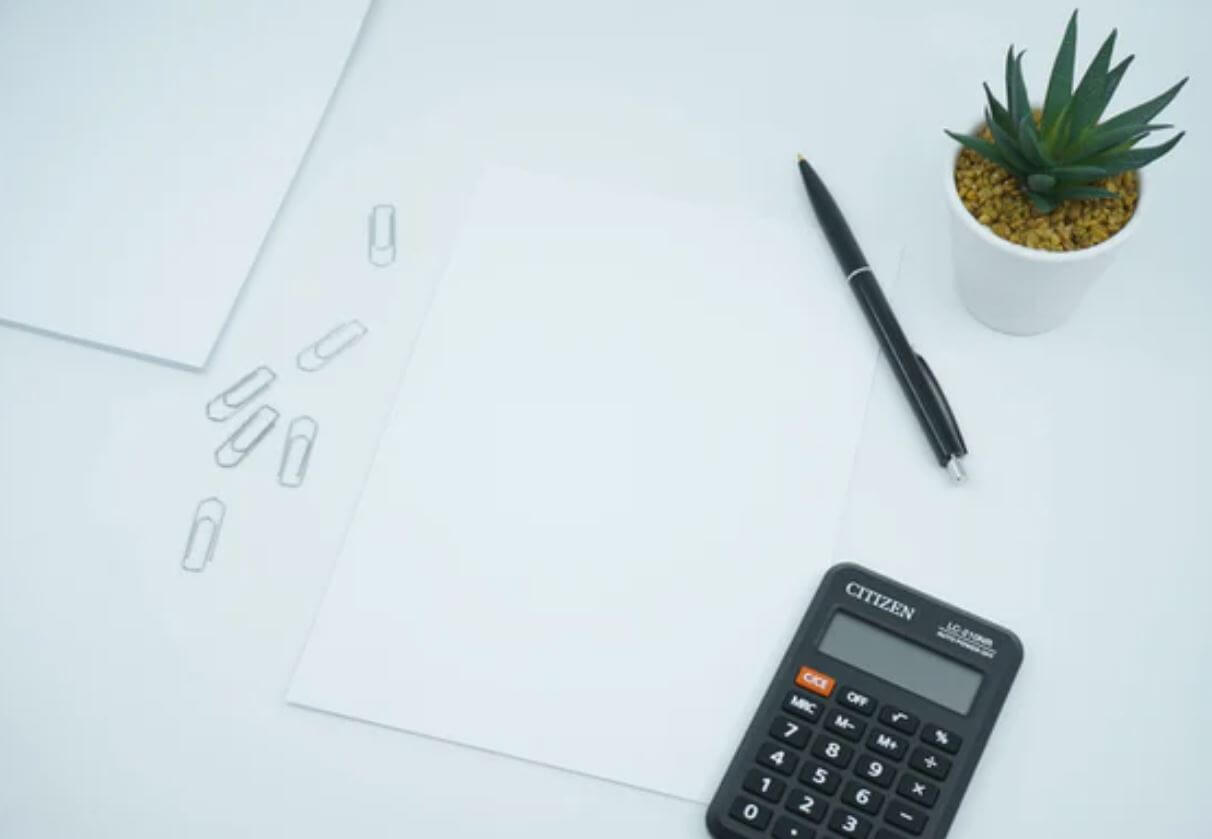 Let's get into detail about what the IRS 4506-T EIDL Form is all about.
All COVID EIDL applicants must provide a signed and dated Form 4506-T allowing the IRS to disclose business tax transcripts to the SBA in order for the SBA to verify their revenue.
What is IRS Form 4506-T?
Form 4506-T, commonly known as a Request for Transcript of Tax Return, is issued by the Internal Revenue Service.
This document is used to request a tax return transcript, tax return, or other tax records.
Certain information is required for this form to be processed. It requires personal information from the individual obtaining a copy of their tax return in order to authenticate their identification.
It also requires information on the type of tax transcript requested as well as the tax year from which the information is derived.
This tax form may be completed online, printed, and mailed to the Internal Revenue Service (IRS). Before sending, double-check that you have completed all essential areas and signed the form. Otherwise, your request might not be processed.
EIDL 4506-T Error
If you are repeatedly asked to submit Form 4506-T, there may have been a mistake in your prior submission.
4 Common mistakes:
Incorrect form (the term "Disaster" appears at the top of SBA Form 4506-T for COVID EIDL.)
Invalid EIN or SSN (the number either contains errors or does not match the business or taxpayer name on file with the IRS)
Incorrect mailing address (the address on the form MUST be the exact same address as listed on the 2019 Tax Return).
Incorrect tax year was supplied (make sure you only request the 2019 Tax Return and no other years)
GSS2 Stimulus Update: Chase, Wells Fargo Deposit Confirmed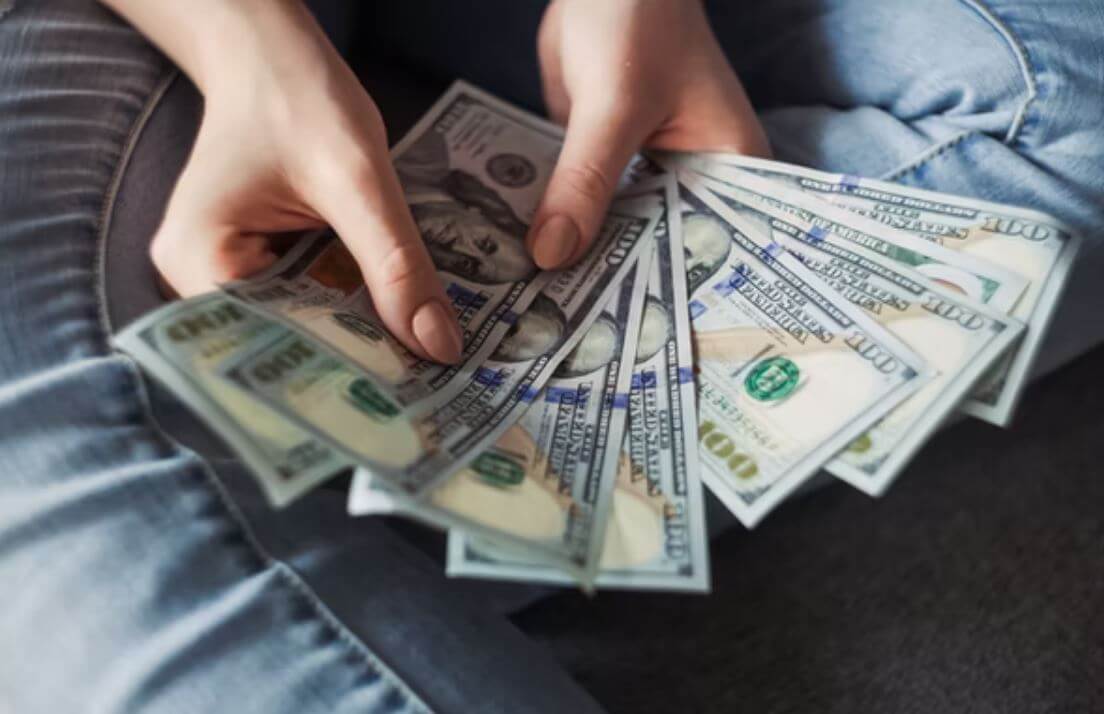 Some people using Chase and Wells Fargo bank account have started to receive their golden state (GSS2) Stimulus payment.
The first payment was made on August 27 and consisted of 354 million dollars divided among 600,000 payments. Some Californians are already receiving the next round of payments.
"GSS II deposited this morning. Wells Fargo checking in." A reddit user wrote alongside a screenshot of his payment on his bank account.
"Chase confirmed," Another Reddit user wrote with a picture of the payment on a Chase bank account.
GSS2 Stimulus delay
The state of California have warned that some of the payments might be delayed as they "may need more review depending on the situation or information we have."
"This could include address changes, bank account changes, etc,".
Approximately two out of every three California residents are expected to receive a payment, with a total of $12 billion expected to be distributed to qualifying citizens. MARCA News reported.
These stimulus check payments are part of the state of California's recently passed $100 billion budget, with governor Gavin Newsom claiming that the money is there to help those who have faced financial difficulties as a result of the pandemic.
The second round of these Golden State Stimulus payments is there to help low-income parents and self-employed workers.