Women said the COVID vaccine affected their periods, Is this True?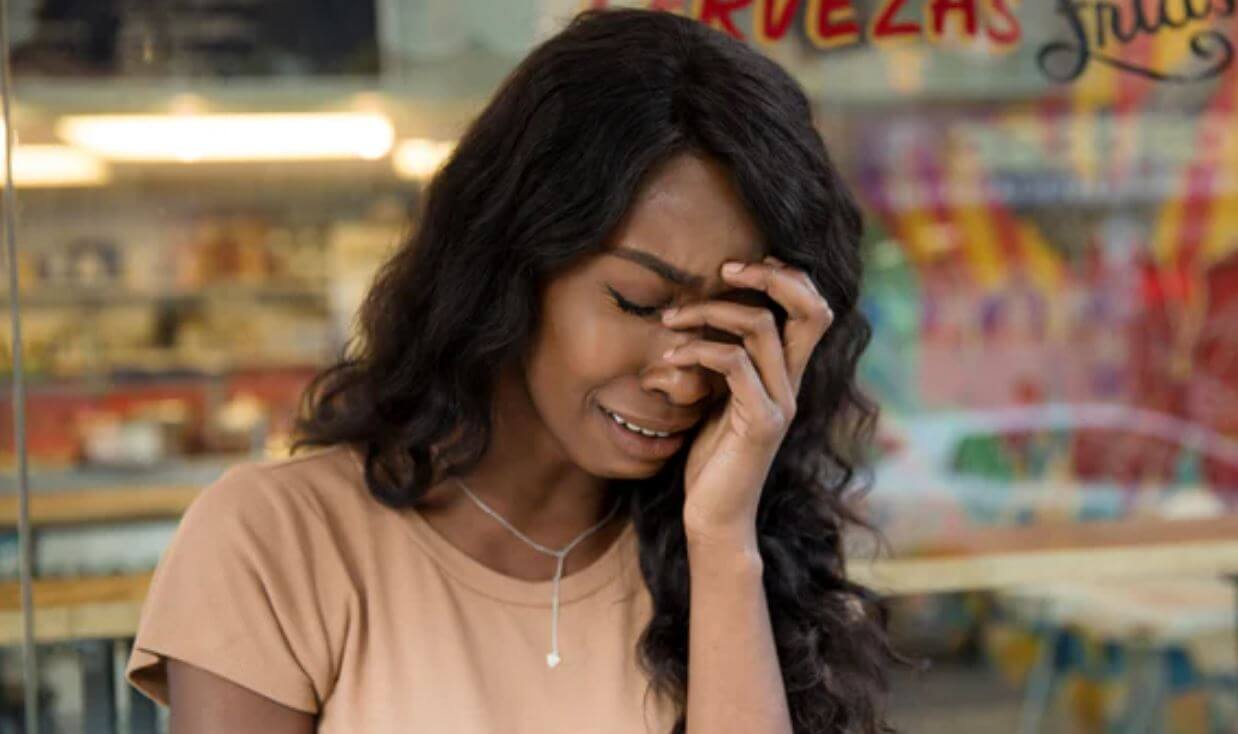 Shana Clauson was waiting in line for her first Moderna shot in March when she noticed menstruators on social media discussing how their periods had changed — sooner, heavier, and more painful than normal – after receiving coronavirus vaccines.
Clauson, 45, of Hudson, Wis., went ahead and got the shot — and a few days later, she started having an earlier and heavier period than she was used to. She told The Washington Post a few weeks later, in early April, that she was frustrated by the paucity of study on whether the vaccinations affected menstrual cycles.
"Is this not being discussed, or is it even being looked at or researched because it's a 'woman's issue?' " Clauson asked at the time. "I hope that if this is going to be a side effect for women, that it's being addressed and women know this could happen."
The National Institutes of Health granted her wish this week, awarding $1.67 million to researchers at five universities to investigate potential connections between coronavirus vaccines and menstruation, the agency said Aug. 30.
Kentrell McNeal, 15, killed in Chicago Shooting
Two Chicago high school students were killed in gun violence in Chicago on Tuesday. 15-year-old Simeon High School student, Kentrell McNeal has been identified as one of the deceased.
 McNeal was pronounced dead at 9:33 a.m. Wednesday.
McNeal and the 14-year-old boy were attacked while sitting in a car around 6:30 p.m. in the 5200 block of South Lake Park Avenue. According to Police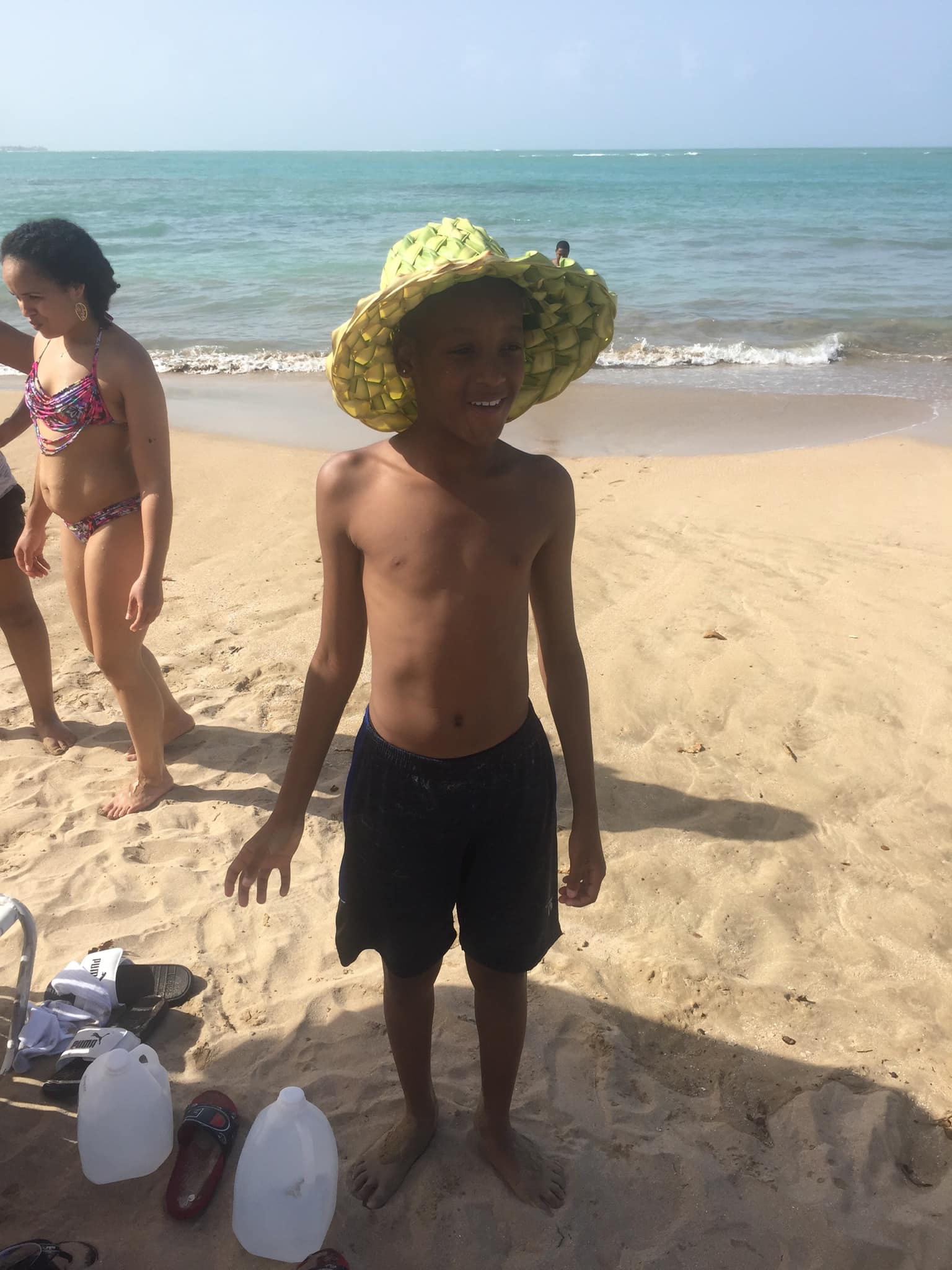 The younger boy was struck in the leg and transported to Comer Children's Hospital in critical condition, police said.
McNeal suffered a gunshot wound to the head and was taken to Provident Hospital, police said. He was transferred to Comer.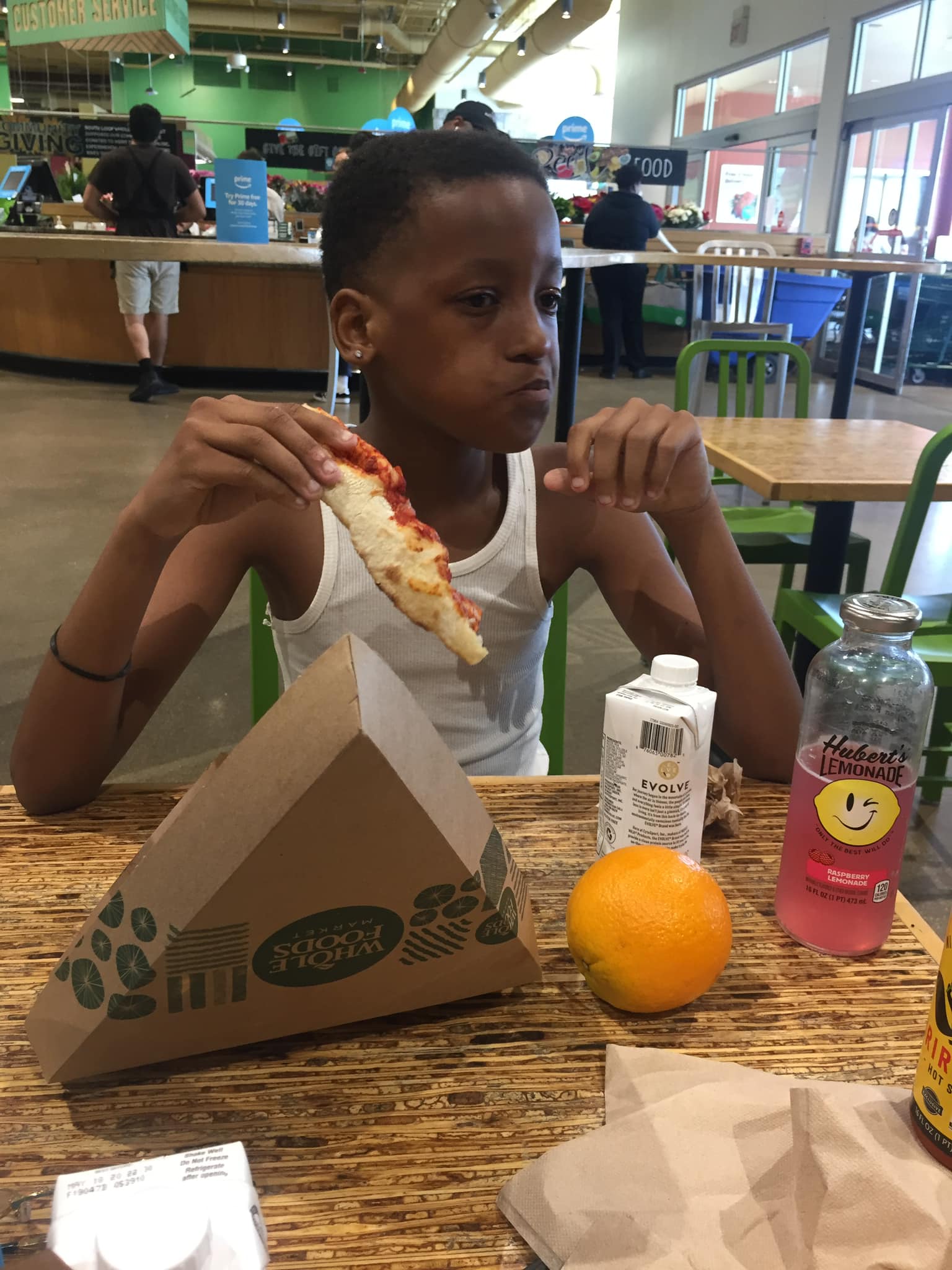 McNeal was part of the nonprofit youth group Good Kids Mad City, according to the group's executive director Carlil Pittman.
"Lately I had the opportunity to spend a lot of time with Kentrell," Pittman wrote on Twitter. 
 is why it's so important to have creative spaces and outlets for young people to be able to go to because there's nothing on the streets of Chicago for them already. RIP."