Former Republican US Senate Candidate Matt Innis Arrested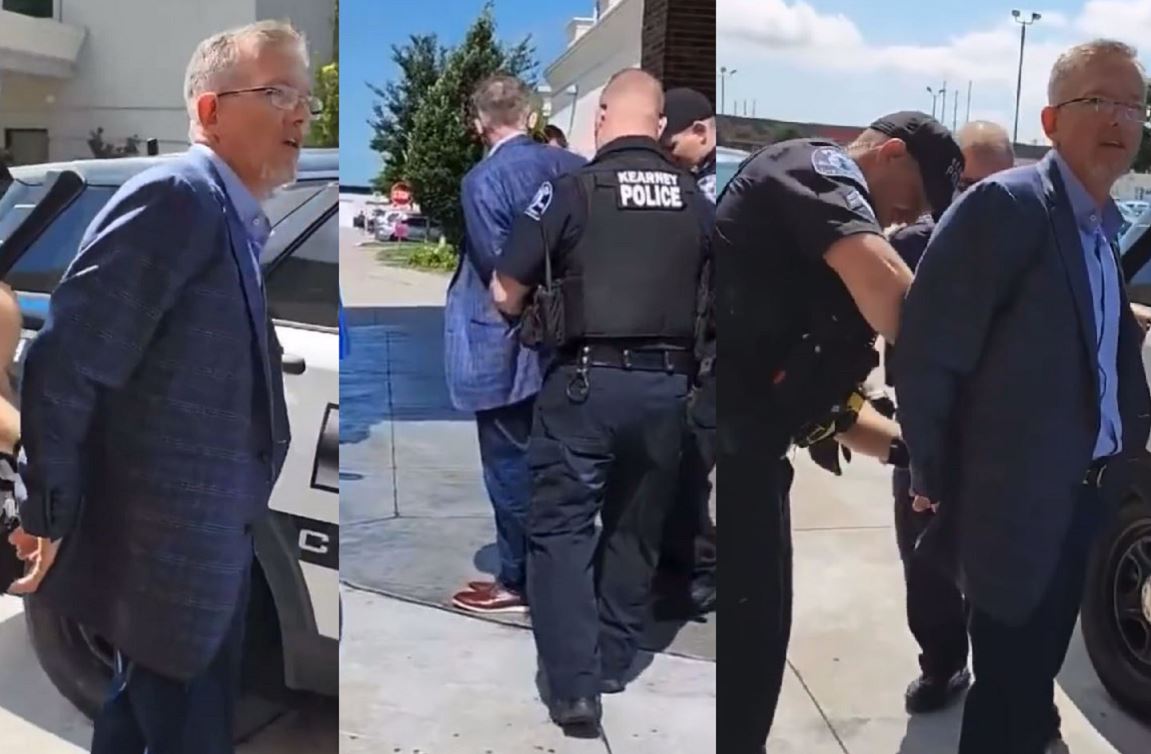 Former Republican US Senate candidate Matt Innis has been arrested at the NE State GOP Convention.
He was arrested on charges of second-degree trespassing and third-degree assault after he tried to enter the meeting Saturday morning.
After his arrest, a private security officer told Kearney Police that Innis assaulted him when denied entry. KETV Television reported.
Innis said he was unaware of the private security officer's authority, as he was dressed in plainclothes rather than identifying uniform.
The Nebraska Examiner reported that Innis was eventually bailed out. A majority of the GOP delegates voted to reinstate him, along with four others who had been blocked from attending the meeting.
Their credentials had been revoked because they had spoken out against Republican leadership or nominees, including Ricketts and Pillen. According to Omaha World-Herald.