"More Lawsuits For Anybody Making Malicious Stories against Trump"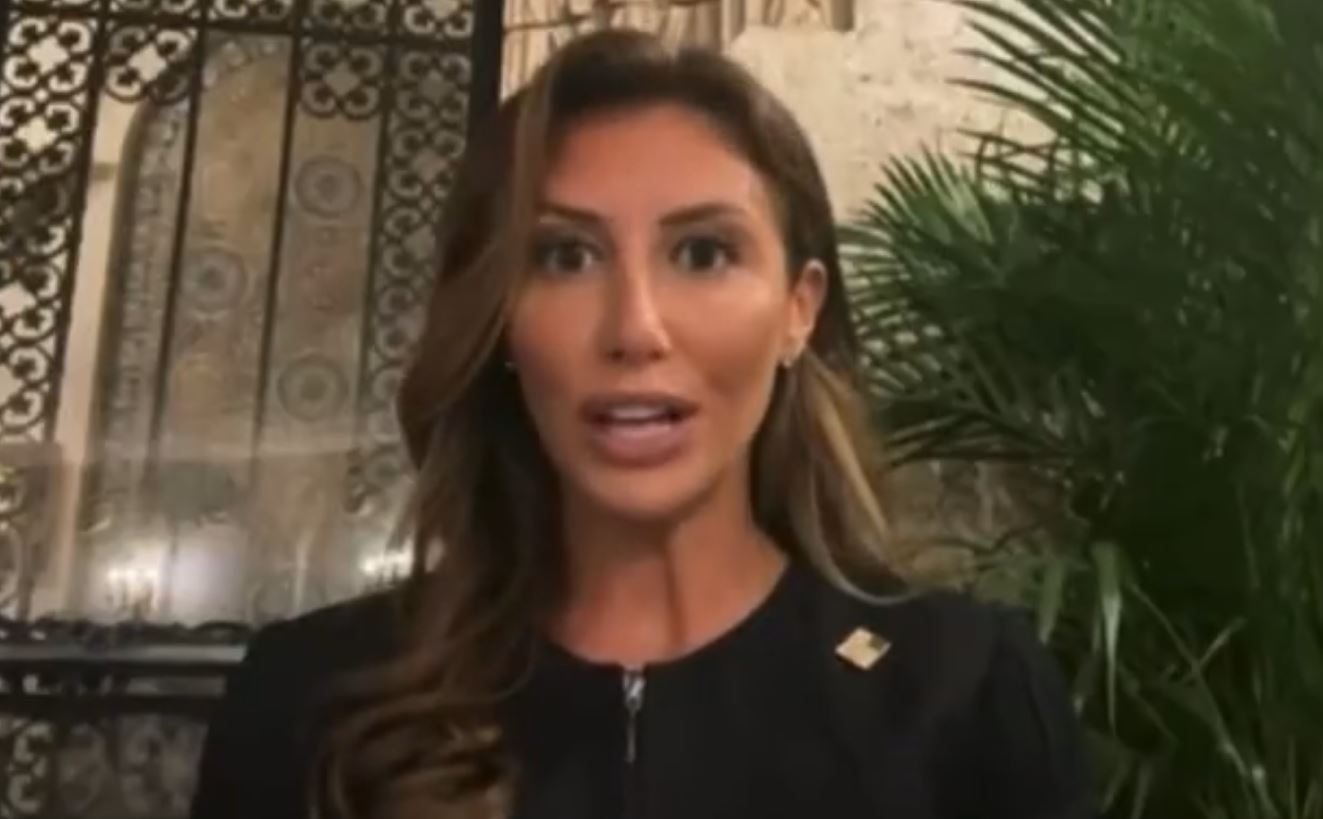 Trump's lawyer, Alina Habba, says further lawsuits might be filed as soon as next week after filing a $72 million lawsuit against Hillary Clinton over the 2016 election.
"There's more to come soon. Anybody that's going to try and make up malicious stories. is going to be sued."
Former President Donald Trump sued Hillary Clinton, the Democratic National Committee, and others on Thursday for allegedly conspiring to "weave a false narrative" about Trump and his campaign's collusion with Russia during the 2016 presidential election.
According to Trump's RICO action, Clinton, Trump's Democratic opponent at the time, and other defendants faked evidence, mislead law enforcement officials, and exploited access to "highly sensitive data sources" in such a way that "even the events of Watergate pale in comparison."
The lawsuit demands more than $72 million in damages, which is more than three times the $24 million in legal expenses and other damages Trump is said to have incurred as a result of the defendants' claimed actions.
On Friday, Clinton's spokesman offered a witty one-word statement in response to Trump's suit: "Nonsense."
"The lawsuit filed today outlines the Defendants' nefarious plot to vilify Donald J. Trump by spreading lies to weave a false narrative that he was colluding with Russia," Trump's lawyer, Alina Habba, said in an emailed statement.
"For years, Hillary Clinton and her cohorts attempted to shield themselves from culpability by directing others to do their dirty work for them. This lawsuit seeks to hold all parties accountable for their heinous acts and uphold the principles of our sacred democracy," Habba said.